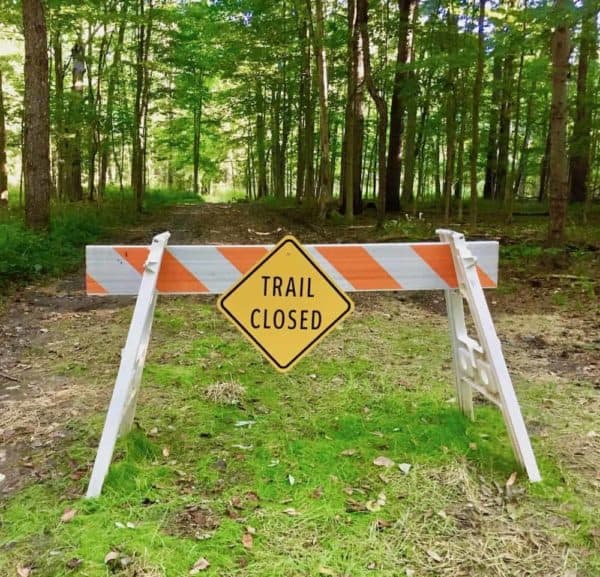 The rumoured appointment of a new CEO at cryptomining giant Bitmain does not appear to have enhanced the company's prospects of going public in Hong Kong, South China Morning News reports.
Responding generally to media questions about cryptomining firms seeking IPOs in Hong Kong, Charles Li, CEO of the Stock Exchange of Hong Kong (SEHK) suggested yesterday at the World Economic Forum in Davos that cryptomining companies in their current iterations may not be sustainable, and have not yet reliably realized pivots into other sectors:
"If a company made billions of US dollars through Business A, but suddenly said it will do Business B without showing any performance, or said Business B is better, then I don't think the Business A featured in their application will be sustainable."
Li also suggested that cryptomining firm's substantial early profits resulted in part from low regulation in the sector, which is now diminishing:
"Besides, if regulators were hands off [on Business A] in the past but will regulate it in the future, will you be able to continue the business and still make money from it?"
Li added companies have the right to appeal and stated that the SEHK ensures that IPO applicants receive "procedural justice."
Besides Bitmain, two other large China-based cryptomining companies, Ebang and Canaan, also applied to IPO in Hong Kong in 2018, and all three companies reportedly intend to pivot their business models away from cryptomining and towards artificial intelligence.
It also appears that all three companies have a limited track record in the AI sphere.
According to the SCMP, Bitmain, which boasts 75% market share dominance over the manufacture of cryptocurrency miners globally, claimed in its IPO to be a "strong contender in the AI chip industry."
Though Bitmain reportedly, "launched a slew of AI products from machine learning chips to facial recognition servers," last year, the company also closed its Isreali AI research facility in a round of crypto bear market belt-tightening a mere six month after opening the facility.
Bitmain also reportedly wrote in its IPO prospectus that 94% of revenues in the first half of 2018 came from the sale of cryptomining hardware. This is somewhat surprising given that the company has been vilified among crypto aficionados for veering close to monopoly status over the actual mining of bitcoins via the company's substantial mining pools.
Signs suggest that Bitmain co-founder Jihan Wu may have lost millions by backing a contentious "fork" (code copy) of Bitcoin called "Bitcoin Cash."
For the first six months or so after Bitcoin Cash was created, its price on exchanges tracked Bitcoin's at around 10% and peaked at 20% when Bitcoin achieved an all-time-high price of $20 000 USD briefly in December 2018.
Currently, Bitcoins trades for around $3500 USD, and Bitcoin Cash trades for $130 (~4%).
Hong Kong regulators may also have had concerns about the fact that Bitmain reportedly wrote in the IPO prospectus that its holdings of cryptocurrencies account for 28% of the company's total assets ($890 million USD).
By now, crypto markets are well-known for their general volatility and increasingly known for instances of insider trading and securities fraud.
As well, many crypto projects have failed to deliver viable products and are almost exclusively funded by their tokens, meaning they are faltering under lengthy bear market conditions.