Augmentum Fintech plc (LSE: AUGM) announced on Thursday it has invested £7.5 Million in online lending platform, iwoca.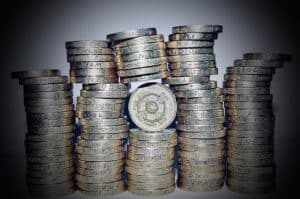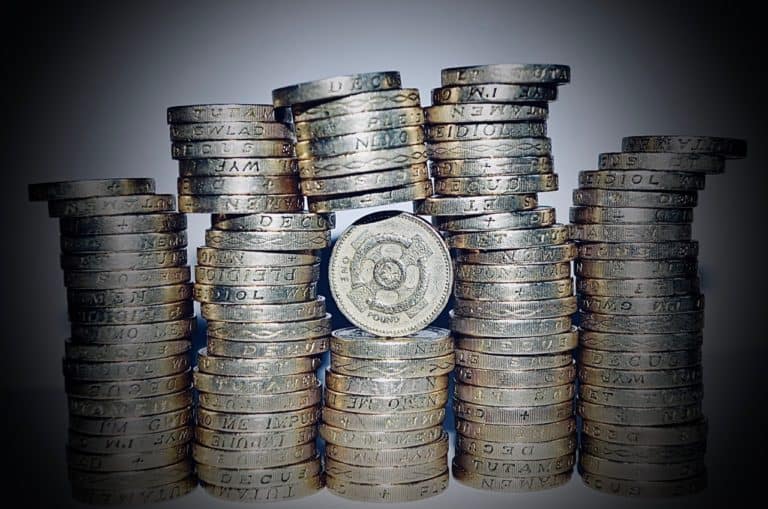 Founded in 2018, Augmentum Fintech claims to be one of Europe's leading venture capital investors that is focused exclusively on the fintech sector. The group invests in early and later stage fast growing fintechs that are "disrupting the banking, insurance, asset management, and wider financial sectors."
"Augmentum is the only listed fintech-focused venture capital firm in the UK, having launched on the main market of the London Stock Exchange in 2018, giving businesses access to patient funding and support, unrestricted by conventional fund timelines."
According to Augmentum Fintech, iwoca uses award-winning technology to break down the barriers obstructing access to finance for Europe's 20 million small businesses. The fintech firm has funded more than 25,000 small and medium enterprises across the UK, Germany, and Poland. iwoca reportedly connected with both Barclays and HSBC under Opening Banking rules. Speaking about the investment, Tim Levene, CEO of Augmentum Fintech, stated:
"Whilst there are many companies attempting to address SME lending, few have a credit product as advanced as iwoca. We believe their industry-leading analytics and technology set them apart from other lenders and give them a competitive advantage others will find hard to replicate. We are confident that iwoca will emerge as one of the winners in the SME space".
The investment comes just a few months after Augmentum Fintech announced aggregate of £7 million of investment in three European Fintechs, which are Tide, Previse, and DueDil, as well as a £2.5 million in Unmortgage. The venture capital firm confirmed that the investment will allow iwoca to fund balance sheet expansion and accelerate growth.

Sponsored Links by DQ Promote