Trustwire, a secure, file exchange and storage solution, aims to dethrone Dropbox. The newly launched platform recently synced with Wefunder to raise a $1,000,002 maximum target. At this writing, the campaign has surpassed $102K with the confidence of more than 113 investors, thereby meeting its minimum target. Trustwire is pre-money valued at $5M.
"There isn't a simple way to exchange files confidentially: email is insecure, Dropbox and Google Drive can read your files, and strong encryption tools are difficult to use," explained Trustwire on its campaign. "We created Trustwire to provide a secure and easy way for the everyday user to exchange and store files. Any industry who shares confidential files – accounting, law, healthcare, security etc. – makes up our $8B market. We released V1 of Trustwire in June 2018 and now have 5,000 users."
#Trustwire Surpassed $100K @Wefunder
Helmed by CEO and Founder Hugh Hall, former CTO of DareLab, Trustwire reportedly reached over 1,000 users before public launch in 2018. The cybersecurity startup's key innovation is that no passwords are necessary. Files are secured through a private and public key.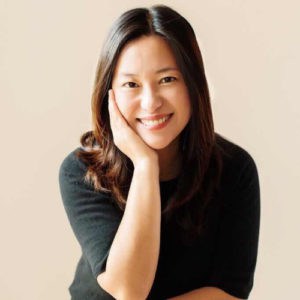 "We believe Trustwire is the obvious enterprise choice for any industry that requires true end-to-end security: accountants, lawyers, financial advisors, government, healthcare, cryptocurrency, and more," added Trustwire. "On the individual side, we see Trustwire in the hands of people who pay for Dropbox (11.5M total as of May 2018)."
Targeting banks, mortgage lenders, law firms, investors and healthcare providers, Trustwire offers end-to-end encryption, global access and cost savings.
Trustwire, aiming to be a turnkey solution for businesses to securely exchange and store confidential files, reiterates its cost savings on the campaign:
"IT departments do not need to maintain any servers or software, and the company does not need to provide training to employees, thus saving a substantial amount of money in their cybersecurity initiatives."
The subscription based model is explained as follows:
Free – small storage space and basic features
Business plan – more storage space and advanced features
$150 per year per user (pay annually)
$15 per month per user (pay monthly)
Enterprise plan – customized to seamlessly integrates with enterprise storage systems (price varies depending on requirements)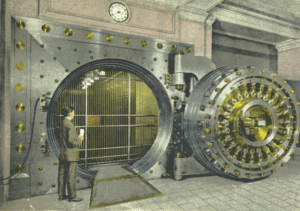 "Trustwire is different because we do not require installation. We do not require you to download anything. All you need is a computer or mobile device that is connected to the Internet," noted Hall in the Q&A.  "Even if you're traveling in Italy, in a hotel, and you suddenly need to access this file. You simply go to the hotel's business center, get a computer, go to Trustwire's website, and you can access your files. It's that easy, but at the same time, it's also super secure. It's about the most secure thing you can do with the current consumer technology."
What the platform's current revenue?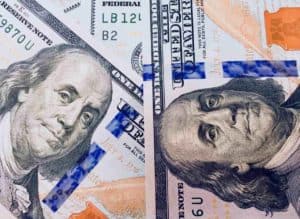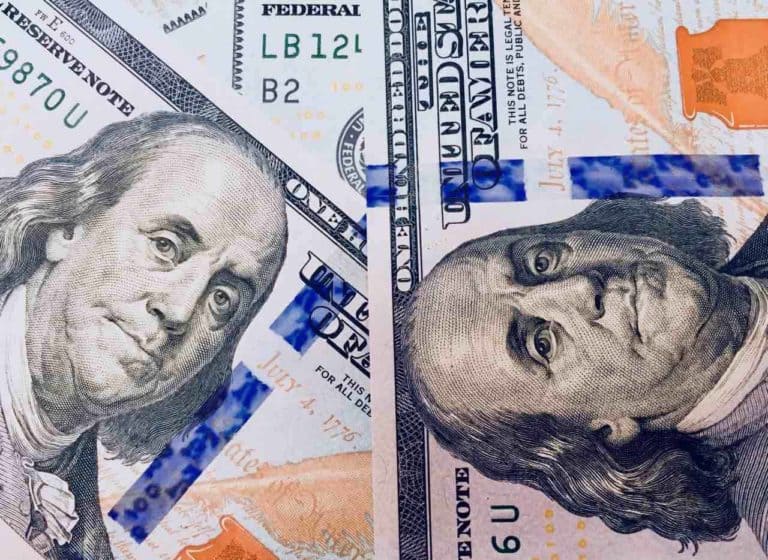 "The current revenue is maybe a few thousand dollars since we launched in June 2018. We expect a lot more coming in 2019. We're working very hard and talking to a lot of potential customers. We have spoken to many potential customers in the legal, loan, and insurance industries, so we are covering a lot of ground," shared Hall on the Q&A. "The main focus for us right now is law firms because they exchange billions of documents every single year.  A lot of people have expressed the same interest and say, "Wow! That's what I've been looking for for years, and I've been using Dropbox for years. It's nice to hear you have a new way for us to share something securely."  We've heard a lot of positive feedback."
Why crowdfunding?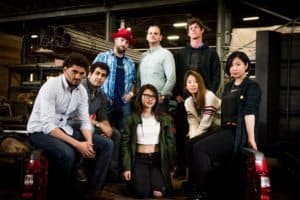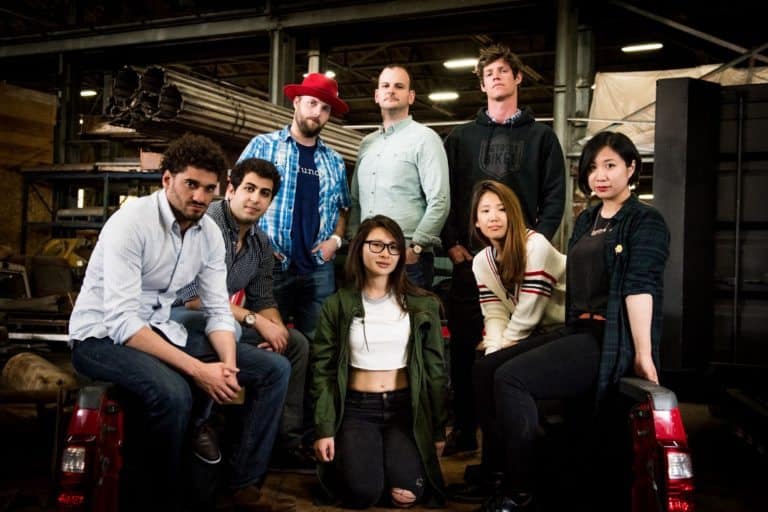 "One reason that we are trying to get crowdfunding is so that we have money to create engaging marketing materials and videos. Visually seeing how Trustwire works is important to potential customers," responded Hall. "Most people don't have the time or patience to read through white papers or dig deep into how technologies work.  They just want to watch a video or infographic and make a quick decision.  That's why it is important to produce stellar marketing materials so that we can attract new users."

The platform expects to launch its Crypto Escrow, a multi-signature blockchain technology, this year. For more Trustwire-Wefunder campaign information, click here.

Have a crowdfunding offering you'd like to share? Submit an offering for consideration using our Submit a Tip form and we may share it on our site!

Sponsored Links by DQ Promote