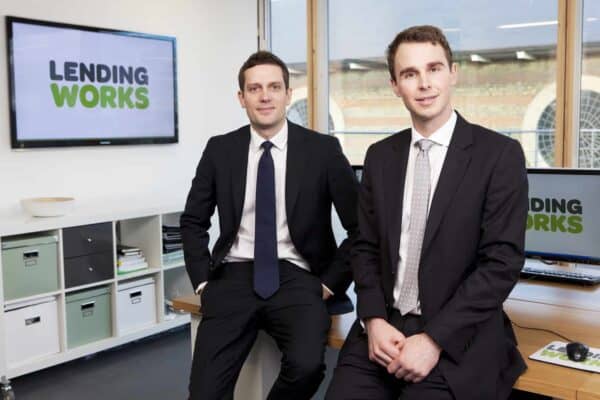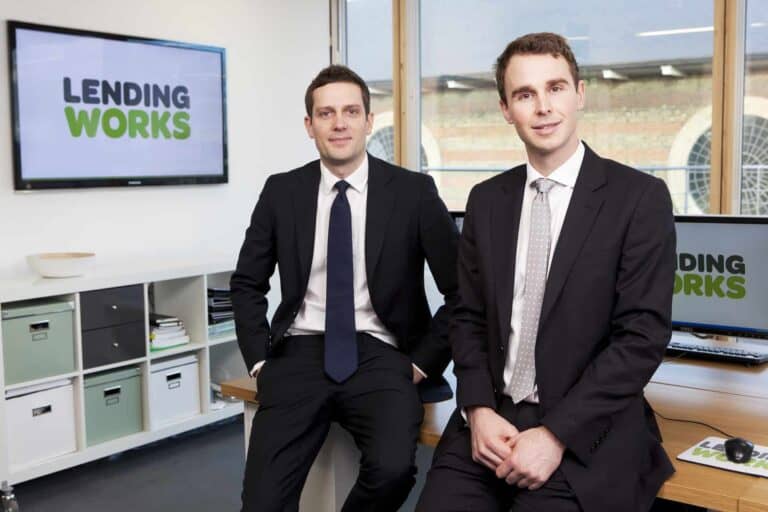 Peer to peer lender Lending Works announced on Tuesday it has surpassed £150 million in successful loans to households and firms. The online lending platform reported it has so far helped more than 25,000 people to get a better value personal loan since its launch in January 2014.
Lending Work claims its not like old-fashioned financial companies. It connects people that want to invest their money with borrowers who want to get a better rate on their personal loan so they can get a "better deal." The FCA regulated platform allows borrowers to apply for loans in a matter of minutes, with many seeing approval in under 48 hours at rates that are claimed to be lower than high street banks.
"Rather than focusing exclusively on profits, we focus on being fair, transparent and honest. These values not only make us proud of the way we treat our customers, but also help us to set a new standard in financial services."
Speaking about the latest milestone, Nick Harding, Lending Works Co-Founder and CEO, stated:
"This milestone is a fantastic start to 2019 and puts us in good stead to achieve our target of reaching £300 in loans by the end of the year. Our customers appreciate our key values of fairness, transparency and honesty and we hope to continue to be seen as a leader in fair financial services for years to come."
The £150 million milestone comes just after Lending Works was ranked as the fastest growing loan provider and the third fastest growing fintech in the UK according to 2018 Deloitte's Fast50 list. The lender was also revealed to have had a four-year growth rate of 2,832%, which ranks alongside food ordering service Deliveroo and online payment platform Checkout.com.
Lending Works added it plans to continue its year on year growth and set themselves apart as the UK's leading peer to peer lender, with the goal of matching another £150 million in loans in 2019.