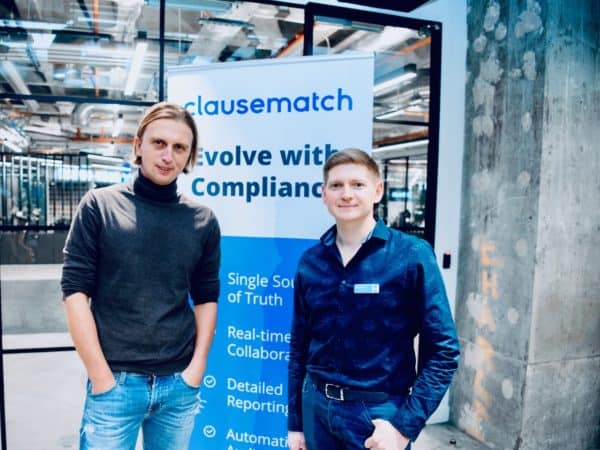 Digital bank Revolut has announced a new agreement with London-based Regtech ClauseMatch. According to a release from ClauseMatch, following a successful trial period the bank is adopting the regulatory technology to streamline management of internal policies, controls, and regulatory compliance. The trial period only took just a couple of months before the partnership was agreed. During this time ClauseMatch delivered the ability for Revolut to map regulations to policies and provide continued evidence of robust compliance with multiple regulatory obligations applicable to them in the jurisdictions where Revolut operates. This task typically takes thousands of hours when done manually.
Revolut, a Fintech Unicorn, is pursuing an aggressive expansion plan across multiple jurisdictions. Earlier today, Revolt announced the creation of an in-house licensing team to better manage the diverse and fragmented regulatory regimes around the world.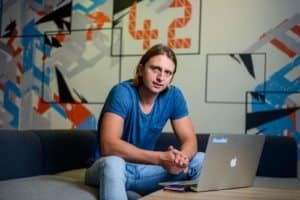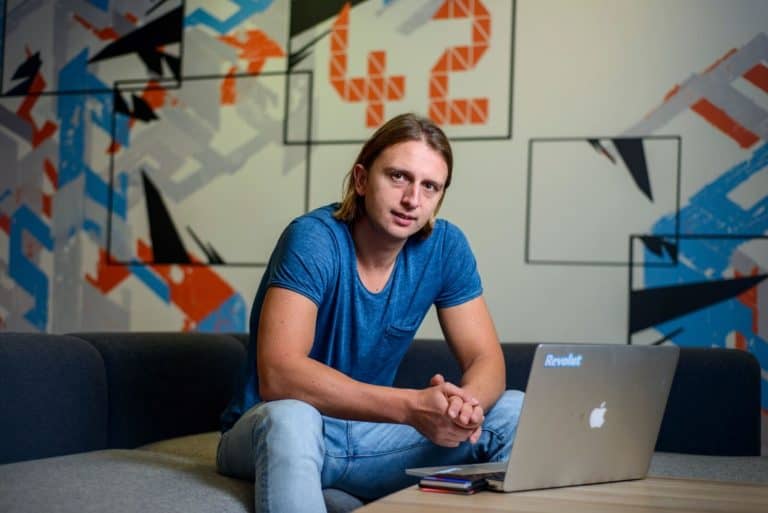 Nik Storonsky, Revolut CEO and founder, says compliance is something his company cannot get wrong:
"That's why it is incredibly important to evaluate the process constantly and innovate where possible. We strongly believe in innovation and technology. Some companies build compliance function by hiring hundreds, sometimes thousands, of mature professionals. We decided to double-down on technology, as it's a scalable approach that will help us as we grow and expand globally. Regulatory technologies such as ClauseMatch does indeed help us achieve it."
ClauseMatch was recently recognized by CB Insights as one of the most promising Fintechs globally. In 2017, ClauseMatch went live with Barclays for policy management and compliance. The platform says it is currently being used by several global financial institutions. Now they can add Revolut to their list of clients.
ClauseMatch is designed to automate regulatory change management via effective organizationion of internal policies, standards, and procedures across geographies, products, and services, as well as supervisory authorities.
Revolut has almost 4 million users in 28 different European Markets. The bank is preparing to open up shop in the US, Canada, Australia, New Zealand, Singapore, and Japan in the coming months.
"We are extremely excited to partner with [Revolut], pioneering our regulatory technology and implementing new machine learning algorithms to automate certain aspects of their compliance," said Evgeny Likhoded, ClauseMatch CEO and founder. "Revolut is already one of the main players in the financial services industry, and we are eager to help them with their global growth with state-of-the-art compliance tools."