Digital challenger bank Revolut has provided some additional details into their strategy for international expansion. Long forecasted, the global rollout of the bank has yet to breach the confines of Europe. To facilitate the expansion, Revolut said they are creating an "elite global licensing team" to better manage the task of securing "banking, trading and credit licenses."
Initially, the London based Fintech will focus on two important countries: the UK and the USA. Revolut said they intend on setting a precedent for pursuing appropriate licenses – a process that can be both cumbersome and expensive depending on the jurisdiction. The US, for example, suffers from an antediluvian bank approval process that may take years to complete. Traditional banks have been quick to defend the process as they realize it creates a significant barrier to new entrants and thus stifles competition. These same banks have lobbied aggressively on Capitol Hill to slow down Fintech competition that may be beneficial for both small business and consumers.
Revolut's aspirations go beyond crossing the Atlantic. The Fintech wants to expand in Asia and beyond as well. Revolut's mission is to become a truly global digital bank or the "Amazon of banking."
Revolut just recently received a European banking license approved by Lithuania. The license may be passported across the EU.
Nik Storonsky, founder & CEO of Revolut, said that building the team will be no easy task:
"We're ideally looking for people who have previous experience in securing either a banking or trading license, and they should be quite technical and be comfortable working in a very fast-paced environment."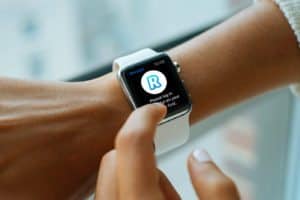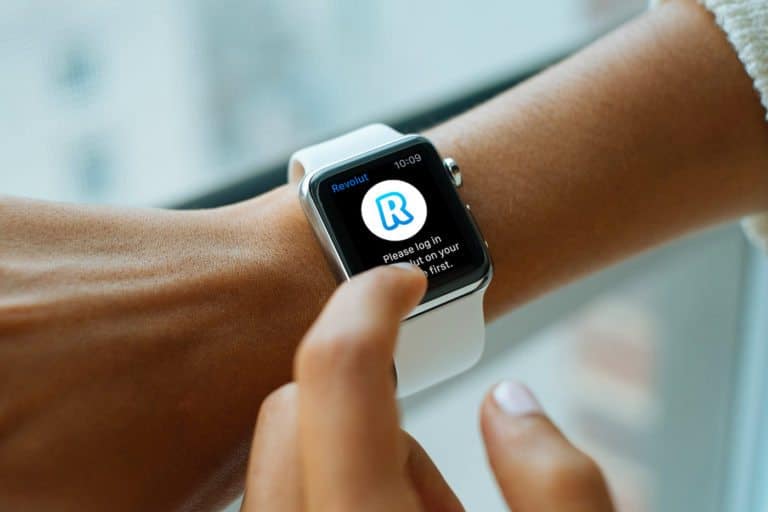 Revolut is one of the highest profile Fintechs with nearly 4 million customers. The concept is simple: provide a better service, at a lower cost, delivered all on a mobile device. Revolut is not encumbered by green screen tech, unnecessary bank branches and a culture that fights change.
As the UK is scheduled to leave the EU on 29th March (a date that may be changed). Revolut said it is keeping an eye on any policy developments which could affect the passporting of their EU license.
Storonsky called Brexit a bit of an inconvenience – echoing what all other Fintechs believe.
"That's why we've now secured an EMI license in both the UK and Europe, and now that we have a European banking license in place, our next step is to secure a UK banking license."
Storonsky did say they re not seeing any signs of people wanting to relocate from London – currently the financial capital of Europe.
"…we're proactively working with government ministers on lobbying for a specialized Visa for high caliber software engineers and data scientists, so that it'll be far easier for this kind of talent to get into the country. If the UK is to remain the tech capital of Europe, we need to make it easy and fast for the best talent to come in."
To date, Revolut has raised approximately $340 million in growth capital providing sufficient firepower to execute on its mission. Revolut reports that it is currently opening over 8,000 new current accounts each day and processing over $4 billion in volumes each month.

Sponsored