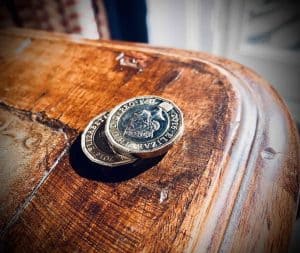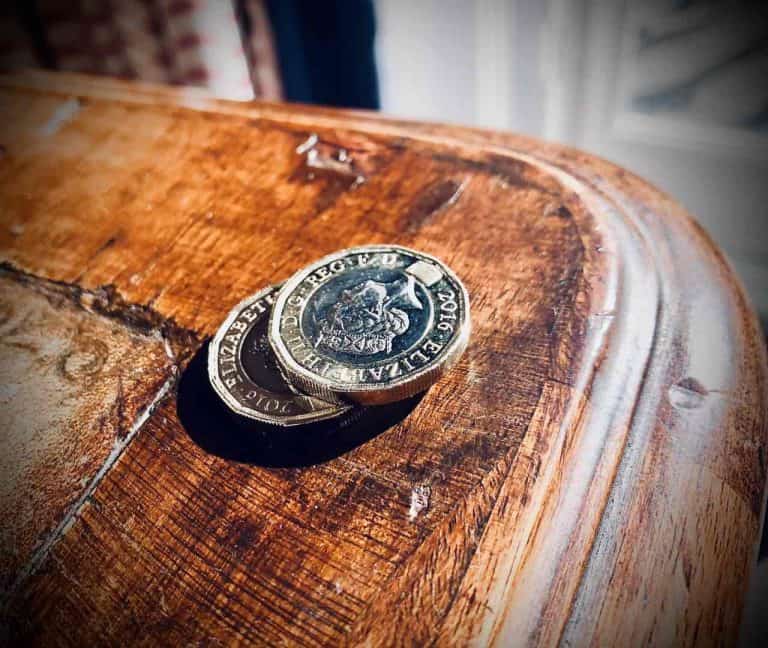 Property Partner is now offering an Innovative Finance ISA (IF ISA), according to a release from the property crowdfunding platform.
Just like a regular ISA, investors may place up to £20,000 per year into an IF ISA account, which may then be used to invest in property lending opportunities on Property Partner.
Property Partner currently offers development loans to investors targeting annual returns of up to 10%. These same loans are now eligible for their IF ISA.  The company says investors can open an ISA account to sit alongside their standard account and can transfer in ISA accounts from other providers.
Marshall King, CEO of Property Partner, said they have introduced the IF-ISA wrapper to enable their investors to maximize returns from the increasing number of loan opportunities they are bringing to our platform.
"It further broadens our appeal to active investors seeking strong returns from property backed investment opportunities."
Since platform launch, Property Partner reports that over 13,000 people have invested in property through site.  Property Partner now manages over 900 tenanted units valued at over £133 million.