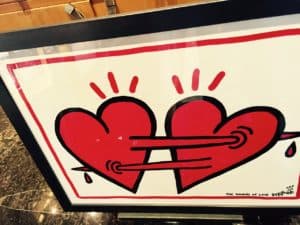 Nvidia (NASDAQ:NVDA) will announce Q4 fiscal 2019 financial results and Q1 fiscal 2020 guidance on its earnings call scheduled for February 14th. The Valentines Day event has removed some of the surprise as Nvidia revealed reduced guidance last week.
"Q4 was an extraordinary, unusually turbulent, and disappointing quarter," commented Jensen Huang, founder and CEO of Nvidia.
Huang emphasized that the foundation of their business is as strong as it ever was as revenue guidance for the quarter was dropped from $2.7 billion to $2.2 billion.
Some high-end chipmakers/hardware providers have become a bit of a barometer for the rapidly declining crypto mining sector. The sugar rush that once juiced earnings for certain tech firms has led to the inevitable crash as mining has lost its luster alongside the price of Bitcoin, and just about all other digital currencies and altcoins, which have sunk into bear market territory.
The revision by Nvidia was said to reflect weaker than forecasted sales of its Gaming and Datacenter platforms.  The company claimed it had already "embedded a sequential decline due to excess mid-range channel inventory following the cryptocurrency boom." Nvidia pointed to declining macroeconomic conditions in China, perhaps due to the trade skirmish, and other "delayed purchases," as the root cause.
But whether or not the crypto-crash matched up with management's prediction Nvidia's results are still indicative of the declining prospects for miners which were once able to mint money out of little more than a souped-up box and some inexpensive electricity. Some industry followers believe mining will inevitably disappear – sooner if the crypto winter continues.