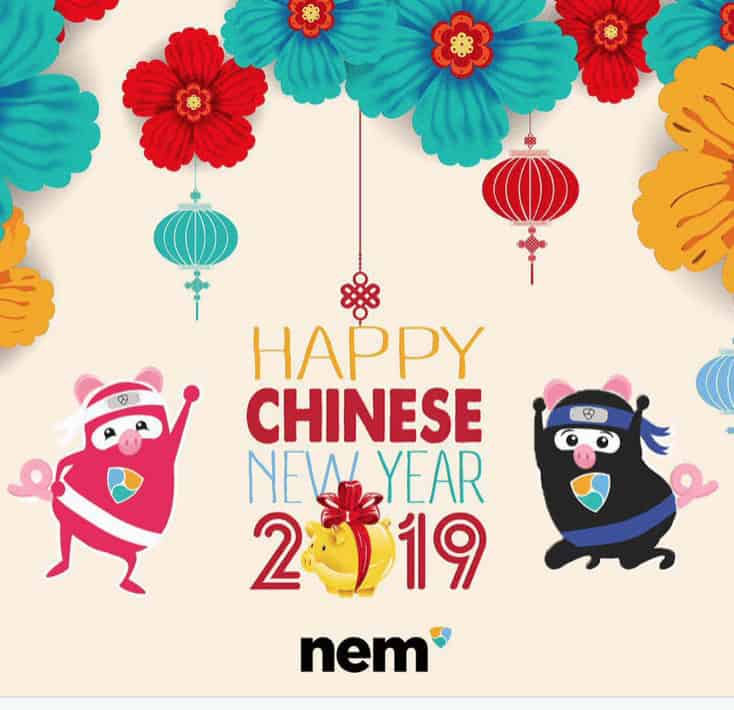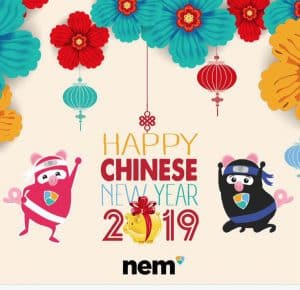 Last week the NEM.io Foundation made a major move toward transparency and "reboot" of its operating structure after checking the books and seeing "little to no accountability for funds."
"When the new council opened the books on 2018, we saw a lot of talented people were working hard, but not all of us were working off the same playbook,"explained the new NEM.io Foundation President Alex Tinsman.
In the public message, Singapore-based NEM indicated that that only one month was left of funding; an obvious problematic situation. Looking ahead and led by newly elected president Alex Tinsman, NEM.io Foundation 2.0 will now focus on transparency, streamlined operations and product development.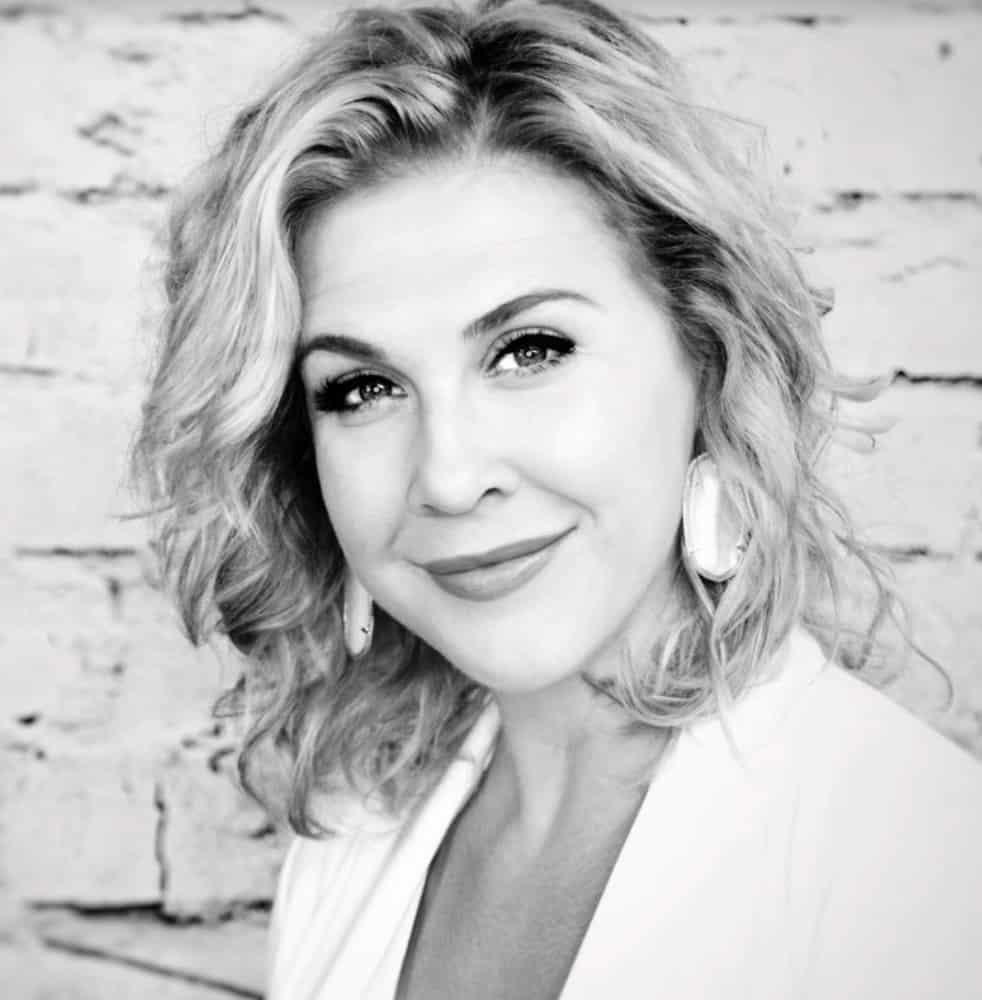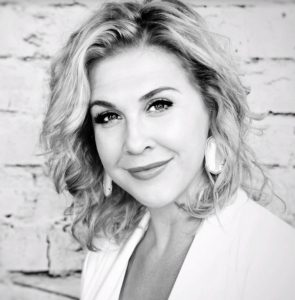 In a recent tweet, Tinsman noted that "…MORE companies in this space should be pivoting to be fiscally responsible. More blockchain companies should narrow their focus on development + how to sustain operations in a streamlined way to achieve results measured by ROI."
This restructure intends to protect the integrity of both the investments already made by the community and future investments. In additional, NEM hopes to provide a powerful "out-of-the-box" smart blockchain solution, aimed to help the platform lead blockchain adoption in governments, academics, industries, developers, and mainstream users.
Crowdfund Insider reached out to Tinsman via email to get the scoop on what happened  in 2018 and what's now going on now at the NEM Foundation.  Tinsman shares her insight below:
Crowdfund Insider: Why did the Foundation not know about the draining funds?
Alex Tinsman: During the transition from the 2018 Council to the 2019 Council, operating funds were temporarily inaccessible until the new leadership took office on January 1, 2019. This was due to transition registration problems with our bank. All operational funds were safe and untouched during this transition. When the 2019 Council took office, a financial audit was done and showed the new leadership had low operational funds and therefore could not sustain the burn rate of the previous 2018 operations. Therefore, a new Foundation restructure proposal was created and operations and staff were suspended until additional funding was secured.
'Therefore, a new Foundation restructure proposal was created and operations and staff were suspended until additional funding was secured...' @NEMofficial @Inside_NEM #blockchain
CI: From where/who will the Foundation expect to glean new funding?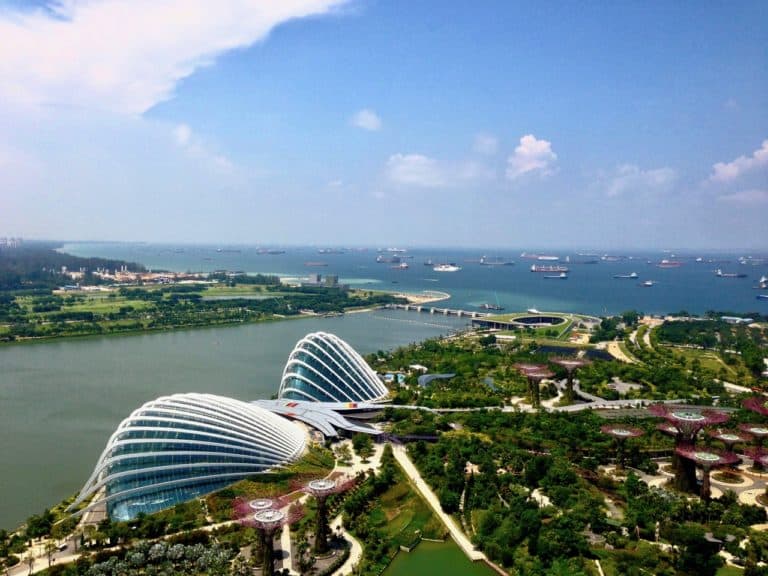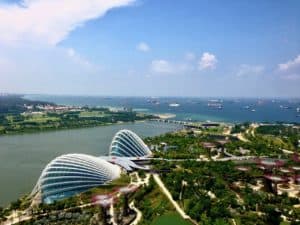 Tinsman: We will soon share a proposal for funding the new restructure for the 2019 NEM Foundation from current reserves. This proposal will be shared with the original NEM stakeholders and community members to vote on using NEM's built-in voting tool in the NEM Wallet. Anyone in the community can participate in this vote.
CI: What has been the community response to helping with the restructuring funding?
Tinsman: The full report of the restructure and funds being requested hasn't been given to the community yet, but is in its final stages of preparation and will be shared soon. Up until this point, the community's response has been generally positive. A new Council was elected on the promise of change and so the community is welcoming the restructure.
CI: Were people pinpointed and fired? Please take us through the process.
Tinsman: Nobody was fired, but global staff was suspended and some were laid off due to budget constraints. A cheaper, leaner and completely new organizational structure was created that moved the NEM foundation away from a model with regional heads that were making decisions and programs on a regional level, to a global product oriented model with a CTO, CFO, CMO, CPO, COO, ect., making decisions for each area of competency. Those employees that were laid off are being reviewed to see how they can fit into the new product-oriented foundation.
'...More companies in this space should be pivoting to be fiscally responsible...
CI: What are you learning in your new role as president?
Tinsman: That there needs to be a revenue-driven and product focus approach beyond just marketing and awareness towards the NEM blockchain protocol.
CI: Is Lon Wong still involved?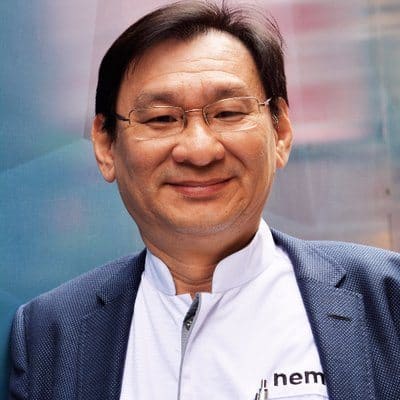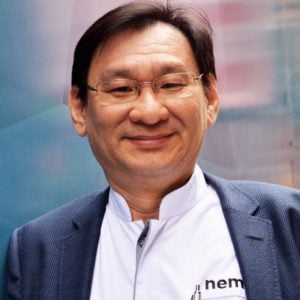 Tinsman: Lon Wong was a co-founder and first president of the NEM Foundation which started in early 2017, two years after the launch of NEM. Lon left the NEM Foundation in April of 2018. Since that time he has been focusing on a project called ProximaX, in which is he the President. The NEM Foundation wishes Lon and ProximaX success in the future.
CI: Focusing on moving forward, please discuss the next milestone for NEM Foundation? Catapult?
Tinsman: I want to be clear that the NEM Foundation operates as a separate entity and is one of many ecosystem contributors to the NEM open-source project. Therefore the NEM Foundation is not NEM. The NEM open source project remains strong and thriving.
The newly elected 2019 leadership team is optimistic about the future of the NEM Foundation and it's why the restructure was important. There is a new laser-focus on our mission-critical goals and as result we are positioned to remain an industry leader and support through this 'Crypto Winter.'
The upcoming launch of Catapult on the public chain will revolutionize blockchain's future, and we are grateful for the community's support in the next steps of this journey as the NEM Foundation pivots to better support the commercialization of Catapult.
CI: What's on the slate for 2019?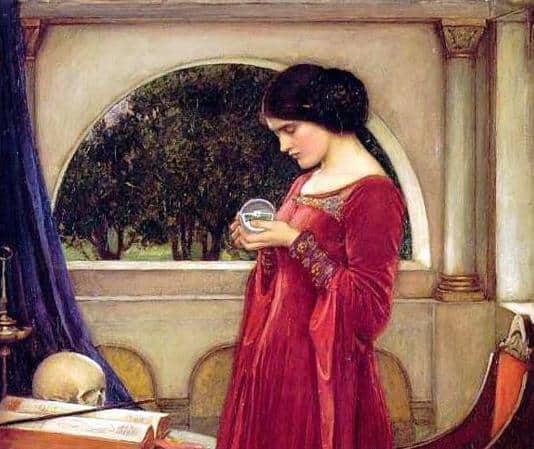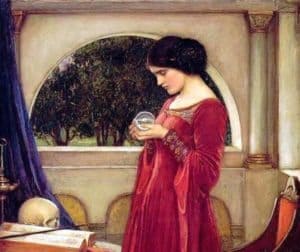 Tinsman: Three things we expect to see in 2019:
1.) Expect to see more enterprise adoption utilizing Catapult.
2.) Expect to see more public and private chain transactions when Catapult launches.
3.) Expect to see stronger leadership, solid governance and more service to the community, partners and the world as we hope for a brighter future.

'Be fearless and know your worth.' @NEMofficial @Inside_NEM #womenintech #blockchain

CI: Please elaborate on your recent tweets and "misrepresentation" of NEM.io in the media.

Tinsman: Some media report fail to understand the difference between NEM as a technology platform and the NEM foundation. Despite the foundation's financial setback, we believe NEM's technology is still the best for developers looking to build business applications on the blockchain, our new focus is going to push us even further ahead in the industry. I am now in charge of the foundation and it's my role to steer the foundation through the crypto winter. It's responsible to trim staff during a downturn, especially if the currency you fund everything with is down 99 percent. This doesn't mean the foundation is going under – that was the headline about the bitcoin foundation at one point.

CI: Please share advice for women in blockchain. Advice is always welcome.

Tinsman: Be fearless and know your worth.

Sponsored Links by DQ Promote