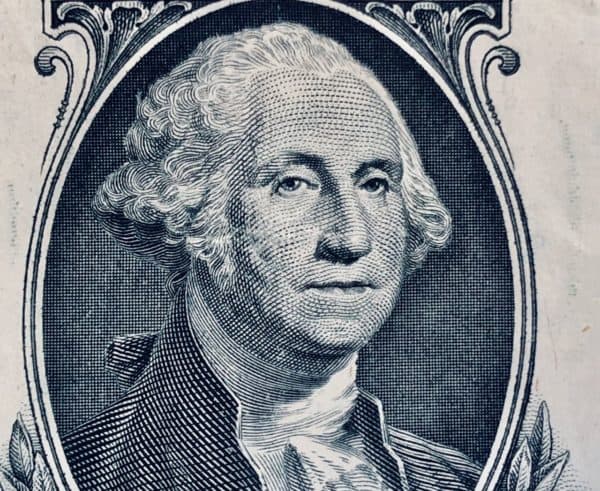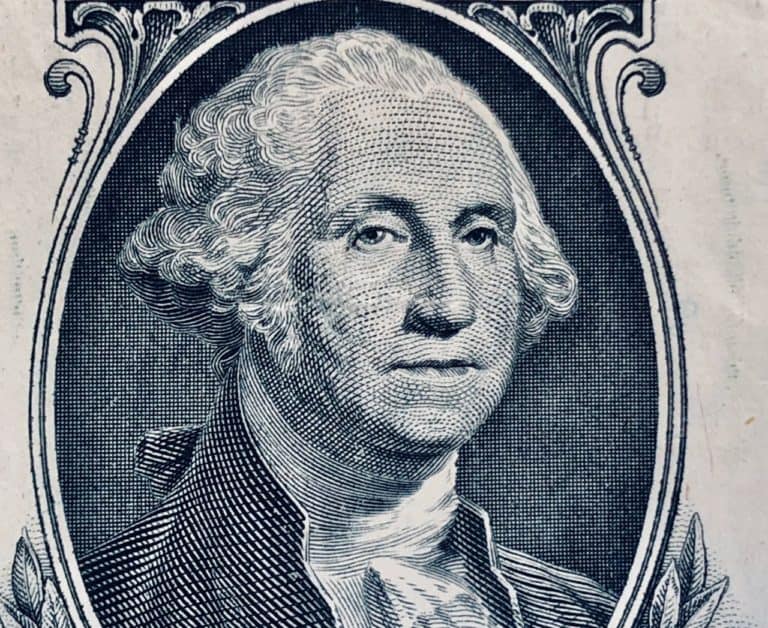 StreetShares, an online small business lender, has filed a Form 1-A with the Securities and Exchange Commission (SEC). By using Regulation A, or Reg A+, StreetShares may raise up to $50 million from both accredited and non-accredited investors. Reg A+ has been described as a mini-IPO due to the amount of disclosure affiliated with the securities exemption as well as the ability to trade issued securities if a company so chooses.
Investors on the platform may purchase Veteran Business Bonds which currently earn 5%. Withdrawals are possible within certain limitations.
As part of the Reg A+ offering, StreetShares must provide significant insight into platform operations via an associated Offering Circular.
According to the filing, to date, StreetShares has funded their lending activities and operations primarily through equity and convertible debt financings, bank lines of credit, revenues, and institutional and accredited investments in our loans. At the end of December 2017, StreetShares closed on a Series B funding round for $23.1 million in equity.
As of June 30, 2018, StreetShares had originated over $89 million in lending – a number that has since topped $100 million, according to the platform.
The filing discloses top line revenue for the fiscal year ending June 2018 of $3,078,766 in comparison to the year prior number of $2,168,067. Operating expenses for 2018 were $7.6 million versus $6.7 million in 2017 with a corresponding net loss of -$6,559,702 in 2018 and -$6,193,154 in 2017.
As of June 30, 2018, StreetShares said it had originated 2,429 loans, lines of credit, and contract financing products, and reported $11,616,426 in gross lending assets.
StreetShares is an interesting platform as it is a mission-driven online lender. According to its website, the founders "recognized that many banks weren't lending to small businesses, which often forced business owners to work with unscrupulous lenders to grow their business. As military veterans, they believed that American business owners deserved business funding options that are fair and honest."