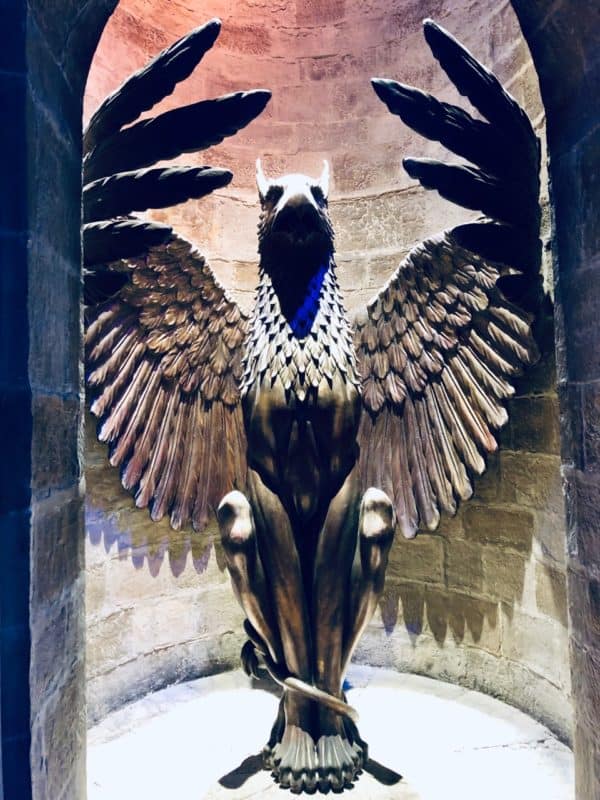 Gox Rising Limited, a corporation incorporated in the British Virgin Islands, has scheduled a series of calls to discuss a plant to relaunch  Mt. Gox Exchange.
Mt. Gox Exchange, a Bitcoin trading platform that was based in Japan, remains one of the most famous crypto hacks. Launched in 2010, the crypto exchange became the single largest Bitcoin marketplace in the world trading up to 70% of all transactions. The exchange collapsed in 2014 when it was revealed that approximately 850,000 BTC had been stolen from hot wallets. In the ensuing fallout and bankruptcy, some Bitcoins were "found" but most of the crypto is still missing.
Gox Rising's stated mission is to "support creditors of the Mt. Gox Estate in maximizing their recoveries and to relaunch the defunct Mt. Gox Exchange." Gox Rising is being led by Brock Peirce who said the logo being utilized represents a Phoenix "rising from the ashes" of Mt. Gox.
Gox Rising says it seeks to create "significant additional economic benefits for participating creditors in order to take them further towards full recovery of their claims." The group behind the "Gox Rising Civil Rehabilitation Plan" have posted their vision on the Gox Rising site. Gox Rising states that it will present a detailed plan to the Japanese Trustee by April 22, 2019. The expectation is to launch as an "institutional grade, fully licensed and partially decentralized crypto exchange."
It was recently reported that Pierce wants to create a Gox Coin that gives original Mt. Gox creditors a stake in the new company. Details have yet to be announced.
Gox Rising has organized a series of webinars to "facilitate the conversation."
The webinar presentations (https://zoom.us/j/2282282020) times are below.
Los Angeles (PST): 5:00 PM on Monday, February 11, 2019
London (GMT): 1:00 AM on Tuesday, February 12, 2019
Tokyo (JST): 10:00 AM on Tuesday, February 12, 2019
Sponsored Links by DQ Promote