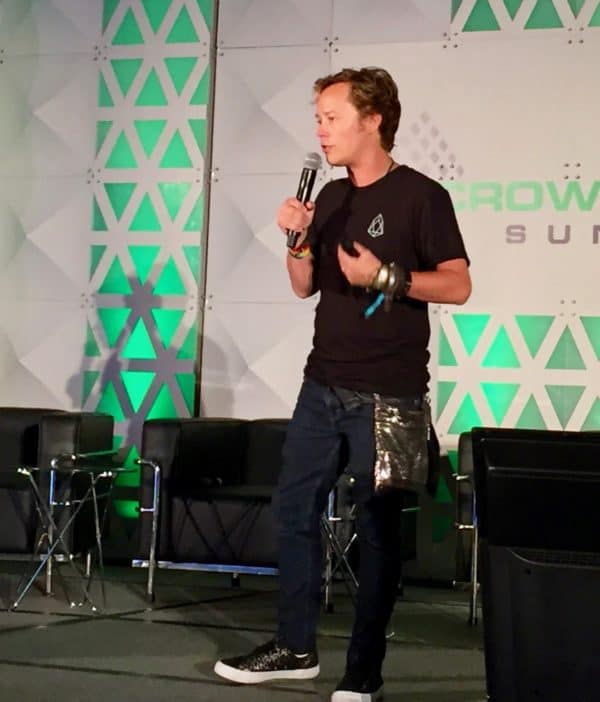 Give-with-one-hand to old investors and take-with-the-other from the new seems to be an increasing policy in crypto worldwide, and ga-ga serial cryptocurrency creator and billionaire Brock Pierce now proposes to compensate ripped off Mt Gox investors by creating yet another crypto, "Gox Coin," Tech Crunch reports.
The plan is part of Pierce's "GoxRising" plan, which hit the radar last month in a release entitled "GoxRising – A Unified Push for Maximum Recovery."
By now, Pierce is a well-known figure in crypto.
Reportedly, Pierce first solidified his wealth at a young man by running "gaming farms" in Hong Kong where modestly-paid Chinese video-gamers professionally harvested coveted "digital gold" (prizes like digital swords and costumes in games) and then sold these digital goods back to recreational gamers at a premium.
Although the gaming companies that made the games regarded Pierce's business as theft, and although Pierce was sued by gamers claiming that professionally harvesting of game prizes was Pierce ruining online gameplay for legitimate players, Pierce's company, Internet Gaming Entertainment (IGE), became wildly successful. Steve Bannon, when still working for Goldman Sachs, was a backer
Pierce's savvy in the video-game used goods market set him up as a bit of a natural at detecting the incredible things that can happen when one creates "digital value" from thin air and convinces people to trade it for real-world currency.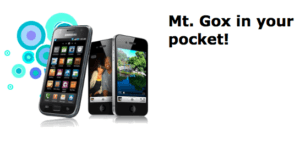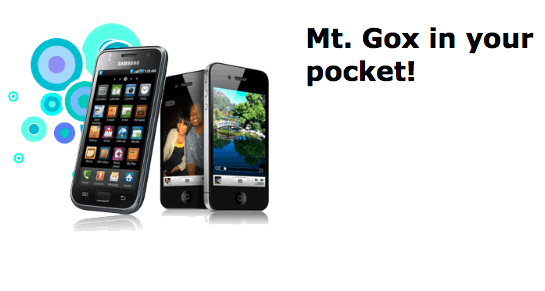 Pierce has since gone on to become a backer of multi-billion dollar crypto ventures Tether and EOS, two projects also swirled in controversy.
Pierce also claims to have bought a stake in the Mt Gox exchange when it began falling apart in 2014 after losing more than 750 000 Bitcoins in purported hacks.
Now Pierce hopes to court investors harmed at Mt Gox into coming under his auspices and authorizing him to act on their behalf when approaching Mt Gox creditors.
According to Tech Crunch:
"The plan is to have users join the committee there so they can present a united voice to creditor Kobayashi about how they want Mt. Gox's assets distributed."
Via speculative language, Pierce suggests his plan could expedite the return of investors' lost funds:
"I think that would allow the process to move faster than it would otherwise…Things are on track to be resolved in the next three to five years. If [a majority of creditors sign on] this could be resolved in maybe 1 year."
On board investors would coordinate well with Pierce's current bid to:
"…buy the intangibles of Mt. Gox, aka the brand and domain. He wants to then relaunch it as a Gox or Mt. Gox exchange that doesn't provide custody itself for higher security."
Unsurprisingly, Pierce also proposes to "repay" investors by creating yet another cryptocurrency, Gox Coin:
"Beyond providing whatever the Mt. Gox estate pays out, Pierce wants to create a Gox Coin that gives original Mt. Gox creditors a stake in the new company. He plans to have all of Mt. Gox's equity wiped out, including his own. Then he'll arrange to finance and tokenize an independent foundation governed by the creditors that will seek to recover additional lost Mt. Gox assets and then distribute them pro rata to the Gox Coin holders. There are plenty of unanswered questions about the regulatory status of a Gox Coin and what holders would be entitled to, Pierce admits."
Pierce is not the first to propose creating a new digital currency or token to "repay" people who lost others.
Investors harmed by fiduciary failure at the also-hacked Bitgrail exchange  claimed the proprietor, Francesco Firano, proposed to compensate them by creating, "a new cryptocurrency created by BitGrail ("BitGrail Share")…on condition that they accept the settlement agreement proposed by Firano, whereby users would waive the right to be returned 80% of the Nano taken from their respective wallets."