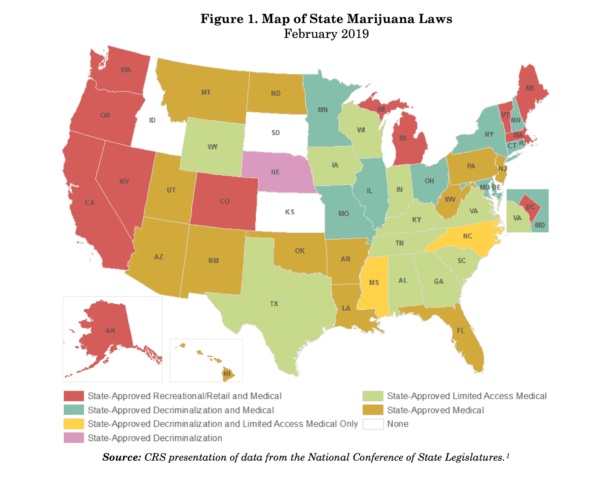 The House Subcommittee on Subcommittee on Consumer Protection and Financial Institutions, part of the Financial Services Committee, has scheduled a hearing for Wednesday, February 13th to discuss the Cannabis industry and access to financial services. The Hearing, entitled Challenges and Solutions: Access to Banking Services for Cannabis-Related Businesses, has just released the names in a memo of the individuals scheduled to testify.  The one-panel hearing includes the following witnesses:
The Honorable Fiona Ma, California State Treasurer  Maj. Neill Franklin (Ret.), Baltimore City & Maryland State Police Departments, and Executive Director, Law Enforcement Action Partnership (LEAP)
Ms. Rachel Pross, Chief Risk Officer, Maps Credit Union, on behalf of Credit Union  National Association (CUNA)
Mr. Gregory S. Deckard, President, CEO and Chairman, State Bank Northwest, on  behalf of Independent Community Bankers of America (ICBA)
Mr. Corey Barnette, Owner, District Growers Cultivation Center & Metropolitan
Wellness Center
As Cannabis has been legalized in a growing number of states, for both medical and recreational use, state and federal laws are frequently at odds causing a conundrum for banks in providing financial services for Marijuana focused firms.
As part of the discussion, draft legislation will be discussed. Sponsored by Representatives Ed Perlmutter, Denny Heck, Steve Stivers, and Warren Davidson, the bill, "the Secure and Fair Enforcement Banking Act of 2019 (SAFE Banking Act)" seeks to harmonize federal and state law concerning cannabis-related businesses and allow these businesses access to banking services.
The Hearing will be viewable via Live stream at 2PM ET on Wednesday.
The draft legislation is below.
---
hhrg-116-ba15-20190213-sd003_-safe_banking_act


Sponsored Links by DQ Promote