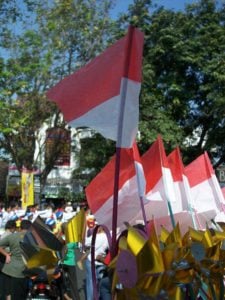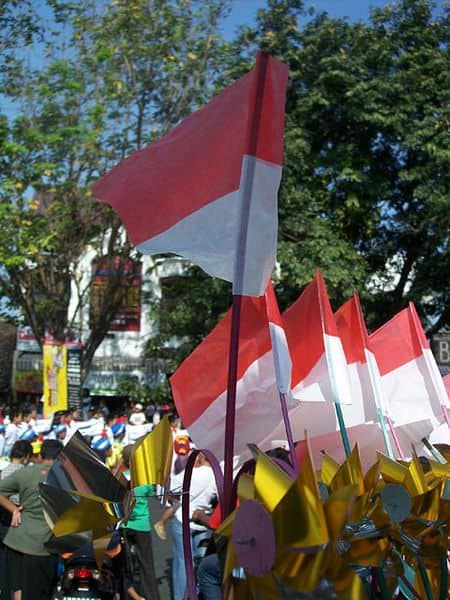 Regulators from the Indonesian Commodity Futures Trading Agency, Bappebti, have passed a law requiring individuals and firms brokering cryptocurrency futures products to maintain minimum balances of 1 trillion rupiahs ($71.17 million).
According to Reuters, the rule has been implemented, "To encourage trade and protect customers."
The requirement, however, which was imposed last week, has reportedly surprised certain members of the local crypto sector, including Tokocrypto CEO Teguh Kurniawan Harmanda, who reported that the requirement was not hinted at in recent industry consultations held with Bappebti prior to the latest announcement.
Substantial capital requirements are not all that is expected under the new rules, which also require crypto-derivatives sellers to maintain client support divisions, employ a minimum of one certified security practitioner, and maintain transaction data records for at least five years.
Companies must also maintain a server inside Indonesia.
According to the report, cryptocurrencies cannot be used for payments inside Indonesia but the direct trading of cryptos is allowed.
Two exchanges in the US -the CBOE and the CME- have had permission to offer Bitcoin futures since December 2017.
Since then, the price of one bitcoin has fallen from around $20 000 USD, and the price has hovered at around $3500 USD for several months.
Bitcoin futures products have been touted for theoretically allowing Bitcoin miners and investors to ensure that at least some their bitcoins are not sold below cost in markets known for their volatility.
There have reportedly been some issues, however, with establishing a reliable spot price for bitcoins given that they can be traded on an estimated 200+ exchanges globally.
Many of those exchanges are, or have been, minimally regulated.
Wash trading and "pump and dumps" of bitcoins and other cryptos has been common, and Indonesian regulators may be concerned that risks in underlying crypto markets could unfairly affect derivatives products.
But interested Bitcoin futures sellers in Indonesia are not "going gently."
While acknowledging the need to protect investors in Indonesia, Indodax CEO Oscar Darmawan told Reuters that the "very large" minimum capital requirement is more than is needed to open a rural bank Indonesia, and is far more than is needed (2.5 billion rupiahs) to broker futures for other commodities.