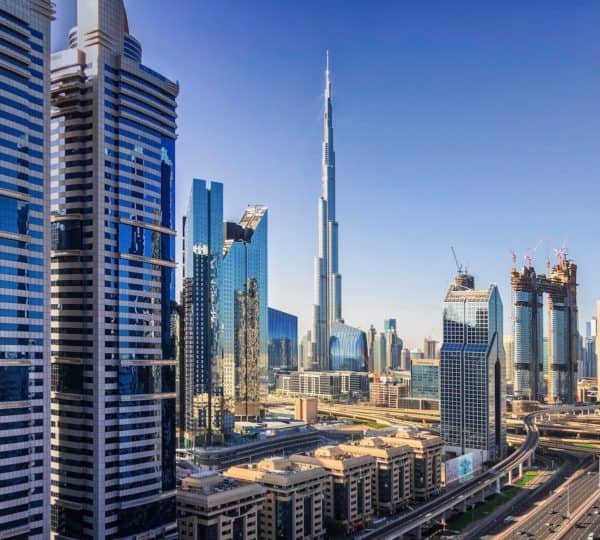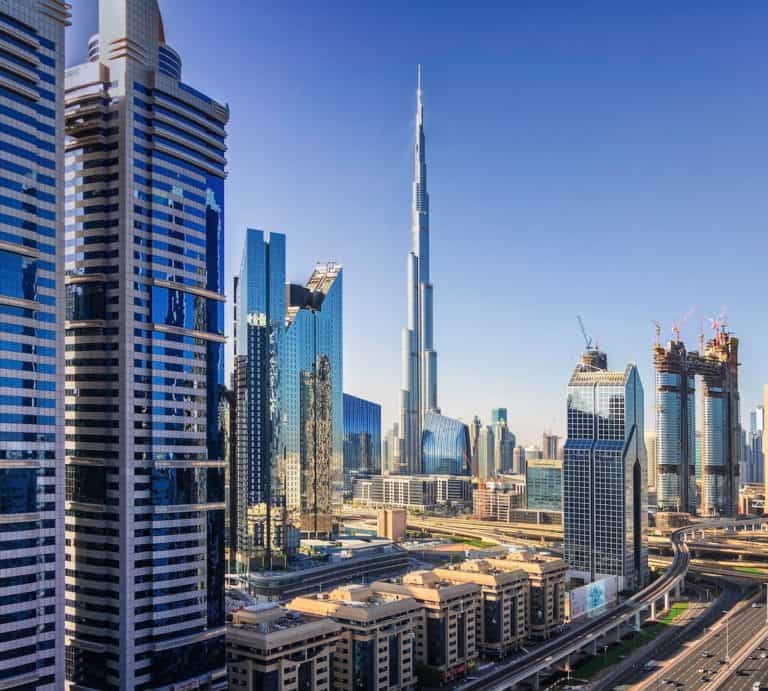 Emaar Properties, the company that developed the United Arab Emirati's (UAE's) iconic Burj Khalifa tower, the tallest in the world, has denied rumours that it plans to accept cryptocurrency payments in real estate deals.
According to a company spokesperson speaking to Bloomberg:
"Emaar does not accept payment in digital currency. Emaar only accepts payment in government-issued currency, primarily in U.A.E. dirham and U.S. dollar."
Emaar Properties is reportedly the UAE's "largest publicly-trading developer."
On February 19th, Australian cryptocurrency-promoting site Micky reported that Emaar Properties had circulated an email to real estate agents stating that it will be accepting Bitcoins in real estate purchases.
According to Micky:
"In an email, leaked on Twitter this morning, the Dubai-based company has advised real estate agents that it will now accept cryptocurrency payments."
The Micky report features a screenshot of what appears to be an email on Emaar letterhead that states:
"We are pleased to announce now that all customers will be able to buy Emaar Properties using digital currencies (Bitcoin and Ethereum)," the email reads."

"The transaction will happen through one of the biggest brokers of digital currencies in the world 'Bitcoin Suisse' who are regulated and based in Switzerland."
The tweet reportedly emanated from the anonymous Twitter account of a Dubai-based Bitcoin trader going by the moniker "CoinzData."

The tweet in question appears to no longer be available.

After briefly hitting an all-time high price of almost $20 000 USD, bitcoin has been trading for months at less than $4000 USD. Ethereum has been down more than 90% in recent months.

One use-case for Bitcoins often espoused by advocates is cross-border payments.

The legality of these, however, especially for large sums transmitted, may be in question, given that many countries have imposed capital controls on citizens.

Regular payment networks, for the most part, are carefully controlled and regulated. That is not the case for crypto networks.

Sponsored Links by DQ Promote