Afterpay, an Australia-based digital platform that offers interest-free installment plans for online purchases, announced on Monday it has hit one million customers in the U.S.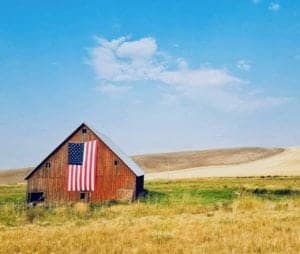 As previously reported, Afterpay was founded in 2015 and reported its platform has grown to include more than 14,000 Australian retailers and brands including Sephora, Estee Lauder, Lululemon, Myer, The Daily Edited, and Stylerunner. Afterpay has processed more than 25% of all online fashion/beauty transactions.
Afterpay made its debut in the U.S. last year and has already signed more than 2,800 retailers in the country and recently added Bandier, DSW, Forever 21, Morphe, Reformation, Sunglass Hut and True Religion, among many others, to its list of prestigious partners. Nick Molnar, CEO and Co-Founder of Afterpay, stated:
"This is a huge moment for retail and savvy shoppers – we're thrilled to reach the 1 million customer mark in the US. We only launched last May, so the customer uptake and demand for Afterpay demonstrates a generational shift in how millennials are spending when they shop. More than a million people in America have shown they welcome an opportunity to manage their budget and enjoy the products they love right away without having to deal with any high-interest debt."
Afterpay went on to add that it works with more than 25,300 retail partners across the globe and is adding new brands and retailers to its platform each month.