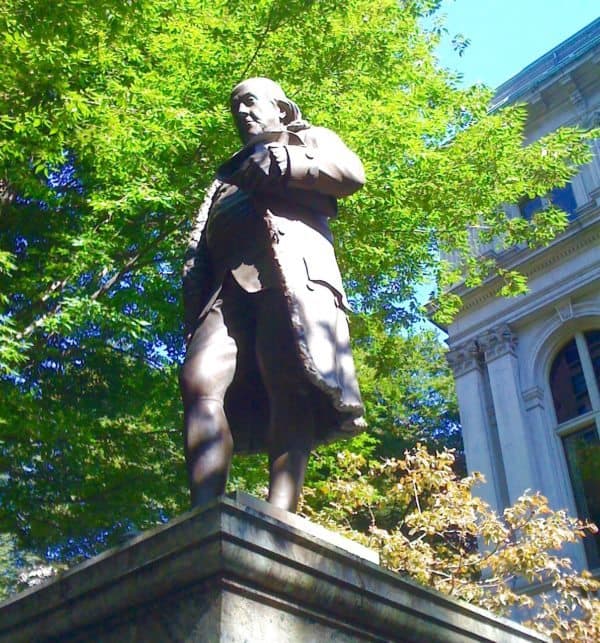 Massachusetts Secretary of State William Galvin has created a "Fintech Working Group. Galvin's office oversees the states' securities regulation.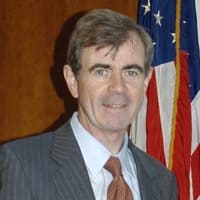 According to a report in the Boston Business Journal, Galvin had this to say about creating the Fintech group:
"This working group includes key players from a broad spectrum of the Fintech community, ranging from innovation hubs to startups to financial institutions. This collaboration will help advise securities regulators on meeting the novel demands of this rapidly growing space."
The initial members of the Fintech Working Group are:
Former Banking Commissioner Steven Antonakes of Eastern Bank
John Beccia of FS Vector
Hugo Benedetti of Carroll School of Management
Jason Cabral and former U.S. Comptroller of the Currency Thomas Curry of Nutter McClennen & Fish;
Sharon Goldberg of Commonwealth Crypto
Patrick Murck of Cooley LLP
Charles Senatore of Devonshire Investors and Boston RegTech Meetup
Matthew Van Buskirk of Hummingbird
Mike Whalen of Goodwin Proctor LLP.
The creation of such a group is indicative of the growing importance of innovation in the financial services sector. Massachusetts is a state that can claim a good number of Fintech firm mostly surrounding the Boston area.
It is notable that Galvin has taken an interest in Fintech as his office has not always been the most innovation-friendly state regulator. In 2015, Massachusetts was one of two states to actively sue the Securities and Exchange Commission (SEC) regarding Reg A+, a crowdfunding exemption updated by the JOBS Act of 2012. At the time, Crowdfund Insider Contributor Sam Guzik called the action a "fool's errand." The case was eventually tossed out.