In February the NEM.io Foundation decided to opt for transparency and to "reboot" its operating structure after checking the books and seeing "little to no accountability for funds." Under the guidance of newly elected president Alex Tinsman, this week the Foundation has made good on its promise by providing an update.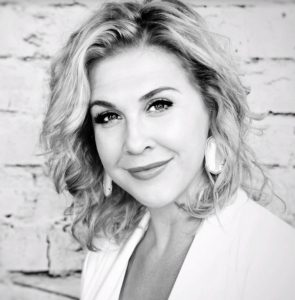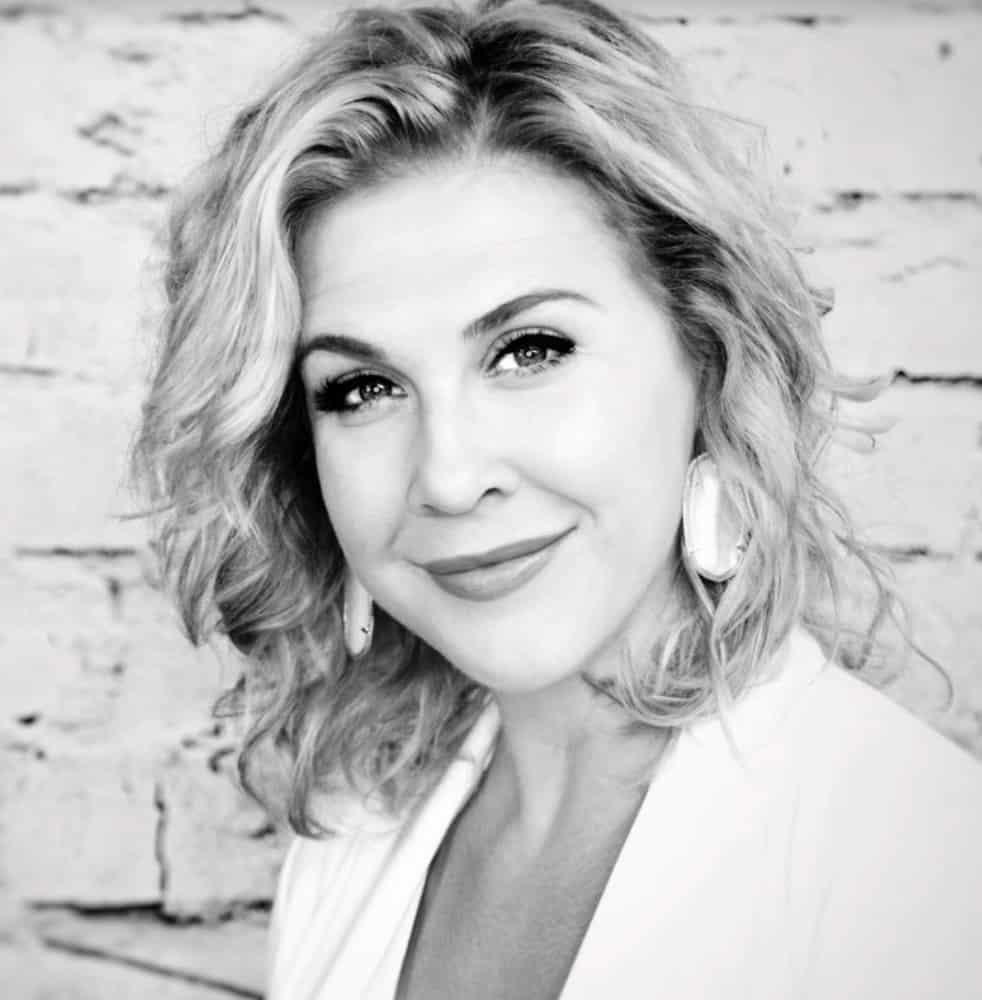 "We are in the process of smoothly shifting to the new structure now that funding has officially begun. We are excited for what the future holds and sincerely appreciate your patience the past few weeks," expressed the Foundation.
The blog post includes updates on Funding, NEM.io Foundation Catapult News and the set up of the transformation team, in an effort to ensure NEM.io Foundation values are aligned with its community.
"The good news is that the NEM Foundation has been working through the funding distribution with the core team to ensure that there is a proper financial transition. Since passing the vote proposal on 20 February 2019, we have been in discussions with the core team with regards to setting up fund disbursement," indicated the blog. "This includes a schedule of funds release, quarterly budget forecasts, and so on. We would like to announce that we are receiving funding in installments."
'The good news is that the NEM Foundation has been working through the funding distribution with the core team to ensure that there is a proper financial transition..' @NEMofficial @Inside_NEM #blockchain
The first installment of funding is for 25 million XEM and was initiated on March 7th, according to the NEM.io Foundation. Funding has been earmarked to set up processes and structures for a new product-focused, revenue-driven approach for NEM Foundation. Expenses and ongoing costs still exist but are reportedly being managed based on existing funds. The Foundation promised to "continually update the community as the funds are activated."
With regard to NEM Foundation Catapult efforts,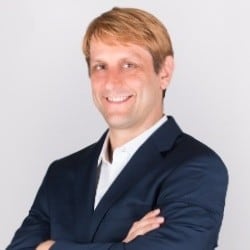 "On top of the Catapult Mobile Wallet Walkthrough 26 update last month, our interim CTO, Jeff McDonald, has a plan to post to the forum looking for system integrators to build this app post-funding. Further development on a NEM Foundation testnet is undergoing and upgrading to Cow. Additionally, SDK developers have been hired to expand our SDKs from the current Javascript and Java implementations to also include Python, PHP, and Unity. He has been working with the Core Developers and this work is ongoing and we will provide another update at the end of the month with regards to Catapult's launch plan from the NEM Foundation."

Finally, the transformation task force team is addressing issues including market positioning (identity, core focus, mission, transition into the new structure, etc), leadership performance, onboarding process, service agreements, social media and communications policies.

Last week the Gibraltar Blockchain Exchange (GBX) added NEM's XEM token to its Digital Asset Exchange (GBX-DAX). XEM was brought to the GBX-DAX by the sponsor firm Techemy and will have trading pairs with USD, BTC, and ETH on the GBX-DAX.

Sponsored Links by DQ Promote