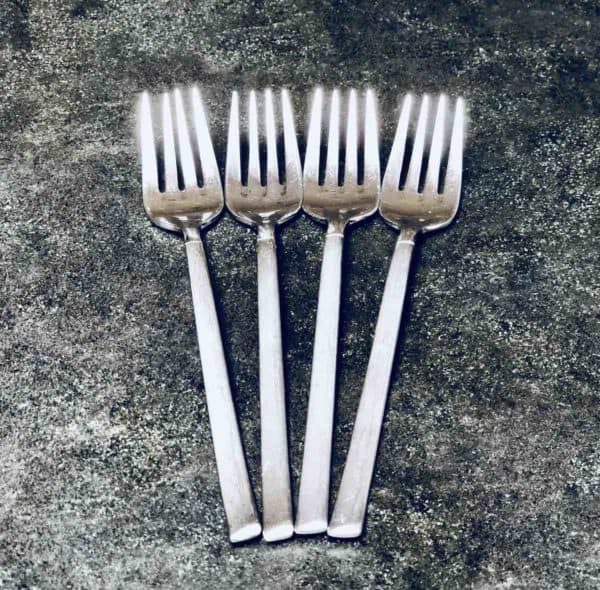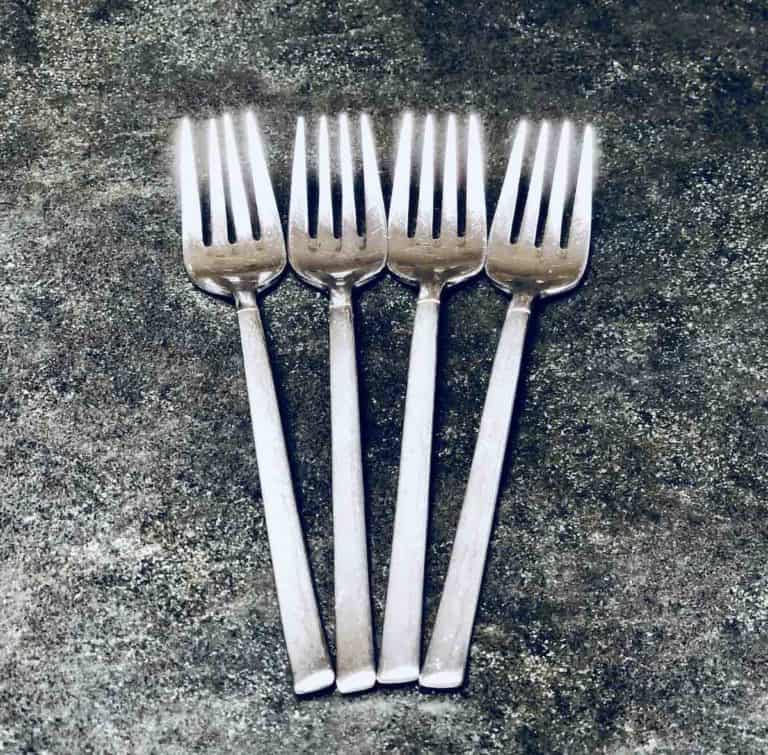 Bear markets may have taken the wind out of several crypto fork's sails, as the number of code commits lodged by developers of coins like Litecoin and Bitcoin Gold has fallen to less than half-a-dozen per month, says 'crypto asset management firm' Electric Capital.
The company has drawn its conclusion based on "deep technological diligence" performed on a number of the Internet's trendiest digital tokens and currencies.
Electric Capital says it perused records of developer commits (registered code contributions) on relevant coins spanning January 2018 t0 February 2019.
Overall, says the company, "The number of developers working on public coins has doubled in the last 2 years."
But the growth in developer interest appears to have been concentrated on established networks.
According to the company:
"Ethereum has the biggest developer team in crypto. On average, 216 developers contribute code every month to Ethereum's repos. This is undercounting the number of Ethereum developers since we do not include ecosystem projects like Truffle."
As well:
"Bitcoin's developer ecosystem is very healthy 10 years after launch. On average, more than 50 developers per month contribute to Bitcoin's repos. This is undercounting the number of Bitcoin developers since we do not include ecosystem projects like wallets."
But well-known "forks" (code copy ventures, sometimes politically contentious) of these well-known coins, however, have not attracted their share of developer interest, and appear to have been more or less "abandoned":
"Many projects who are being abandoned by developers are forks of high network value coins. Dogecoin has no developers for consecutive months; Litecoin fell from 40 monthly developers to 3 developers in the last year; and forks like Bitcoin Diamond and Bitcoin Gold have had fewer than 5 developers a month since October 2018."
Electric Capital also found developer activity on, "other big platforms (EOS, Cardano, TRON) all have over 25+ monthly core protocol developers on average."
Electric Capital's website says the company invests in Bitcoin, Ethereum, Monero, ZCash, and a number of smaller crypto/"blockchain" ventures.
The company also writes that "Ethereum is by far the most active at 99 monthly developers on average," but does not get into possible reasons for this, which may include the fact that Ethereum co-founder Joseph Lubin is reputed to have personally bankrolled a substantial amount of Ethereum-development through his company ConsenSys.
Ethereum proponents have also advanced some of the most enthused narratives around "blockchain technology's" ability to transform global commerce and governance by automating socially-challenging processes like voting and legal decision-making.
These "utopian" claims have been vociferously challenged by, among others, experienced Bitcoiners who says real blockchain tech has very limited applications and cannot sweep away age-old moral and social problems by automating their resolution.