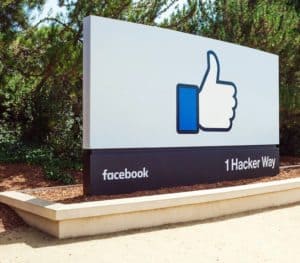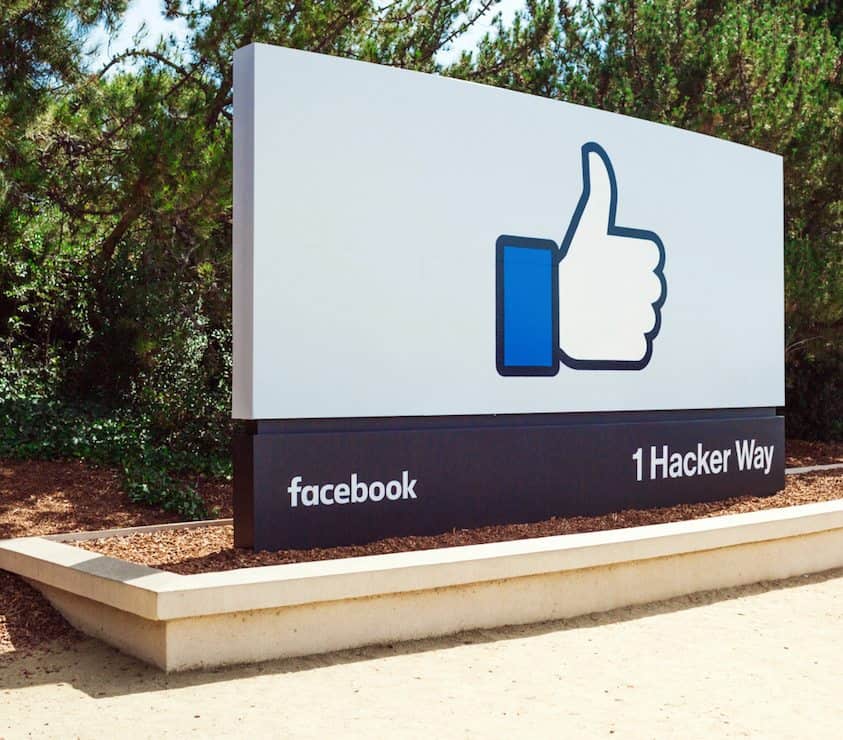 A report this week indicates that Facebook is moving into the cryptocurrency space with the launch of a Stablecoin. It has been widely reported that Facebook has put together a blockchain team but this is the first indication the company will be creating its own Stablecoin.
According to Bloomberg, Facebook will first focus on remittances in India. Users will be able to make transfers via crypto on their popular WhatsApp platform. A Facebook Stablecoin would be pegged to the US dollar or another fiat currency.
Referencing people with knowledge of the plan, the report said that Facebook is not ready to mint their Stablecoin but the company is working on a strategy and plan for custody. If Facebook is successful in India, an enormous market, it could then roll out the services elsewhere. Facebook currently claims around 2.5 billion users.
The Stablecoin market has become a hot sector of crypto with over 50 different offerings or planned offerings. Tether, the largest Stablecoin by market cap, has helped to spawn interest in Stablecoins due to its popularity. Tether has also been criticized for its hesitancy to publish a reliable audit of its operations thus providing an entry opportunity for competitors more willing to be transparent.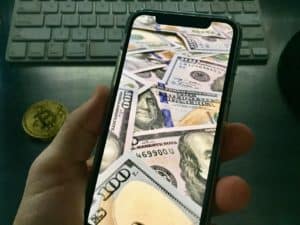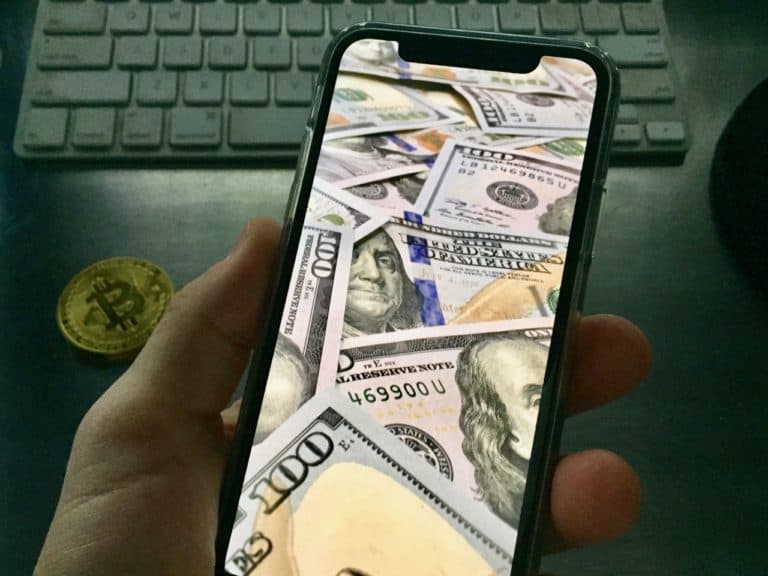 Facebook, along with other US-based big tech firms, have long been interested in providing a broader offering of financial services. Companies like Apple and Google have tiptoed into providing basic financial services such as payments. Yet the opportunity is enormous to provide an array of bank-like services in a mobile-first environment catering to the future of banking. In countries like China, big tech providing bank like services is the norm. In the US, the antiquated regulatory environment has stifled innovation and protected traditional financial services that are slow to change.

Sponsored Links by DQ Promote