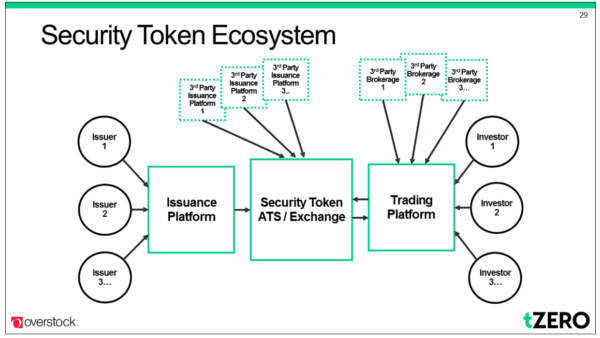 Overstock (NASDAQ:OSTK) has reported financial results for the quarter ended December 31, 2018. According to a release from the e-commerce/tech/blockchain firm, both top line revenue and profit declined for the quarter.
Shares in Overstock dipped in pre-market trading.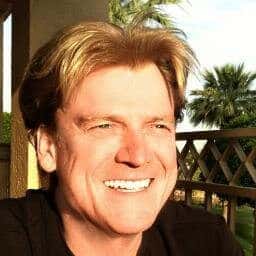 In a note to shareholders, CEO and founder Patrick Byrne called the losses "nauseating." Byrne stated:
"Our retail arm lost money last year because I gunned things in an attempt to create a conventional high-growth/money losing e-commerce business, but the losses were nauseating and we reverted back to the philosophy of profitability on which we built Overstock: as a result, in 2019 Retail will return to profitability, generating a positive operating cash flow ≥ $10M."
Byrne focused on the promise and potential of their blockchain operations:
"In 5 years, I think all new issuances will be tokenized."
Overstock was the first major retailer to accept cryptocurrency in 2014, and in the same year founded Medici Ventures, its wholly-owned subsidiary developing and accelerating blockchain technologies including issuance and trading platform tZero.
Key metrics (Q4 2018 vs. Q4 2017):
Revenue: $452.5M vs. $456.3M (1% decrease);
Gross profit: $81.6M vs. $85.8M (5% decrease);
Gross margin: 18.0% vs. 18.8% (78 basis point decrease);
Sales and marketing expense: $47.5M vs. $54.5M (13% decrease);
Technology/G&A expense: $82.5M vs. $54.0M (53% increase);
Pre-tax loss: $49.9M vs. $24.9M ($25.0M increase);Pre-tax loss – Retail: $27.7M ($10.1M increase)
Pre-tax loss – tZERO: $12.6M ($9.1M increase)
Pre-tax loss – Other: $9.6M ($5.8M increase)
Net loss*: $42.3M vs. $95.7M ($53.4M decrease);
Diluted net loss per share: $1.39/share vs. $3.72/share ($2.33/share decrease);
Adjusted EBITDA (non-GAAP financial measure): ($30.4M) vs. ($17.9M) ($12.5M decrease);Adjusted EBITDA – Retail: ($19.1M) ($8.5M decrease)
Adjusted EBITDA – tZERO: ($7.8M) ($5.7M decrease)
Adjusted EBITDA – Other: ($3.5M) ($1.7M increase).
*Net loss refers to Net loss attributable to stockholders of Overstock.com, Inc.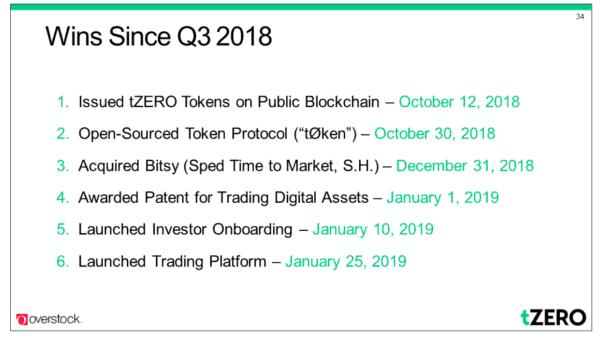 Sponsored