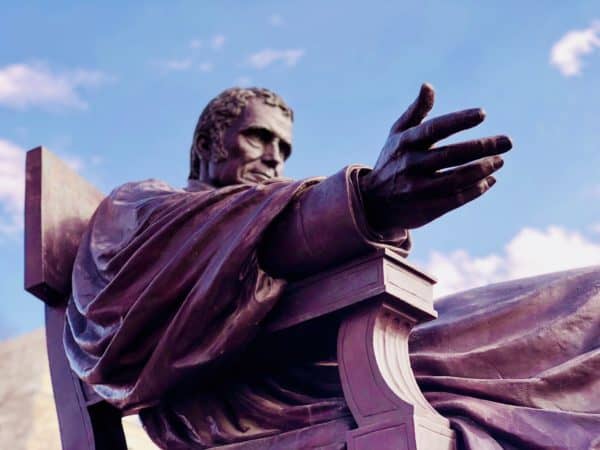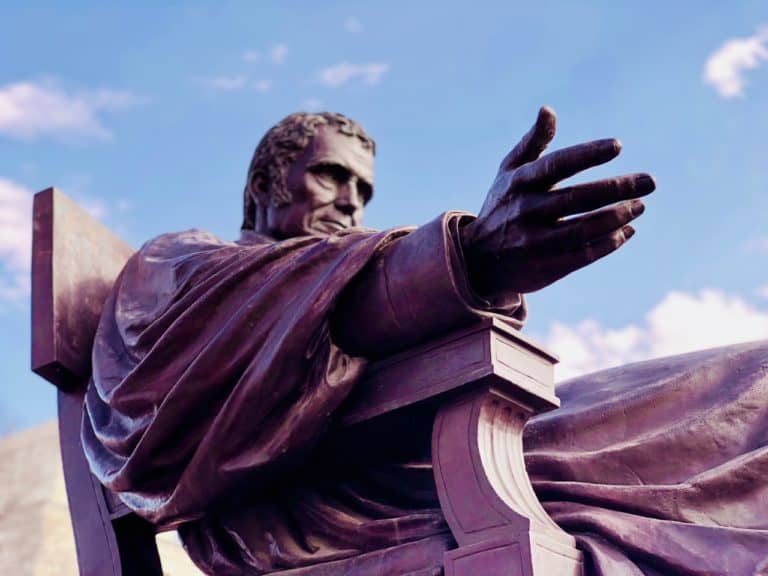 The American Bar Association (ABA) has published an extensive treatise on the US regulatory environment pertaining to cryptocurrency and other digital assets. In brief, the 353 white paper is a must-read review of current law and treatment by regulatory authorities such as the Securities and Exchange Commission (SEC) and the Commodity Futures Trading Commission. The document tackles tough topics of overlapping jurisdiction, including state and federal rules, and a current lack of clarity in certain areas while providing a fairly comprehensive of global regulations dealing with all types of digital assets.
The ABA also provides an analysis of the current positions and recent enforcement actions by both the SEC and CFTC. There is a section on the role and positions of the Financial Crimes Enforcement Network (FINCEN) of the Treasury Department. There is plenty more.
"Digital and Digitized Assets: Federal and State Jurisdictional Issues."
The white paper was prepared by members of the Working Group of the Innovative Digitized Products and Processes Subcommittee of the ABA's Derivatives and Futures Law Committee. The goal is to provide a resource and analytical framework for considering potential issues of jurisdictional overlap between the CFTC and SEC. The ABA group hopes the document will be a solid resource for policymakers.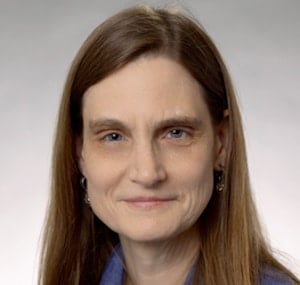 Crowdfund Insider communicated with one of the authors of the ABA White Paper, Katie M. Trkla, a partner at Foley & Lardner LLP.  While the document was supported by dozens of legal experts, Trkla, Vice Chair, Derivatives and Future Law Committee & Chair, IDPPS, played a key role in the publishing of the ABA White Paper.
We asked about her thoughts on the overlapping nature between the two federal agencies, the CFTC and SEC, regarding regulation of digital assets?
Trkla said it is well understood today that there are and will be areas where the regulatory interests of the CFTC and SEC intersect.
"That is a fact of life for the financial markets. Jurisdictional questions arose shortly after the CFTC was formed in 1974, and periodically thereafter. Digital assets that seemingly combine elements of investment contracts (securities) with commodities or derivatives are the next in a line of products to raise such questions. Such digital asset products, though, raise a more challenging set of issues than the earlier examples," explained Trkla.
According to her, over time, Congress and the two agencies have come to appreciate the value of the CFTC and SEC working together to resolve issues of jurisdictional overlap. That is reflected in the Dodd-Frank Act provisions creating a process for persons to seek regulatory clarity for novel derivative products, and the MOU (Memorandum of Understanding) that the agencies signed in July 2018 (replacing a 2008 MOU) establishing a framework for cooperating to address issues of common regulatory interest.
"I hope the agencies continue in that spirit to sort out together the appropriate role for each of them with respect to digital assets, consistent with the statutes they each administer, and that they consider judicious use of their exemptive authority in that process," said Trkla.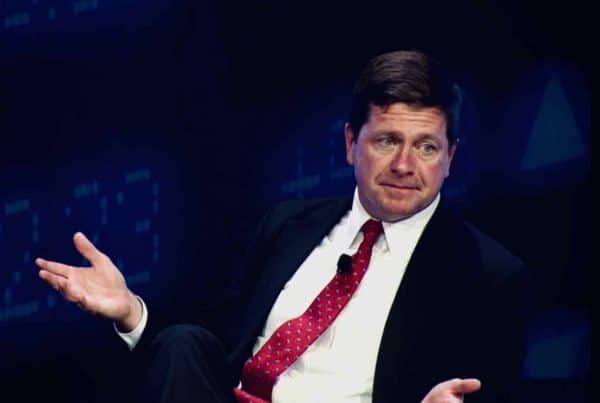 Recently, the Chair of the SEC, Jay Clayton, reaffirmed the concept that it is possible for a digital asset to start its existence as a security, yet over time it could change into something else. How does a regulatory agency manage such an amorphous or fluid asset be it a security or not?
"This type of digital asset presents unprecedented questions," Trkla said. "To my knowledge, we haven't previously seen instruments with this kind of temporal combination of securities and non-securities characteristics."
The central challenge, in her opinion, is establishing an appropriate regulatory environment for the initial offering of such digital assets, in a manner that allows the digital asset to transform from a security to a non-security as intended.
"As we raise in the White Paper, is it feasible for a digital asset to be offered initially in a securities private placement to evolve into a token used as a means of exchange when transfers of the token are subject to securities law resale restrictions?  I think the answer is no," said Trkla. "If the agencies want to facilitate and encourage innovation in this area, I think we need an alternative regulatory framework. I appreciate that this would be a difficult undertaking, one requiring careful deliberation by the SEC and CFTC, including to develop a shared understanding of their respective regulatory interests over such digital assets." [emphasis added]
'If the agencies want to facilitate and encourage innovation in this area, I think we need an alternative regulatory framework.' #STO #DigitalAssets #Crypto
And what about the emerging global ecosystem. Today, we have Malta, Switzerland, the UK and other jurisdictions which are attempting to establish bright line rules. Each jurisdiction has taken a slightly different approach with some regulators providing greater clarity than others.
So is there any jurisdiction that stands out from the group?
"I'm intrigued by developments in Japan, where several self-regulatory organizations have been established for the cryptocurrency industry," stated Trkla. "I think self-regulation can have an important place in the regulatory environment. I encourage the efforts underway in the U.S. to establish self-regulatory organizations, which if done properly would be a positive development."
This publication highly recommends that both policymakers and industry participants take the time to read this document. The White Paper's extensive review is unparalleled and provides a snapshot benchmark for both elected and appointed officials interested in fostering innovation in financial services, specifically in digital assets.
Trkla said she hopes to see periodic updates to the document, but that will be a collective decision among those who volunteered their time to produce the white paper.
"I think we are all still "decompressing" from the tremendous effort we put into finalizing and releasing the White Paper.  We will, though, consider the prospect of updating the White Paper from time to time."
Let's hope they do.
---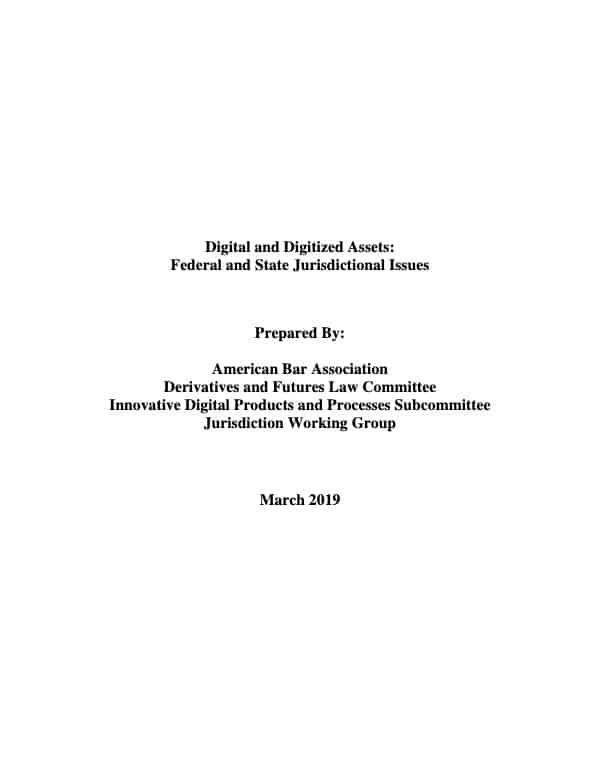 Sponsored Links by DQ Promote