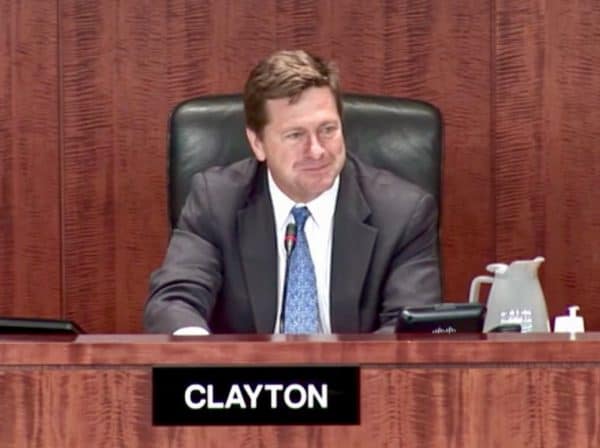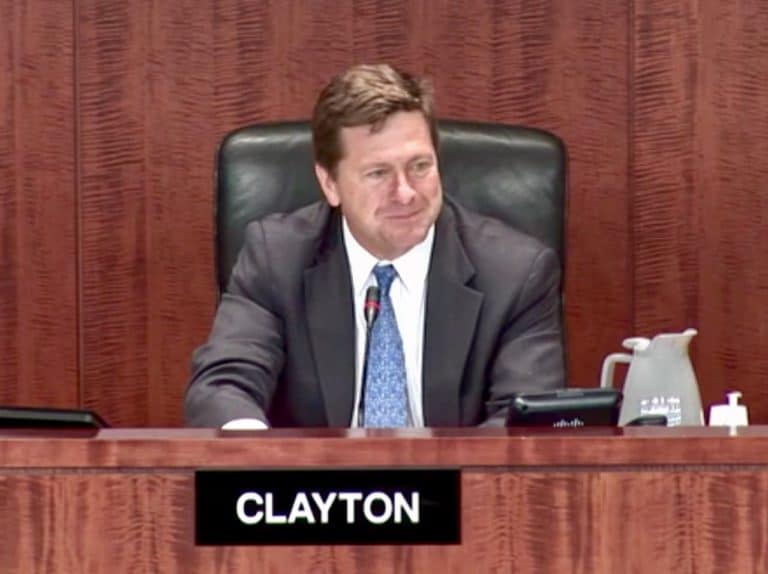 Coincenter, a leading advocacy group for the cryptocurrency/virtual asset space, has shared a recent correspondence with SEC Chairman Jay Clayton. Chair Clayton responded last week to a letter originally sent last October by Congressman Ted Bud who was seeking additional clarity on crypto and its regulatory status.
Clayton addresses the concept of a digital asset and its ability to start life as a security but then morph into something else later on.
The discussion is a direct allusion to a speech delivered by Bill Hinman, Director of Corporate Finance at the SEC. In July of 2018, Hinman said that Ethereum is not a security but did not directly address the original issuance of Ethereum.  In brief, Ethereum is decentralized and thus does not by managerial efforts of others.
Chair Clayton states:
"I agree with the analysis of whether a digital asset is offered or sold as a security is not static and does not strictly inhere to the instrument. A digital asset may be offered and sold initially as a security because it meets the definition of an investment contract, but that designation may change over time if the digital asset later is offered and sold in such a way that it will not longer meet that definition. I agree with Director Hinman's explanation of how a digital asset transaction may no longer represent an investment contract if, for example, purchasers would no longer reasonably expect a person or group to carry out the essential managerial or entrepreneurial efforts. Under those circumstances, the digital asset may not represent an investment contract under the Howey framework."
The statement above provides little additional clarity and Chair Clayton continues to reference the need for facts and circumstances evaluation regarding each issuance of a digital asset. But it does reaffirm the SECs stance that Ethereum is not a security – and perhaps other cryptocurrencies like ETH.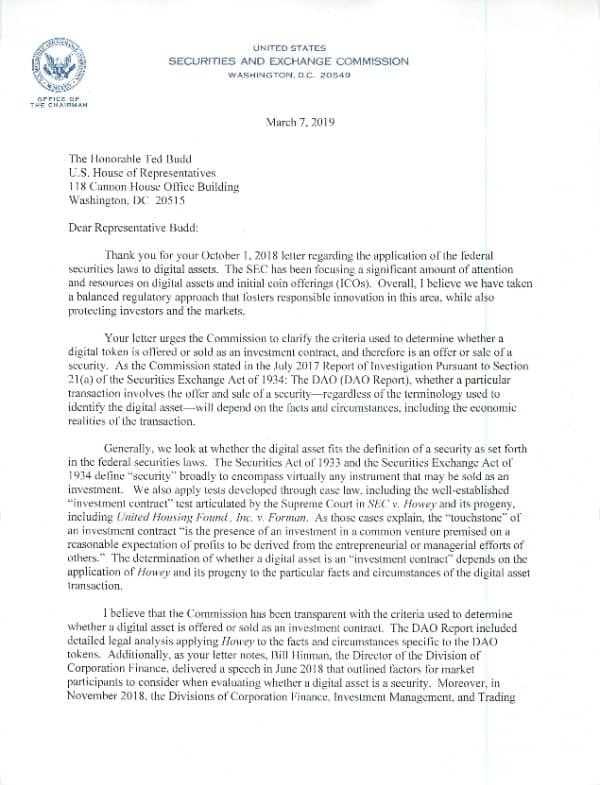 Sponsored Links by DQ Promote