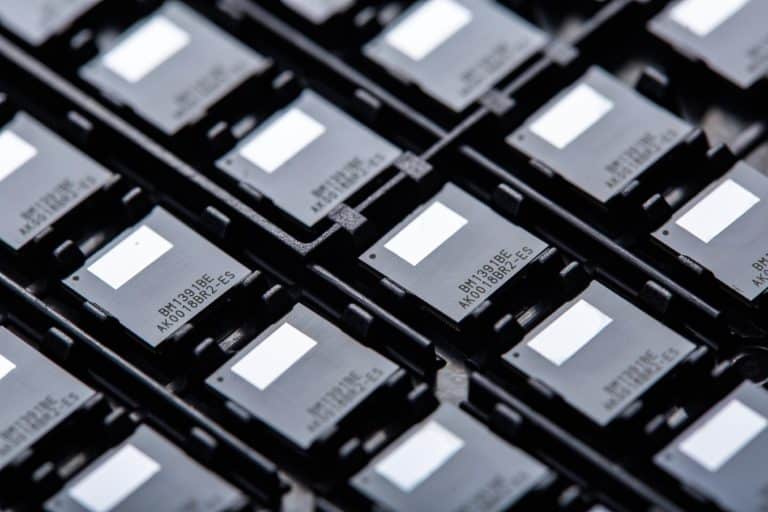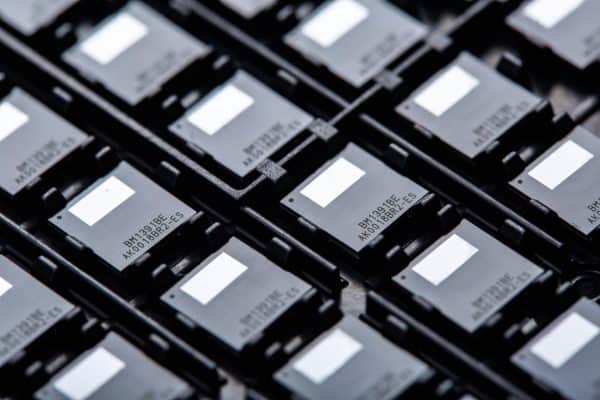 One of the world's largest cryptomining companies, Bitmain, has announced the release of a new crypto mining machine it claims is three times faster than its previous model.
The new "Antminer Z11" is designed for the dedicated mining of cryptocurrencies that use the Equihash algorithm in their proof-of-work processes.
The most well-known Equihash coin is the "privacy coin" ZCash, which has been endorsed by Edward Snowden, a former Central Intelligence Agency (CIA) US government contractor who leaked top-secret information about the National Security Agency's (NSA's) broad surveillance capacity and activities.
According to Coinguides.org, other Equihash coins include:
Bitcoin Gold (BTG)
Bitcoin Private (BTCP)
Komodo (KMD)
ZenCash (ZEN)
ZClassic (ZCL)
BitcoinZ (BTCZ)
Hush (HUSH)
Zero (ZER)
Bitgem (BTG)
Zelcash (ZEL)
The Antminer 11 can now be pre-ordered at the Bitmain website and the company says it will ship machines shortly.
At the end of the relevant press release, Bitmain says it has been working to, "continue to provide the Zcash foundation and community with the security, reliability, and accessibility they desire of manufacturers," by providing regular updates, "to ensure transparency."
Bitmain has been regarded as something of a villain in crypto-enthusiast circles because, following its entry into the field of ASIC-miner manufacturing in 2013, the company rapidly garnered majority market share over the mining of Bitcoins.
To function as intended, public cryptocurrency networks must be "decentralized," meaning they must be mined by manifold parties and not just a few.
A single party with network dominance could attack the network and compromise the integrity of network data.
Bitmain has been accused of engaging in unfair practices in order to dominate cryptomining, including shipping used machines and collecting crypto on the company's behalf during the long miner set-up process.
Bitmain also designed very efficient chips sought by miners wishing to compete effectively for crypto coin "block rewards."
Last year, "the Monero community" made sudden changes to the algorithm used to mine that "privacy coin" (there has been some dispute regarding the soundness of privacy on both Monero and ZCash networks).
Those changes rendered suddenly obsolete a large batch of Monero-dedicated cryptominers Bitmain was set to ship.
The move by Monero fans and participants was designed to keep Bitmain from dominating the mining of Monero, a network that also aims for "decentralization" in order to function properly.
In a recent report for PWC (Pricewaterhouse Cooper), economist Alex de Vries described how grossly energy-consumptive and waste-producing Bitcoin proof-of-work mining is.
According to the report, the crypto-mining 'arms race' to ensure one is always using the most efficient machinery means the regular junking of metric tonnes of obsolete machines:
According to de Vries:
"If Bitcoin cycles through 16,442 metric tons of mining equipment every 1.5 years, the annualized e-waste generation would amount to 10,948 metric tons. This amount of e-waste is comparable to the total e-waste generated by a country like Luxembourg (12 kt)."
Sponsored Links by DQ Promote