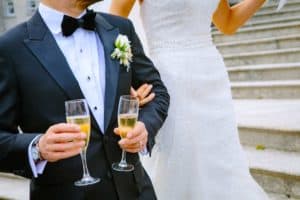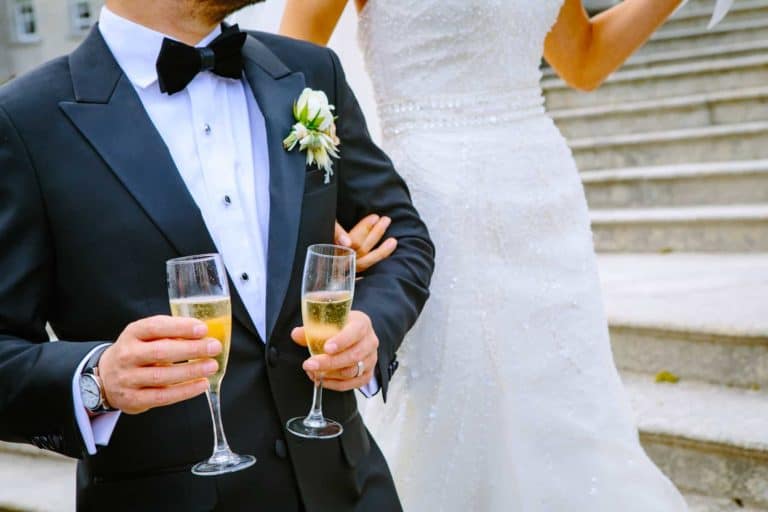 Republic, a Reg CF securities issuance platform, has acquired RenGen Labs a private equity platform that has operated in the initial coin offering/security token offering sector.
RenGen was previously operating as SaftLaunch but rebranded in April 2018. At that time, the company indicated its interest in issuing securities to non-accredited investors.
Republic is a FINRA regulated "funding portal" that issues securities to non-accredited investors under the Reg CF securities exemption.
Last January, RenGen Labs provided an update indicating their platform has hosted equity and security token deals in excess of $130 million. At one point, RenGen was hosting the tZero offering. RenGen has primarily acted as a Reg D 506c crowdfunding platform thus serving only accredited investors.
Republic currently is the smaller platform having raised just over $15 million for over 100 companies. Under Reg CF, issuers may only raise up to $1.07 million an arbitrary funding cap mandated by the exemption that hampers platform and sector growth.
The terms of the deal have not been disclosed but RenGen indicated the ownership of the RenGen Labs site and all related assets were transferred from RGL LLC to Republic.
As part of the acquisition, RenGen announced a forthcoming issuance of a blockchain-powered token that is described as, at some point in the future, connecting investors to the value of Republic's entire portfolio of investments.
The new security token has been labeled "Note." According to RenGen, participants will be able to earn Note tokens for "every action you take on Republic, from investing in companies to referring fresh deals, to telling your friends about a portfolio company you love."