Parent Company of Shuidi Crowdfunding Receives nearly ¥500 million B-round Funding led by Tencent
Shuidi, the parent company of Shuidi Crowdfunding and Shuidi Mutual Insurance, announced this week that it had received a nearly ¥500 million B-round financing. This investment was led by Tencent, and followed by Banyan Capital, IDG Capital and Yuri Milner, founder of DST Global.
According to Shen Peng, founder and CEO of Shuidi, this round of financing will be mainly used for health insurance team building and application of AI technology in health insurance product. (Source: 36Kr)
The Hong Kong Monetary Authority Grants First 3 Virtual Banking Licenses
On March 27th, The Hong Kong Monetary Authority (HKMA) announced that the Monetary Authority has granted banking licenses under the Banking Ordinance to Livi VB Limited, SC Digital Solutions Limited and ZhongAn Virtual Finance Limited for them to operate in the form of a virtual bank.
According to their business plans, these three newly licensed virtual banks intend to launch their services within 6 to 9 months. After the granting of the above banking licenses, the number of licensed banks in Hong Kong will be increased to 155. The HKMA is making good progress in the processing of the remaining 5 virtual bank applications. (Source: HKMA)
ING and Bank of Beijing to set up a Joint-Venture Digital Bank in China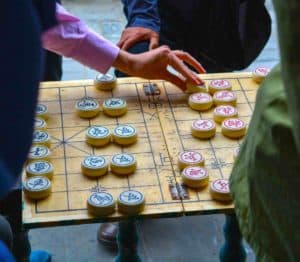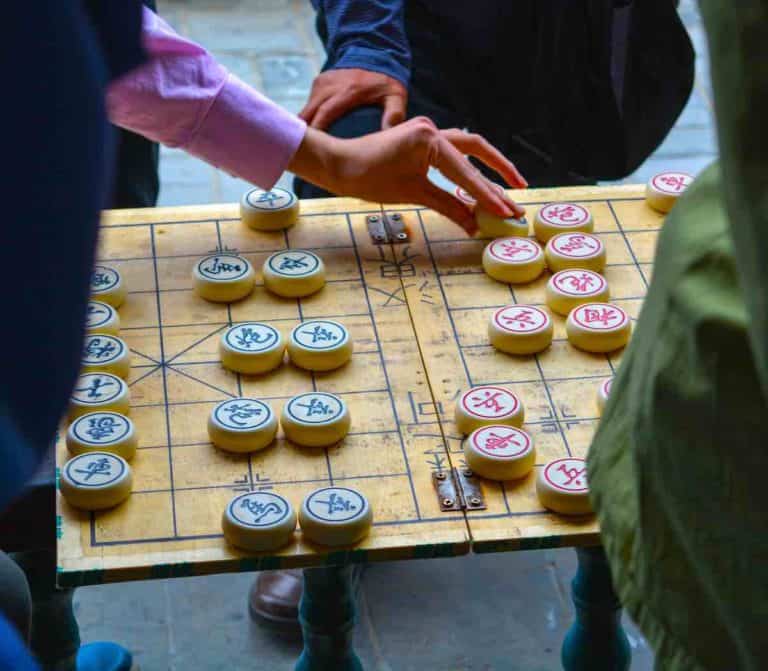 On March 26th, it was reported that ING Group was collaborating with Bank of Beijing on plans to set up a joint-ventured digital bank in China, of which ING would hold 51% and Beijing Bank would hold 49%. Total investment towards this digital bank was said to be 3 billion yuan (nearly 448 million US dollars). If approved, the digital bank will become the first commercial lending institution in China that a foreign shareholder has a controlling interest.
Bank of Beijing is China's largest city commercial bank with more than 500 branches in 12 major cities in China. ING Group and Bank of Beijing have established a long-term cooperative relationship. In 2005, ING Group acquired a minority interest of Bank of Beijing. At present, ING holds a 13% stake in Bank of Beijing and is the largest shareholder of the institution.(Source:Finextra)
ING and Bank of Beijing to set up a Joint-Venture Digital Bank in China #Fintech
Governor of PBC Encourages Foreign Investments in China's Consumer Finance Market
From March 23rd to 25th, the 20th China Development Forum, with the theme of "Greater Opening-up for Win-Win Cooperation", was held in Beijing.
Yi Gang, Governor of the Peoples Bank of China (PBC), announced during his speech at the forum that PBC would launch a series of policies to encourage foreign investments in China. For example, PBC will encourage financial institutions in China to introduce more foreign investments in trust, financial lease, auto finance, currency brokerage, and consumer finance.
Besides, PBC will not set up an upper limit on the proportion of foreign investment's shares in newly-founded investment company or wealth management company. What's more, foreign banks will also be allowed to expand their services in more scopes. (Source: Consumer Finance World)
Governor of PBC Encourages Foreign Investments in China's Consumer Finance Market #Fintech
Fintech will be Covered in China's Economic Census for the First Time
On December 8th 2017, The State Council issued a circular on a decision to launch the fourth national economic census. According to the announcement, the census will cover all businesses involved in the secondary and tertiary industries, in fields such as mining, manufacturing, electricity, building, wholesale and retail, transportation, financing and real estate.
2019 will be the year that information is collected, processed, analyzed and prepared for publication. It should be noted that it is the first time that Fintech industry is included in the census as part of monetary and financial services.
As required by the implementation plan, it is the National Internet Finance Association of China that will be responsible for collecting, recording and submitting the information from its member institutions. (Source: NIFA)
#Fintech will be Covered in China's Economic Census for the First Time
---
The above is a weekly synopsis of the biggest stories in Fintech from China provided by WeiyangX in partnership with Crowdfund Insider.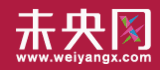 WeiyangX is the most influential website focusing on Fintech in China. The site covers the latest news, industry data analysis, business practices, and in-depth fintech cases in fintech. WeiyangX is incubated by Fintech Lab. Founded by Tsinghua University's People's Bank of China (PBC) School of Finance in 2012, the Fintech Lab is the first and leading research entity dedicated to leading best practices, promoting interdisciplinary innovation, and encouraging entrepreneurship in the field of fintech through scientific research and innovative project incubation.
---
Sponsored