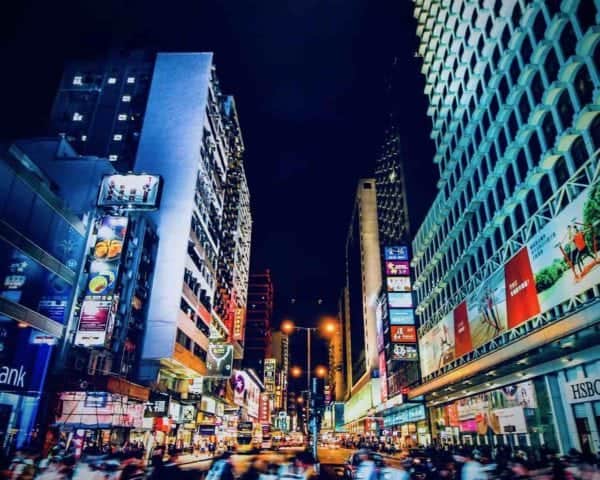 The Hong Kong Monetary Authority (HKMA) has announced the first three virtual bank licenses. Applications were opened at the end of 2018 as aspiring digital banks moved quickly to complete the process.
The HKMA said the three licenses were granted to: Livi VB Limited, SC Digital Solutions Limited, and ZhongAn Virtual Finance Limited. The granting of these banking licenses took effect immediately.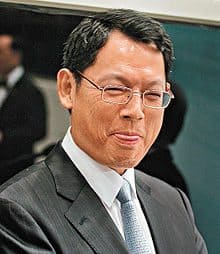 Norman T.L. Chan, Chief Executive of the HKMA, issued a statement on the first three virtual bank licenses:
"We are pleased to grant the three virtual banking licences today. The introduction of virtual banks in Hong Kong is a key pillar supporting Hong Kong's entry into the Smart Banking Era. It is a major milestone in reinforcing Hong Kong's position as a premier international financial centre. I believe that virtual banks will not only help drive FinTech and innovation, but also bring about brand new customer experiences and further promote financial inclusion in Hong Kong."
Chan said that as virtual banks will have no physical branches, they will rely on the internet for customer acquisition and for the delivery of banking services.
"I believe that virtual banks will have to offer innovative and customer-centric services in order to attract customers. Moreover, in targeting the retail public and SMEs as their main client base, virtual banks should help promote financial inclusion in Hong Kong," added Chan.
According to their business plans, these three newly licensed virtual banks intend to launch their services within 6 to 9 months.
After the granting of the above banking licenses, the number of licensed banks in Hong Kong will be increased to 155.
While Hong Kong may have been initially slow to embrace the Fintech revolution the international financial center has moved quickly to empower innovation in the important sector of industry. In contrast, the US has struggled to approve virtual banks as traditional banking firms have lobbied aggressively to stymie the process. The Office of the Comptroller of the Currency, the entity which charters federal banks in the US, has promoted the concept of a Fintech charter but hurdles remain.
The HKMA also stated it is making good progress in the processing of the remaining 5 virtual bank applications.