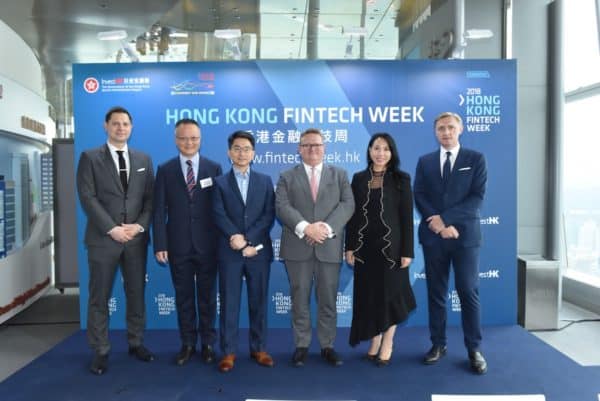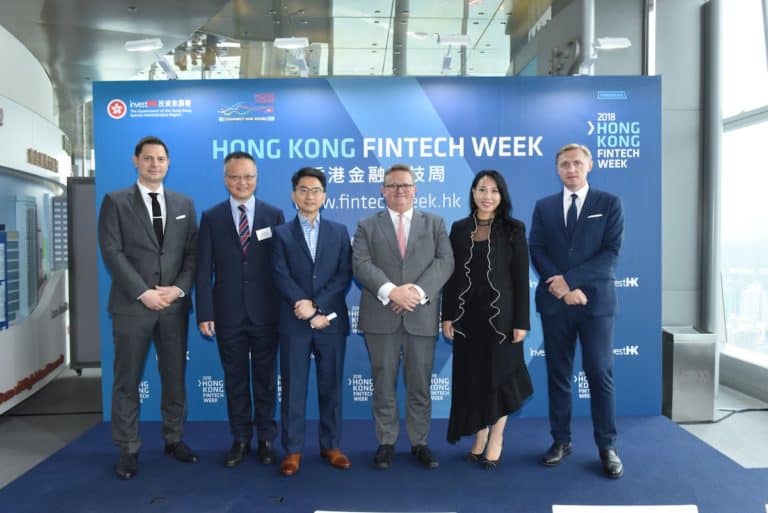 Invest Hong Kong (InvestHK) has announced a "significant expansion" of its annual Hong Kong Fintech Week. Hong Kong has emerged as a leading center for financial innovation. Supported by government officials, Fintech disruption has gained velocity.  Just recently, Hong Kong announced the approval of the first virtual banking licenses – a task completed from consultation to approval of less than a year. Hong Kong's relationship with China, the largest Fintech market in the world, will help fuel expansion of new financial services.
According to InvestHK, Hong Kong Fintech Week 2019 will be held at the AsiaWorld-Expo close to Hong Kong International Airport to welcome more participants, while at the same time only a 30-minute train or taxi ride to the heart of this international financial center. The event will run from November 4 to 8 2019.
Charles Ng, Associate Director-General of Investment Promotion at InvestHK, said the new location reflects dramatic growth of the weeklong event.
".. we had more than 8,000 attendees and had a much bigger room to grow to accommodate the increasing number of activities and exhibitors. We now have the chance to grow the event further. And, with the airport expansion and the new Hong Kong-Zhuhai-Macau Bridge on Lantau, we will show the participants the "Double Gateway" role of Hong Kong."
InvestHK noted that the timing of Hong Kong Fintech Week is well timed for the new virtual banks to showcase their services. By then, the Hong Kong Monetary Authority (HKMA) should have issued even more such licenses.
Also this year, the Open Application Programming Interface (API) Framework for the Hong Kong banking sector has taken effect. The Open APIs involve around 130 sets of information covering all financial data and important information. These encourage more parties to provide innovative and integrated solutions.
During last year's Fintech Week, the event focused on the launch of the Faster Payment System, the Hong Kong Common QR Code and trade finance blockchain.
InvestHK's recent published that there are over 550 fintech companies in Hong Kong, with 52% having founders from overseas – the remainder are from Hong Kong or Mainland China.
"The Fintech ecosystem here is maturing, with over half (51%) the fintech companies in the study are 3-4 years old at least," Ng said.
In 2018, Hong Kong Fintech Week saw attendees from more than "50 economies."
InvestHK has opened up offices in both London and San Francisco – two other centers of Fintech innovation.
---
Sponsored Links by DQ Promote