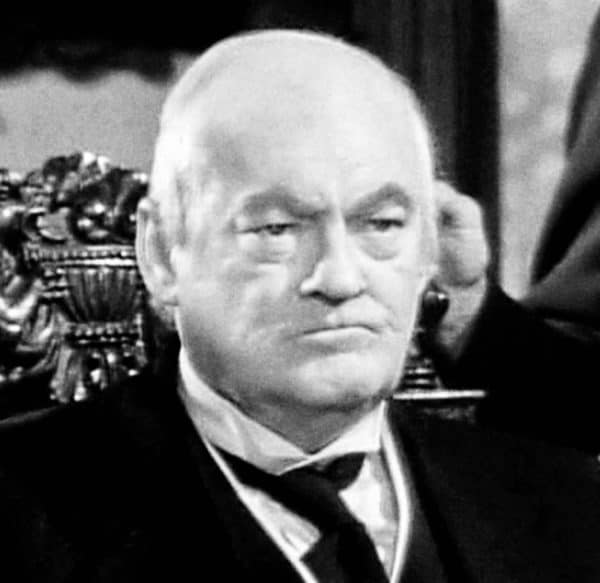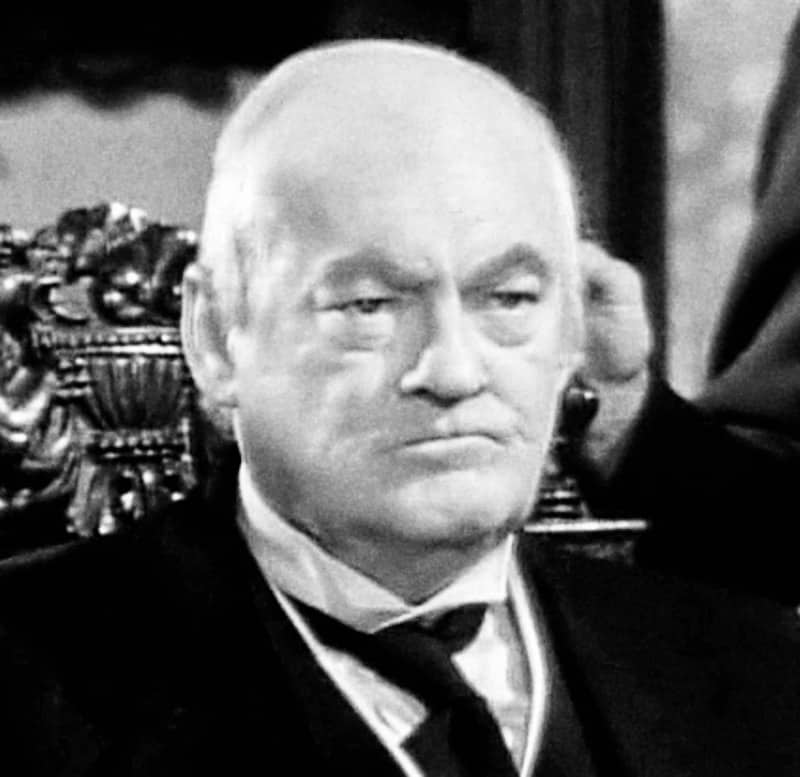 Recently, the Federal Deposit Insurance Corporation (FDIC) published its Small Business Lending Survey for 2018. Included within the report was an ongoing discussion of "non-bank lenders" or online lending platforms including direct and marketplace lenders.
First, the FDIC acknowledges the profound importance of small business and their survival being tied to access to capital. IF SMEs cannot access credit they do not grow or survive. Small businesses are the foundation of the US economy driving the majority of job creation and wealth.
Bank lenders are most frequently the source for external credit (IE not founders credit cards). Yet banks, mainly small banks, continue to consolidate and the number of banks are in decline. This fact "may have significant negative effects on U.S. small businesses."
Enter the Fintechs
The FDIC report states that Fintechs (as well as credit unions) are emerging as small bank competitors. But these same Fintechs are considered as "competitors only for large banks, but only as frequent competitors, not as top competitors."
The Survey posits that if large banks and Fintechs increase their decision speed for providing access to credit, small banks may suffer adversely from the competition.
So what is the solution? Perhaps, small banks should embrace innovation and partner with more Fintechs. This is the same theme that was addressed by Fed Governor Michelle Bowman in a recent speech.
So will the thousands of small banks hook up with Fintechs to survive? Will the Fintechs swamp these banks with better, faster, less expensive service? Will big banks crush emerging Fintech lenders with their access to cheap capital and lobbying might? It's too early to tell. But what is clear is that Fintech competition is driving the lending industry – for the better.
See the report below.
---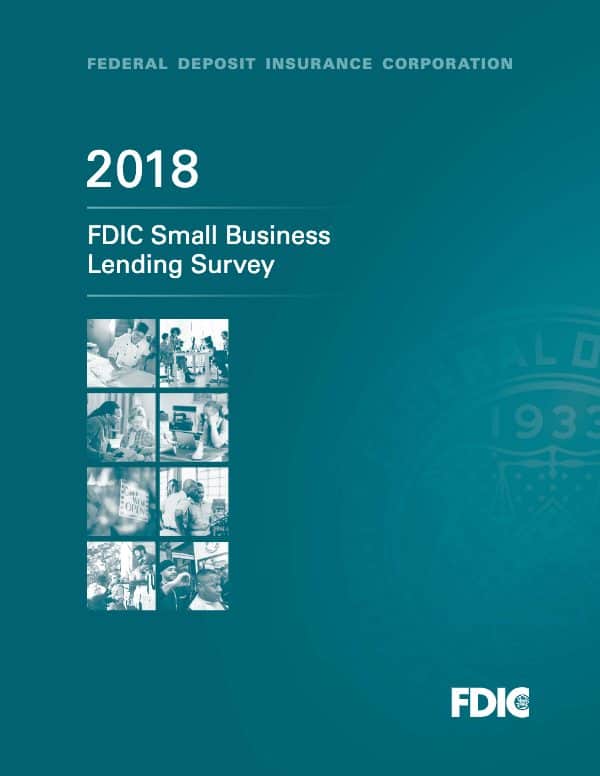 Sponsored Links by DQ Promote