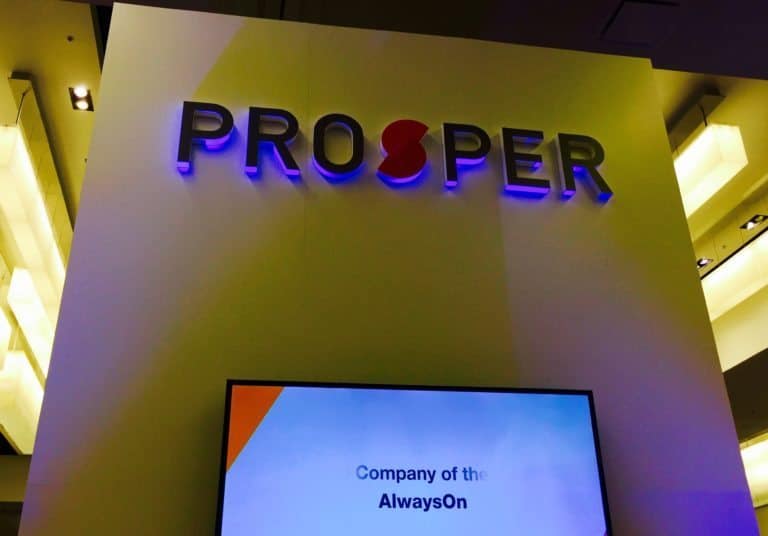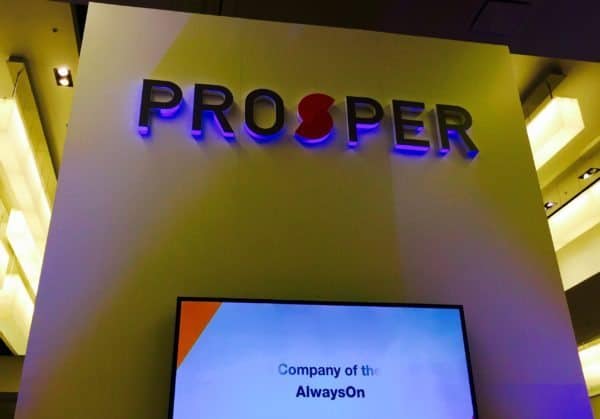 Leading marketplace lending platform Prosper has settled fraud charges for misstating returns, according to a release from the Securities and Exchange Commission (SEC).  Without admitting or denying the allegations, Prosper has consented to an SEC order finding it violated an anti-fraud provision of the Securities Act of 1933. Prosper Funding LLC  has agreed to pay a $3 million penalty for "miscalculating and materially overstating annualized net returns to retail and other investors."
The SEC states that from July 2015 to May 2017,  Prosper "excluded certain non-performing charged off loans from its calculation of annualized net returns (ANR) that it reported to investors."
The SEC says that as a result, Prosper overstated annualized net returns to more than 30,000 investors on individual account pages on Prosper's website and in emails soliciting additional investments from investors. Investors using the platform decided to make additional investments based off the misinformation.
The SEC order also finds that Prosper failed to correct the error despite Prosper's knowledge that it "no longer understood how annualized net returns were calculated and despite investor complaints about the calculation."
The Administrative filing notes:
"In late 2014, after an engineering review, Prosper determined that it should rewrite its older "legacy" code. In the review, Prosper also learned that its current employees did not fully understand the operation of the older, legacy code. Prosper prioritized rewriting the legacy code for the borrower-facing platform, which did not include the code for the ANR calculation. Prosper did not take any steps to monitor operation of the ANR code to ensure it was correctly calculating ANR."
Additionally, a debt sale program related to charged-off consumer loans were not utilized to calculate returns to investors.
In August of 2015, certain investors questioned Prosper about the ANR calculation but the issue remained unresolved.
Because of the error in ANR calculation, the SEC says that over 30,000 investors, the majority of the total number, were told their investments were performing better than they actually were. Apparently, some investors were told that their portfolios had earned "up to double the returns they actually earned."
It was only when an unnamed large institutional investor questioned the calculation in 2017 the Prosper identified the error.
Daniel Michael, Chief of the SEC Enforcement Division's Complex Financial Instruments Unit, commented on the settlement:
"For almost two years, Prosper told tens of thousands of investors that their returns were higher than they actually were despite warning signs that should have alerted Prosper that it was miscalculating those returns. As this case shows, we are committed to holding Fintech companies to the same standards applicable to other participants in the securities markets."
A Prosper spokesperson responded to an inquiry from Crowdfund Insider and commented on the SEC settlement:
"We're pleased to have the SEC inquiry resolved and appreciate the SEC's recognition of our cooperation as the agency looked into this matter.  Since discovering and fixing this issue two years ago, we have put additional controls in place designed to detect and prevent similar errors in the future, and we are committed to providing transparent information on returns to our retail investors."
---
SEC v. Prosper Funding 33-10630


Sponsored Links by DQ Promote