TrustToken is all in on Stablecoins having just announced four new Stablecoins each backed by fiat currency. TrustToken is launching the following stablecoins: TrueAUD, TrueEUR, TrueCAD, and TrueHKD. As one would expect, these coins represent Australian Dollars, Euros, Canadian dollars and Hong Kong Dollars. TrueAUD is ready to list on exchanges with the other three rolling out during Q2 and Q3.
TrustToken originally launched with their dollar backed TrueUSD. Earlier this month, TrustToken began issuing a pound sterling crypto with TrueGBP.
Jai An, TrustToken Co-Founder & CEO, says they have built a strong reputation for their products having set the "industry standard for trust and ethical business practices:"
"Our goal in launching these four new stablecoinsis to carry this trust over into more products that dramatically expand the options traders have for reliable, easy-to-use stablecoins. 2018 was the year that the industry realized the value of trusted stablecoins as a stable store of value and medium of exchange; 2019 will be the year that stablecoins drive industry adoption by connecting the cryptocurrency ecosystem back to the real world."
TrueUSD currently has a market cap of around $200 million. In comparison Tether, the original stablecoin, has a market cap of over $2 billion. But TrustToken promotes its heightened degree of transparency and compliance. The company states that it relies on a network of independent third-party, regulated trust companies to hold the corresponding US dollars in escrow.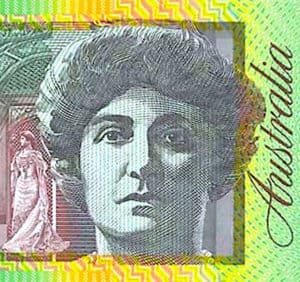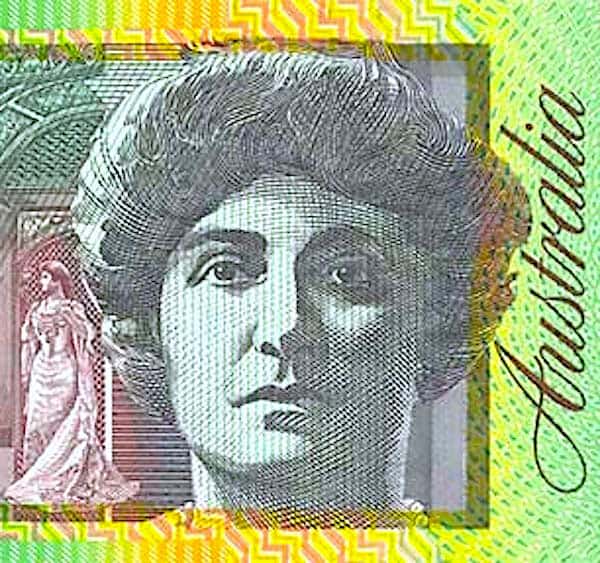 By creating stablecoins, a platform may more easily onboard new customers as the jump from crypto to fiat is nearly seamless. Stablecoins can also provide a safe harbor in times of heightened volatility. Of course, for FX traders, stablecoins may emerge as an interesting trading vehicle.

TrustToken is not without its competitors as the stablecoin market has become hot of late. Just last week, eToro announced eight fiat backed stablecoins alongside a group of popular cryptos to trade on its new exchange.

But simply creating a crypto fiat clones is not their end game. TrustToken has plans to tokenize a wider range of assets that may benefit from digitization.

TrustToken says the announcement of their new stablecoins positions the company as a "one-stop shop" for tokenized securities. TrustToken wants to work with as many exchanges, wallets, apps as possible. TrustToken products are currently trading on some of the world's top crypto exchanges including Binance, Huobi, OKEx, and others.

Sponsored Links by DQ Promote