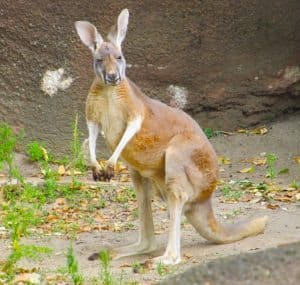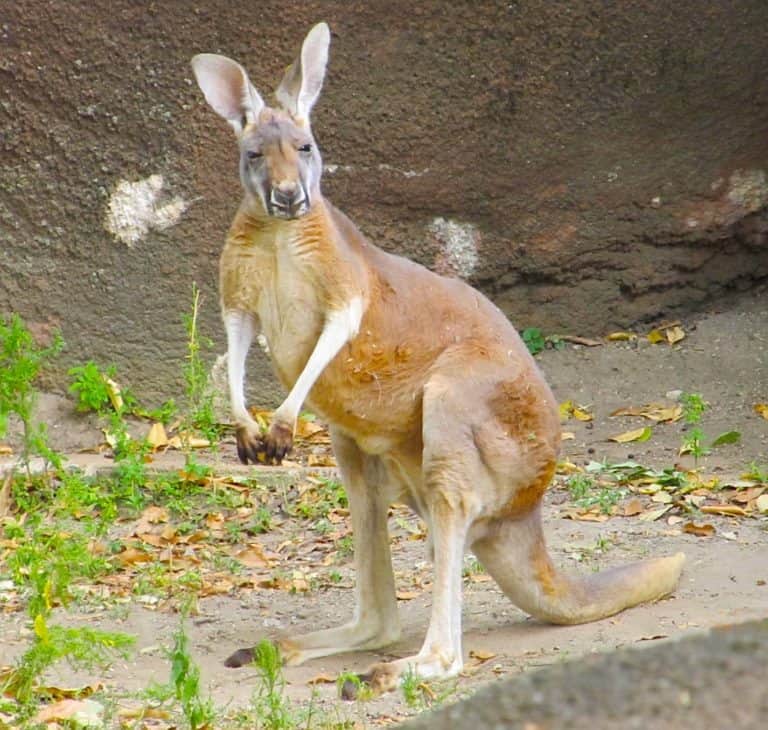 New details have emerged in the case of three alleged drug dealers in Australia, two of whom were also cryptocurrency entrepreneurs.
In October 2017, police arrested the first two alleged dealers and claim to have seized at the scene 33 kilograms of MDMA, cocaine, and ketamine.
Those two men have now been identified as Jackson Li and Steen McBeth, two bodybuilders in their 20's both now facing life sentences for the part they played in an extensive drug importation business.
The men were also found in possession of vials of testosterone.
According to The Daily Mail, the men's prolific drug dealing came under authorities' radar when employees at the Australian National Postal Service stationed at the Melbourne Airport detected suspicious packages bound for the suspects.
Those packages reportedly contained 15.8kgs of MDMA, 2.6kgs of cocaine and 1.1kgs of ketamine, and the drugs had been purchased on the Dark Net using bitcoins.
Subsequent "early morning (police) raids" in Melbourne led to the arrest of the pair and the impounding of McBeth's newly purchased Lamborghini.
Most recently, in March of this year, a third man, Sam Karagiozis, was arrested at his home in Melbourne, where more drugs were allegedly found.
Prior to his arrest in 2017, McBeth and his associate Karagiozis has started a cryptocurrency project called Auscoin, which Karagiozis continued to promote during the Bitcoin boom and following his friend's arrest.
Auscoin was reportedly very successful and at one point Karagiozis was invited to sit in tennis player Nick Kyrgios' player's box at the Australian Open.
Karagiozis also reportedly appeared on 60 Minutes, after "ma(king) headlines for his goal of rolling out Bitcoin ATMs across Australia…(to make) the cryptocurrency more easily accessible to would be users."
Shortly before Karagiozis arrest in 2019, police reportedly moved to seize properties under Karagiozis control, including several bank accounts, a BMW motorbike, cash and cryptocurrency businesses.
Police say they used phone call surveillance to identify Karagiozis' ownership of several properties including a home in the south-west of Melbourne.
Police claim Karagiozis has been liquidating properties to cover debts over the past year and will reportedly allege in court that those buildings were bought with the proceeds of crime.
Karagiozis is now facing 14 counts of drug trafficking, importation and dealing with the proceeds of crime.
McBeth is facing 16 counts and Li has so far been charged with eight counts.
The three will appear in Melbourne County Court on May 23.