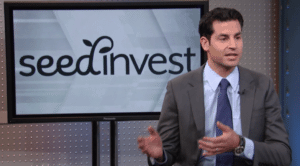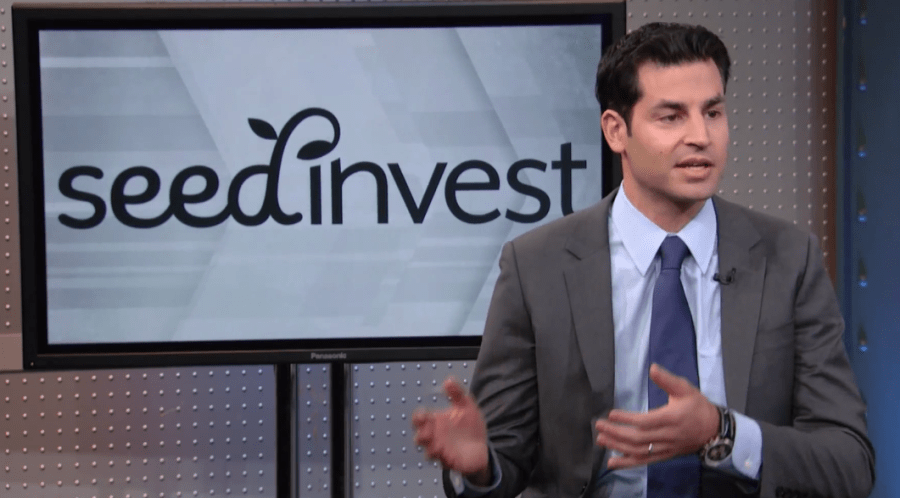 SeedInvest, an online capital formation platform that claims over 250,000 registered investors (50,000 accredited), is planning a significant expansion.
SeedInvest is a full stack crowdfunding platform leveraging all three securities exemptions to raise capital online from seed stage an up.
In the fall of 2018, SeedInvest announced its acquisition by Circle – a digital asset ecosystem that has raised about $250 million from big-name investors. The marriage of the two companies combines Circle's regulated digital asset marketplace with a primary issuance platform that is also a broker-dealer. The deal received FINRA approval this past March.
A recent interview by Security Token Academy provided some additional insight into the future of the two platforms. SeedInvest co-founder and CEO Ryan Feit said that a secondary marketplace for their issuers in the making – perhaps by the end of the year. Additionally, SeedInvest plans an international expansion including Europe and Asia at some point in the future.
SeedInvest has already facilitated multiple international issuers – some in partnership with UK based CrowdCube. But the benefit of securities on blockchain is the ability to code characteristics and compliance into the security thus streamlining global offerings and liquidity. In multiple jurisdictions outside the US, this is already in the works.
Liquidity in early-stage companies with few shareholders is historically quite difficult for investors seeking an exit before a liquidity event such as an IPO or acquisition. Digital asset exchanges may be the missing variable to addressing this enigma.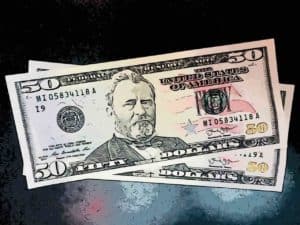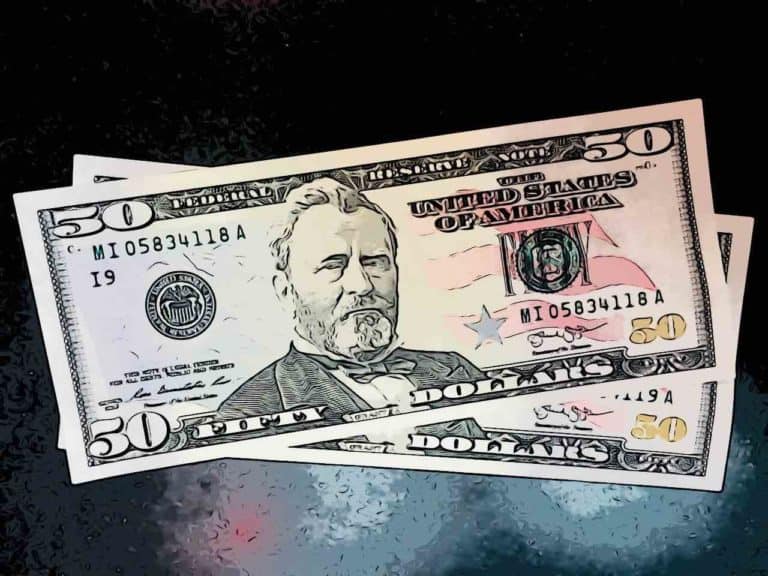 Feit also said that SeedInvest will be expanding into other asset classes without mentioning them specifically.
Real estate is one of the most frequent asset classes that is predicted to benefit from blockchain tech but other, non-traditional assets, such as art, wine, and more, have been discussed.
Feit said it was "business as usual" with a lot on the roadmap over the next 5 to 7 years.
Regarding the JOBS Act and the three crowdfunding securities exemptions available in the US, Feit views it, as it stands today, as a "minimum viable product" with a lot of things that need to be fixed.
"It's a patchwork … far from perfect," Feit says of existing securities law. He hopes to work with policymakers to address these shortcomings.
The promise of what blockchain can facilitate over the next few years is "really inspiring," says Feit. He foresees a world where online capital formation will look more like AirBnB and Amazon than Nasdaq in the future. This new world vision may be a few short years away.