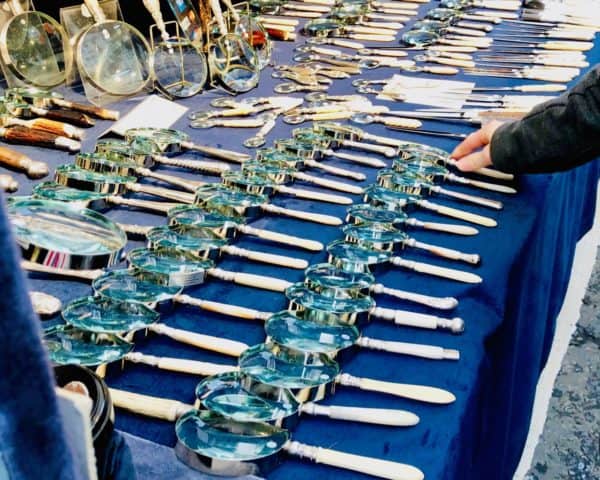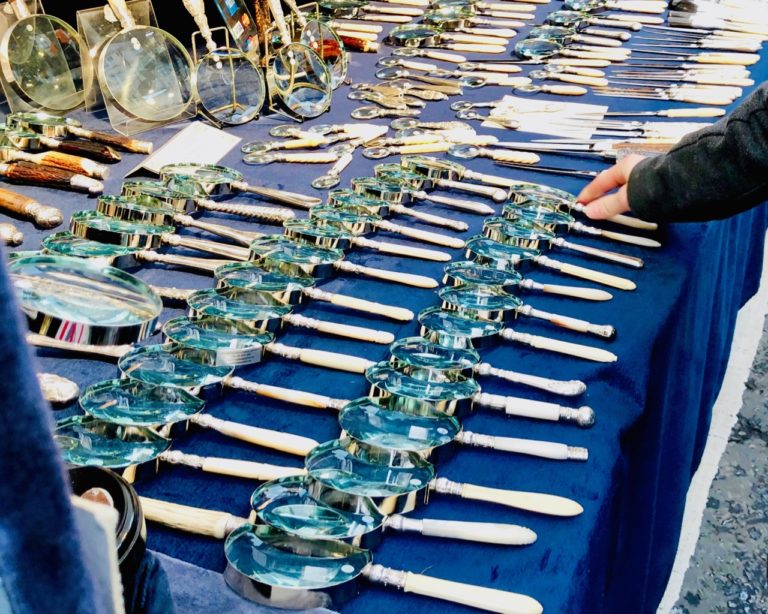 Chainalysis, an American company at the forefront of cryptoforensics (cryptocurrency transaction investigation), says it has added tracking of four "stable coins" to the suite of coins its "KYT" software can monitor.
Chainalysis says its KYT (Know Your Transaction) software has already been being used by, "110 cryptocurrency businesses and financial institutions in 36 countries," to monitor transactions on Bitcoin Cash, Ether, Litecoin, Paxos Standard, TrueUSD, and Bitcoin networks.
Chainalysis KYT software can now be used to Binance Coin, Gemini Dollar, Tether, and USD Coin.
"Stablecoins" are cryptocurrencies typically issued by exchanges that are pegged to the US dollar, another fiat currency, asset, or algorithm-driven.
Stablecoins allow traders to cash out of cryptocurrency positions without having to convert funds to cash, which in some jurisdictions is a taxable event.
"Stable coins" such as Tether can also be sent between platforms and used to quickly chase coins desired by traders.
On- and off-loading fiat at exchanges has historically proven much more difficult.
"Stable coins" such as Tether, however, have also been the subject of much concern and suspicion as some experts, including Texas professor and government consultant John Griffin, have claimed they have been used to artificially pump the price of bitcoins.
Bitfinex, the exchange where Tether originates, has also refused to provide independent audits of its reserves.
Exchanges concerned with regulatory compliance have been using cryptoforensic software to automate transaction screening and prevent money laundering.
Public financial blockchains are designed to function without central oversight, and as Reuters points out, this has made them something of a haven for criminal use.
But unlike the networks, exchanges and other private crypto enterprises are increasingly being obligated to abide by finance rules in the jurisdictions they operate in and serve.
Accordingly, Chainalysis writes that "The launch of additional cryptocurrencies comes in anticipation of global regulatory guidance that will require automated transaction monitoring for the cryptocurrencies that exchanges and financial institutions support."
Chainalysis and competing firms like Elliptic and Cyphertrace have been criticized by hardcore crypto advocates, who decry the firms' aiding of law enforcement and instances of state misuse of cyberforensic information.
Firms choosing to operate in the mainstream, however, have resigned themselves to implementing blockchain and cryptoforensic monitoring.
Chainalysis Co-Founder and COO Jonathan Levin states that comprehensive regulation of cryptocurrency is a foregone conclusion,
He has also characterized compliance as a precursor for widespread adoption:
"Global regulation of the cryptocurrency industry is inevitable for this truly borderless financial system to achieve mainstream adoption."
Levin also stated that his company has been preparing to expand services for some time:
"About a year ago, we made the decision to completely re-architect our technology to scale to support more blockchains. We'll now be able to add new cryptocurrencies more quickly, an important factor for our customers in meeting regulatory requirements."
Chainalysis cites, "An early draft of guidance from the Financial Action Task Force (FATF), which will influence how over 180 countries will regulate cryptocurrencies relating to anti-money laundering and combating the financing of terrorism."

New York financial regulator the NYDFS recently told Seattle-based crypto trading platform Bittrex that the company had been denied a license to do business in New York in part because it had not implemented a consistent automated system of transaction monitoring.

Sponsored Links by DQ Promote