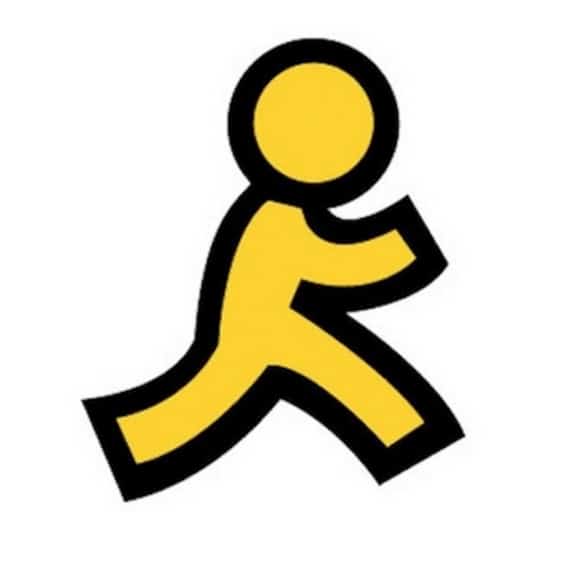 The European Union Blockchain Observatory and Forum has published a "thematic report" on blockchain adoption. The project is an initiative by the European Commission. This first report is one of a series of documents which is expected to be published over the coming months.
The Forum was created as a European Parliament pilot project and is being run under the direction of the European Commission's Directorate General for Communications Networks, Content and Technology (DG CONNECT). The Forum lists partners such as ConsenSys AG, the University of Southampton, the Knowledge Media Institute at the Open University, University College London, and the Lucerne University of Applied Sciences.
According to the authors of the report, widespread blockchain will be led by permissioned versions as opposed to current public iterations. To quote the report:
"Our vision is that the first wave of blockchain adoption will be characterized by a large number of permissioned, purpose-built blockchain platforms geared towards a specific use case."
While permissioned blockchains may lead public or non-permissioned versions, such as Ethereum, may still survive and thrive.
The report believes that permissioned blockchains will not be "walled gardens" and that, over time, "open, freely accessible" networks will emerge to become the "backbone of the Web of Value." The authors posit this to take place similar to the adoption of TCP/IP and widespread usage of the internet – something everyone now takes for granted. The report also draws a parallel to AOL and how the internet was first defined by the closed network which has since, effectively, vaporized.
But currently, obvious problems exist in the blockchain space. Just like the early days of the internet, broad utilization will take time. The top issues confronting the blockchain are as follows, according to the report:
Scalability: the ability to handle large volumes of transactions at high speeds.
Interoperability: the ability to exchange data with other platforms, including those running different types of blockchains, as well as with the off-chain world.
Sustainability: a) the ability to run a large-scale blockchain platform or decentralised application in an environmentally responsible
way, and b) the ability to govern projects, platforms and the core technology in such a way that they remain viable over the long term.
Additionally, there is a need for standardization and clarity of governance. To get this right, it will take much experimentation.
Overall, the EU report is positive about blockchain technology stating that 2019 will be known as the "year when projects go live."
The report states that policymakers have a role to play but the good news is the "EU has already shown a clear intention to do so."
The report is embedded below.
---
European Union Blockchain Observatory and Forum report_scalaibility_06_03_2019


Sponsored Links by DQ Promote