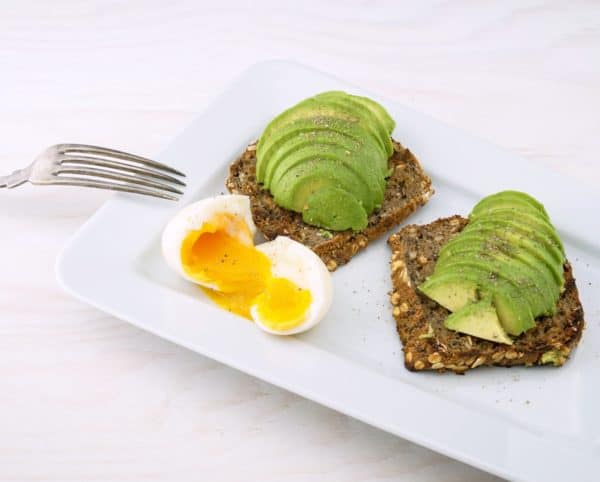 Contradicting an existing belief that Millennials don't save money, digital-only bank Revolut has shared research indicating that more Millennials are saving money than ever before. Simultaneously, this generation remains deeply concerned about their financial future. Revolut says it surveyed their 18-38 year old customers in the UK and Ireland to learn more about their attitudes towards money.
It's Not Just About Avocado Toast
Sure. People love to make fun of Avocado Toast loving youngsters, but Revolut states that 67% of Millennials regularly save money while 63% are worried about the future.
Revolut's survey of their customers indicates that wage stagnation and rising living costs in the UK and Ireland have resulted in almost half (47%) finding it difficult to save money each month, with 10% unable to save anything at all.
One third (33%) of young people are primarily saving for their first home and 30% are saving towards a holiday.
Revolut states that as interest rates remain rather low the majority of Millennials' money is languishing in savings accounts that don't top the rate of inflation – thus generating negative real returns. level of inflation. Only 10% deposit their money into higher interest, tax-efficient ISAs.
The report states that 8% of Millennials chose to primarily save their money as cash, with 7% saving their money in stocks and bonds, and a further 3% choosing to save their money in cryptocurrencies.
So while Millennials are saving they appear to be reluctant to invest their money with only 28% investing in equities and 36% believe that investing is too risky.
Of the surveyed Revolut users, 47% had a conservative, low-risk tolerance, 35% had a moderate risk tolerance, and 18% considered themselves to have high risk tolerance.
Revolut's survey also found that 78% of Millennials do not want to rent for the rest of their lives and almost 32% fear they will never own a home.
45% of surveyed users said that they will require financial help from family and friends in order to get on the property ladder.
Revolut's report found that while 90% of Millennials believe that it is important to have a pension, the vast majority (60%) want more support and advice on pensions from employers, recognizing their importance in providing financial security during retirement.
Perhaps there is an opportunity for Revolut, and other Fintechs, to cater more effectively to this young generation?