OKEx, a Malta-based digital assets exchange, announced on Friday it has listed its native token, OKB, on CoinMarketCap. The crypto websites have also announced their partnership.  Together with the 11 exchanges that are in collaboration with CoinMarketCap, OKEx is dedicated and opened to working with other market leaders to enhance the industry's overall standard for the whole ecosystem.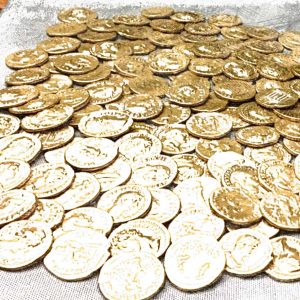 While sharing more details about the collaboration, Andy Cheung, Head of Operations of OKEx, stated:
"The crypto market is a rapidly-developing space, and its trading volume is fully contributed by traders. While we are contributing to the development of the industry, we are also facing the challenges of unethical practices generated by external factors. At OKEx, we are committed to building a robust blockchain ecosystem, and this commitment extends to our stakeholders and other external resources associated. We are excited to join hands with CoinMarketCap to cultivate an all-rounded, fair, and transparent trading market for digital assets. With a third-party reliable source, traders can make their own choice whether to trust an exchange, and I believe they will realize OKEx is here for them."
OKEx added its official global utility token OKB is now listed on CoinMarketCap for traders.