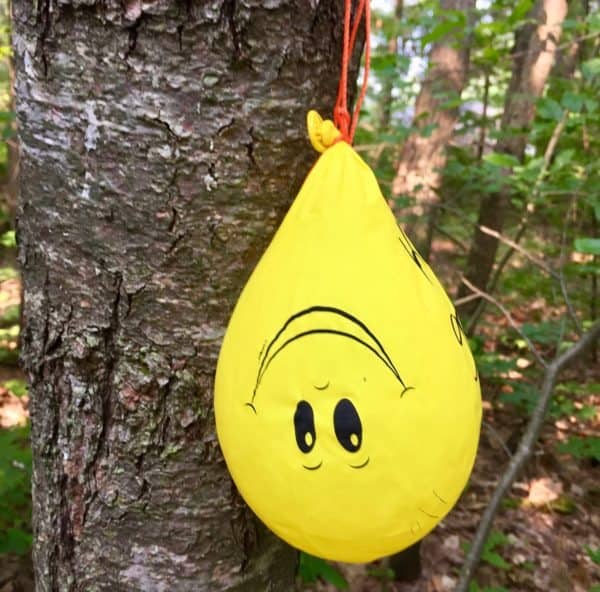 Too much of a good thing? Perhaps.
Crowdcube listed a crowdfunding offering for Freetrade on April 25, 2019. Soon after the offer went live, the Crowdcube site went down.
According to a post by Crowdcube CTO Rich Pearce, Freetrade generated the highest number of investments per second ever as the system worked "4X harder than any previous effort since the start of 2018."
Pearce posits that Freetrade benefited from the "warming up [of] their large community" was part of the cause. The peak load could not handle things "gracefully."
As new investors poured into the site they were compelled to take the risk assessment questionnaire. This exacerbated the situation.
Inefficient code played a role too, Peirce admitted as processor utilization went from 5% (good) to 100% (really bad).
"This then starved everything out, a bit like trying to breathe after being dunked by a wave in the ocean, whilst being hit by another wave. As a result, the Crowdcube platform experienced issues for 50 minutes, which was followed by a period of monitoring the recovery," Peirce honestly explained.
Crowdcube has now fixed the root cause of the issue and has been load testing the site.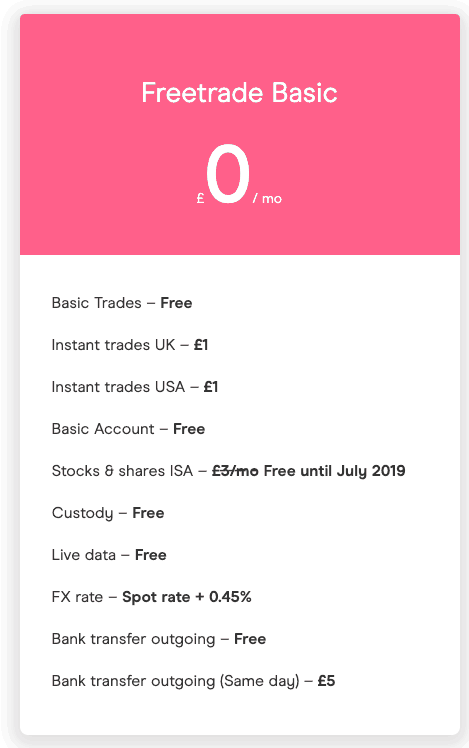 So who is Freetrade? And why did they generate such investor fervor?
Freetrade is a Fintech that provides "Simple, zero fee investing." Freetrade is an app-based platform that is regulated by the FCA and member of the London Stock Exchange.
Freetrade explains that they have built their tech stack to keep overhead low and they don't need to charge massive fees to stay in business. They bulk trade for a good portion of their volume but if you want an instantaneous trade you pay a small fee (ie £1).
The reason Freetrade is so popular is apparently because it is, well, pretty much free. The Fintech has my attention.
Crowdcube has apologized for the hiccup and believes it can now support the "unprecedented levels of demand in Freetrade's pitch."
Freetrade is scheduled to return in June for a bigger crowdfunding round with an increased EIS allocation.
Have a crowdfunding offering you'd like to share? Submit an offering for consideration using our Submit a Tip form and we may share it on our site!