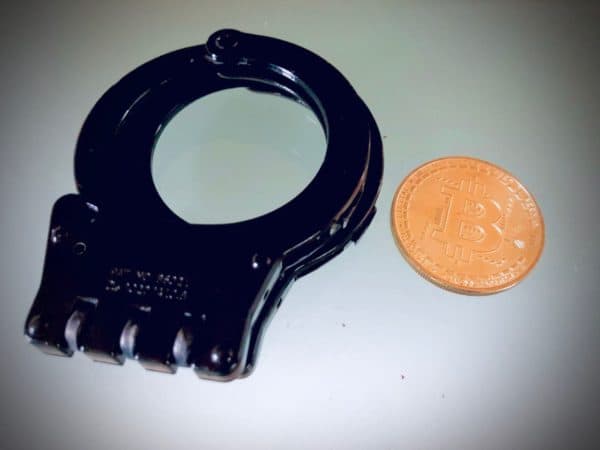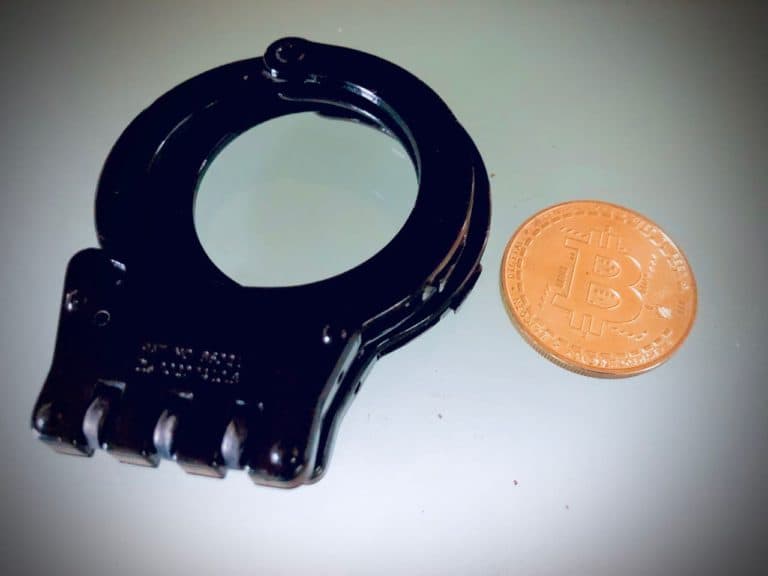 Cryptosecurity firm Ciphertrace has published their Q1 report tallying scams, frauds, and other nefarious acts in the crypto sector and the first three months of 2019 were productive ones for the bad guys.
According to Ciphertrace, during the first three months of 2019, $1.2 billion in crypto scams and thefts took place.
The report states that $365 million was pilfered from crypto exchanges and "infrastructure" during the quarter.
Exit scams were active too. These frauds are where the money disappears due to failure that may, or may not be, planned fraud. An exit scam can also be where founders and executives embezzle users' custodial crypto funds and then slip away quietly. Ciphertrace considers the QuadrigaCX debacle to be an exit scam stating the facts suggest foul play or an insider theft. In total, $195 million in crypto vaporized.
The big news of late is the Bitfinex-Tether lawsuit filed by the New York Attorney General. The lawsuit alleges that over $850 has disappeared. That's a really big number.
CipherTrace believes there is a shift in scams as security against external hackers at exchanges is maturing under the pressure from regulators and customers to take necessary measures to prevent losses.
Cyphertrace says innovative cybercriminals have developed ingenious new techniques to steal from accounts and wallets. This number is hard to quantify and CipherTrace believes the number of losses are much higher than estimated.
CipherTrace claims to have revealed a "major hole in the current cryptocurrency regulatory fabric with respect to cross-border payments."
Their analysis of 164 million Bitcoin transactions indicates that cross-border payments from US exchanges to offshore exchanges increased 21% points — from 45% from the twelve months ending Q1 2017 to 66% in the twelve months ending Q1 2019. CipherTrace says this is significant because approximately "$8.7 trillion, 11.5 percent of the world's wealth, is hidden offshore." Once the Bitcoin lands in exchanges and wallets outside the US "they fall off the radar of US authorities."
It's not all bad news in Cryptoland, a wave of regulation is coming that will make thefts and scams far more difficult to accomplish.
As of April 2019, CipherTrace counts 17 countries plus the European Union within the jurisdiction of the Financial Stability Board had at least some regulation or standard-setting bodies dealing with cryptocurrencies.
Regulations enforcing FATF policy and anti-money laundering are coming.
Read the full report below.
---
ciphertrace-q1-2019-cryptocurrency-anti-money-laundering-report

---
Sponsored Links by DQ Promote