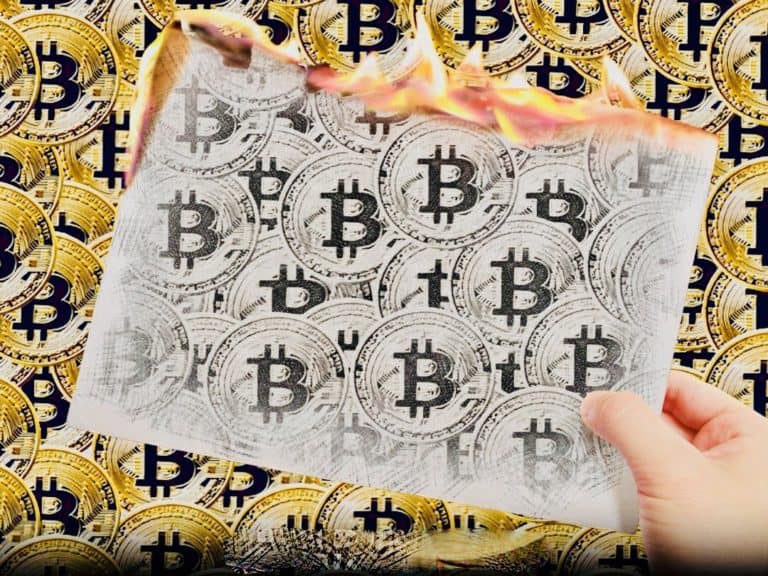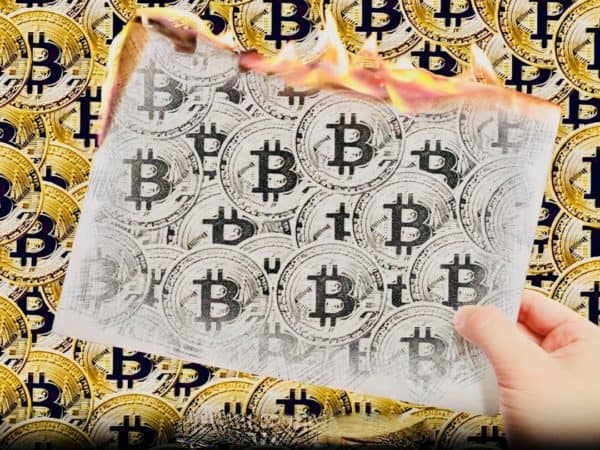 In March, Bitwise Asset Management pitched their case regarding the creation of a Bitcoin ETF to the Securities and Exchange Commission (SEC). While providing a compelling argument as to why the SEC should move forward with their ETF, the presentation also provided some interesting insight into the ongoing discussion regarding cryptocurrency exchanges and bogus trading volume.
It has long been accepted that many crypto exchanges inflate their trading volumes to burnish their relevance in the competitive world of digital asset trading. The Blockchain Transparency Institute has long published a highly regarded report that highlights real versus inflated trading volumes. Just recently, CoinMarketCap announced the Data Accountability and Transparency Alliance to provide accurate trading volume.
CoinMarketCap, along with real exchanges, realizes that fake trading venues are undermining the entire digital asset sector and something must be done about it.
Bitwise, in their presentation, provided not only names but some pretty pictures to go along with the expose.
Bitwise slammed CoinMarketCap data as it is (currently) wrong.
"It includes a large amount of fake and/or non-economic trading volume, thereby giving a fundamentally mistaken impression of the true size and nature of the Bitcoin market."
Bitwise, speaking specifically about Bitcoin, said that "approximately 95% of this volume is fake and/or non-economic in nature, and that the real market for Bitcoin is significantly smaller, more orderly, and more regulated than commonly understood."
So what does a real crypto exchange look like? Bitwise uses CoinBase Pro as a good example. Coinbase is regulated by multiple regulatory agencies. Trading volume on the digital asset marketplace appears to be similar to what any other trading book would (or should) look like depending on supply and demand.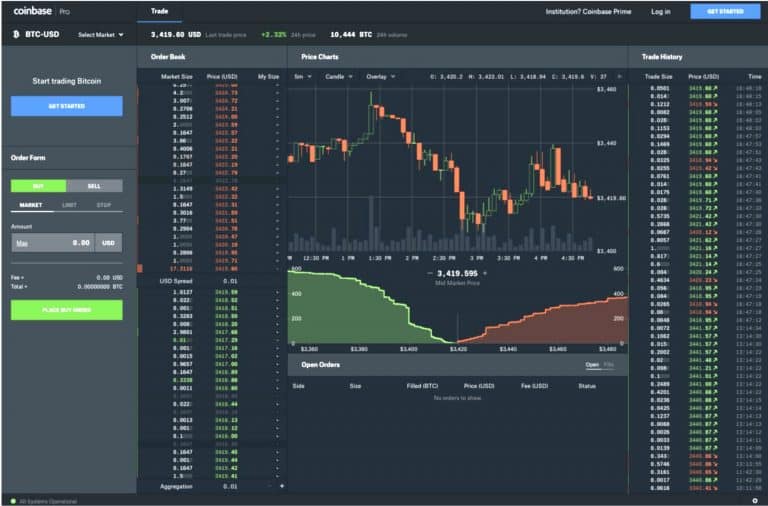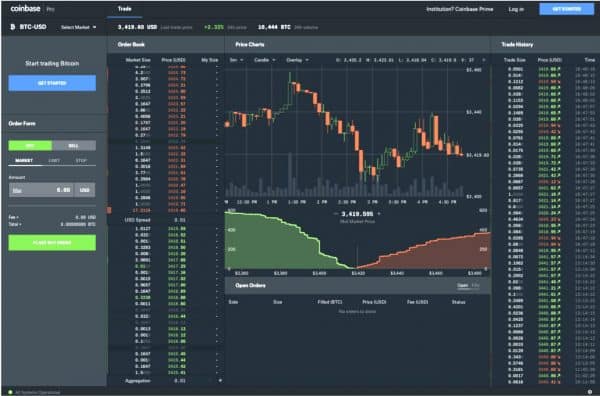 So what does an exchange look like that may be pumping their own numbers to appear more relevant?
Bitwise uses Coinbene as an example saying it is what a "suspicious exchange looks like."
To quote:
"This column captures trades. Notice the perfectly alternating pattern of green and red trades. Compare this to Coinbase Pro, where we saw a more random distribution of buying and selling activity.
 It's highly unlikely that there is a perfect, even distribution of economic buy and sell orders."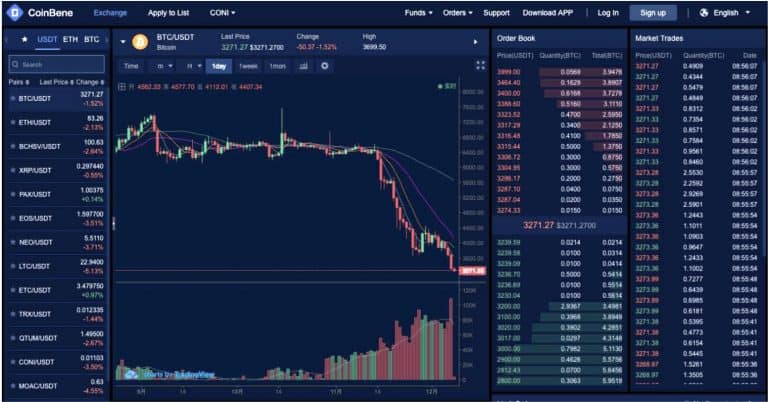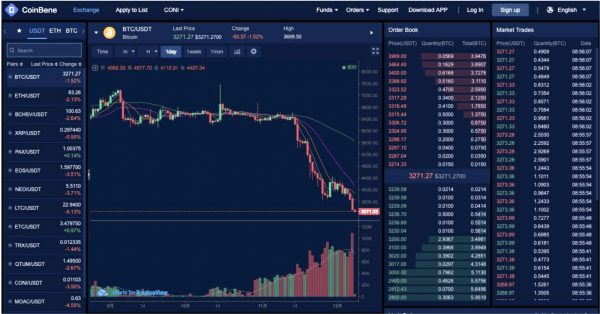 CoinBene is said to be the largest Bitcoin exchange in the world, with $480 million in daily volume.
Bitwise cites other examples and states they have researched 81 different crypto exchanges.
Bitwise provides histograms for several "suspicious" exchanges, beyond Coinbene, these include:
IDAX
LBank
Bforex
Exrates
OKex
and more
Bitwise says that only 10 out of the 81 reviewed exchanges have actual data. These include:
Coinbase
Binance
Bitfinex
Kraken
Bitstamp
Bitflyer
Gemini
itBit
Bittrex
Poloniex
Citing data from CoinMarketCap, from March 4 – 8, reported volume was claimed to be about $6 billion. In fact, Bitwise says it really was a minuscule fraction of this number at just $273 million. That's small.
But even if the true trading volume of Bitcoin is tiny, Bitwise says its trade volume is "reasonable when compared to analogs like gold." And if the reported volume of $6 billion was actually real – it would be concerning, as it would "imply that 8.6% of all Bitcoin was changing hands every day."
Much of the presentation (embedded below) delves into the justification for a BTC ETF – and it is a compelling argument.
The SEC has pushed pause on any Bitcoin ETF for the time being having publicly presented a series of questions for the industry to answer. Bitwise does a good job of countering the regulatory opposition but perhaps the best question is why would you want an ETF with a single asset? Just go out and buy BTC.
---
Bitwise Asset Management Presentation to SEC March 20 2019

---
Sponsored Links by DQ Promote