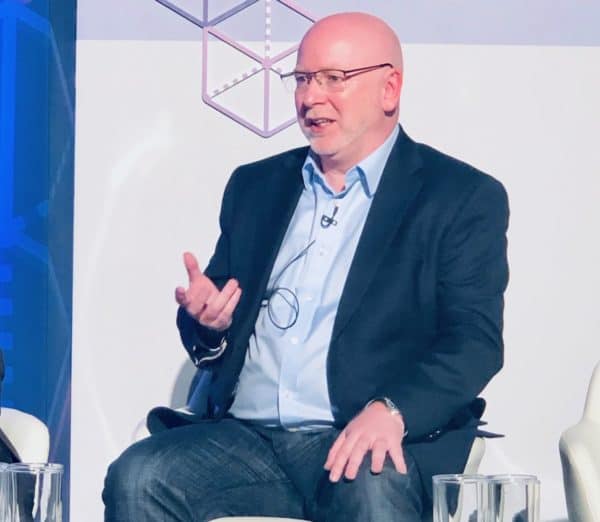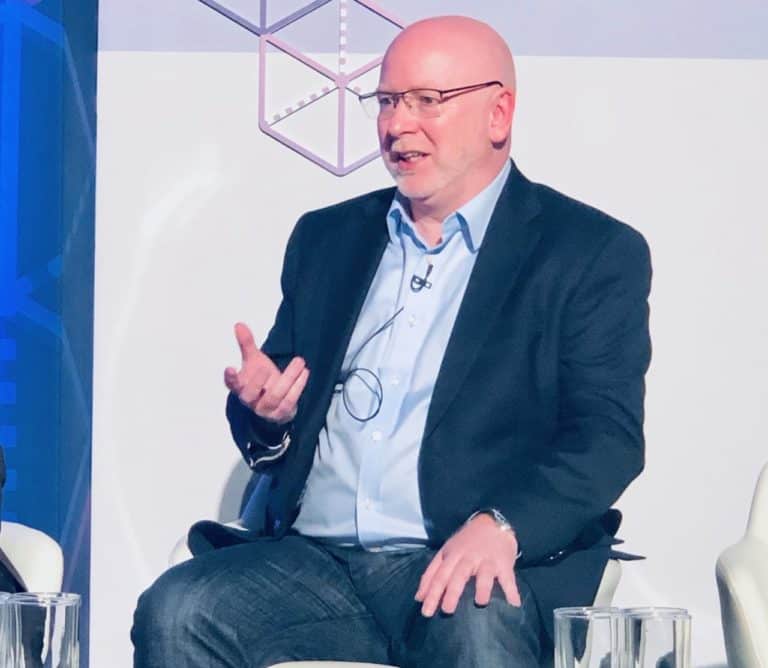 A report in Yahoo Finance indicates that Marcus, Goldman Sachs' digital only challenger bank, is doing quite well in the United Kingdom. Des McDaid, the Managing Director for Marcus in the UK, stated:
"We've passed a quarter of a million customers and just over £8bn in deposits or savings, so for us it's hugely exciting."
Marcus, first established in the US, crossed the Atlantic to establish a beachhead in the Fintech friendly UK in September of 2018. The number of UK account holders soon ballooned to $2 billion in deposits and more than 75,000 individual accounts in October. Today, that number stands considerably higher as Marcus appears to be a hit with the Brits.
McDaid added:
"I think we came out of the blocks very fast as a business. Our first month was huge, it's settled down now but we're still growing fairly consistently … Our goal was you could open an account in a few minutes, it was supposed to be quick. When you phoned us, we were there, we didn't have automated voice systems that made you press one, press two."
What is missing from Marcus is the fact they do not really have an App. They do have Clarity Money – the benefit of an acquisition in the spring of 2018.

The digital challenger bank market is red hot in the UK. Marcus is competing with the likes of Revolut, Monzo and more. But, at least on the outside, it seems that Marcus is holding its own.

The next question is, when will Marcus cross the channel and invade continental Europe?

Sponsored Links by DQ Promote