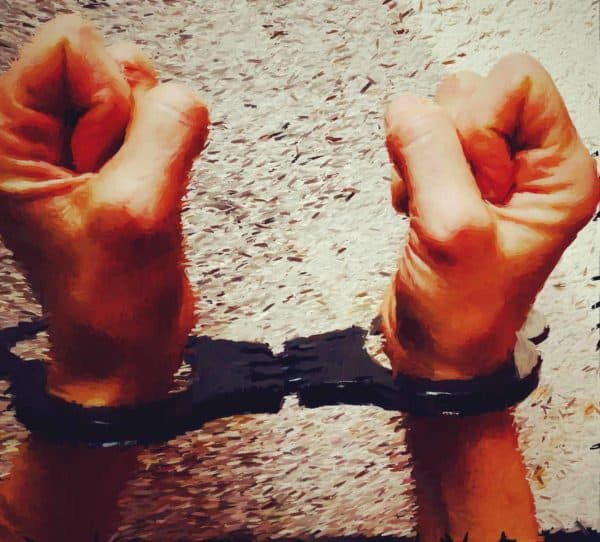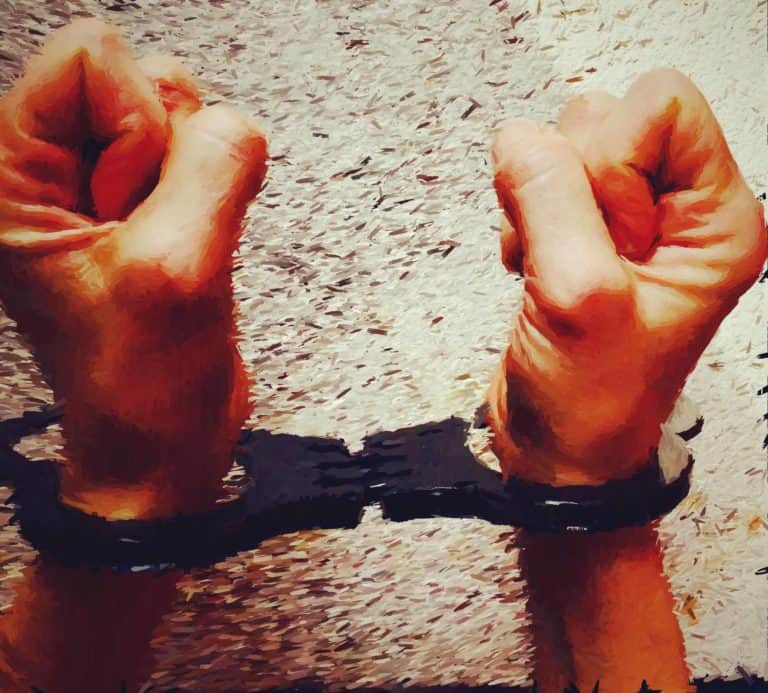 Six members of a transnational hacking group known as "The Community" have been indicted in the Eastern District of Michigan and charged with conspiracy to commit wire fraud, wire fraud and aggravated identity theft in relation to SWIM-swap hacks they allegedly conducted to steal cryptocurrencies by taking over victim's cellphones.
Another three former mobile phone-service employees have also been charged with, "wire fraud in relation to the conspiracy."
According to the press release from the Department of Justice, U.S. Attorney's Office, Michigan East, the six accused hackers are Conor Freeman, 20, of Dublin, Ireland; Ricky Handschumacher, 25 of Pasco County, Florida; Colton Jurisic, 20 of, Dubuque, Iowa; Reyad Gafar Abbas, 19, of Rochester, New York; Garrett Endicott, 21, of Warrensburg, Missouri, and Ryan Stevenson, 26, of West Haven, Connecticut.
The former phone company employees charged criminally are Jarratt White, 22 of Tucson, Arizona; Robert Jack, 22 of Tucson, Arizona; Fendley Joseph, 28, of Murrietta, California, according to the indictment:
"…. the defendants are members of 'The Community' and are alleged to have participated in thefts of victims' identities in order to steal cryptocurrency via a method known as 'SIM Hijacking…(in which) 'The Community' had control of a victim's phone number, the phone number was leveraged as a gateway to gain control of online accounts such as a victim's email, cloud storage, and cryptocurrency exchange accounts…'The Community' would use their control of victims' phone numbers to reset passwords on online accounts and/or request two-factor authentication (2FA) codes that allowed them to bypass security measures at crypto exchanges."
Millions of dollars in cryptocurrencies have been stolen from victims in the US via SIM-swap hacks. Victims are typically profiled before they are targeted and often selected because they are known for their involvement with cryptocurrencies.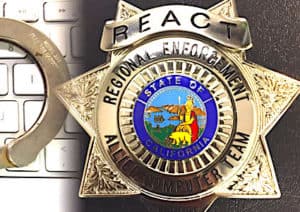 Police working as part of the REACT task force in Santa Clara, California, have been effective in tracking down SIM-swap culprits. At least three have been successfully apprehended and charged and one convicted.
In February, admitted SIM-swap hacker Joel Ortiz, was sentenced to 10 years in prison for stealing cryptocurrencies worth $5 million USD via hacks on victim's phones. He is the first hacker to be convicted of this type of crime in US history.
REACT officers have claimed that SIM-swap hacks involve cooperation from employees inside phone companies, and this case appears to be the first in which phone company employees were charged for aiding SIM-swaps:
"According to the criminal complaint, defendants White, Jack and Joseph were employees of mobile phone service providers and helped members of 'The Community' steal the identities of subscribers to their employers' services in exchange for bribes."
Cryptocurrency investor Michael Terpin was just awarded $75.8 million in a civil case he brought against alleged hacker Nicholas Truglia, who is now in police custody waiting to stand trial for SIM-swap hacking.

Terpin has reportedly produced evidence indicating Truglia took control of Terpin's phone to steal $24 million USD of Terpin's cryptocurrency in January 2018.

Terpin is also suing AT&T for allowing his phone to be hijacked.

All the individuals in 'The Community' case are facing up to 20 years in prison for wire fraud conspiracy.

Sponsored Links by DQ Promote