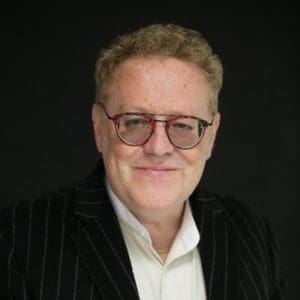 Michael Terpin, a prominent cryptocurrency advocate and founder of Marketwire, has won a whopping $75.8 million civil judgment against SIM Swap perp Nicholas Truglia, according to a report in Reuters referencing court documents.  In the theft, Terpin was fleeced of approximately $24 million in crypto (the value at that time).
A SIM Swap hack is when an individual or group of individuals gain control over a person's mobile phone by using the SIM card to steal the identity of the person. Once the perpetrators have a cloned phone by using two-factor identification they reset passwords to gain access to the target's various accounts.
In court documents filed, Terpin's attorney's requested damages in the amount of $72 million plus reasonable legal fees.
In November 2018, Truglia was arrested in Manhattan and charged with 21 counts of felony crimes related to the "SIM-swap" hacks. He was quickly extradited to California to stand for the charges.
Terpin was not the only target of Truglia's SIM Swap hacks but he may have been the largest single crypto haul.
An article in the Daily Mail shared pictures of Truglia living large off the allegedly illicit gains. These pictures included photos of Truglia in private jets.
While the win is significant, it may be difficult for Terpin to collect any of the money. The bigger battle may be Terpin's lawsuit against AT&T Mobility which he alleges is complicit in these types of hacks due to profound negligence. Terpin is seeking 224 million for gross negligence by AT&T.
Terpin's lawyers have stepped up their legal actions by filing a RICO Act Claim or "Racketeer Influenced and Corrupt Organizations Act" created in the 1970s to go after organized crime. This lawsuit is still pending in the US District Court Central District of California.