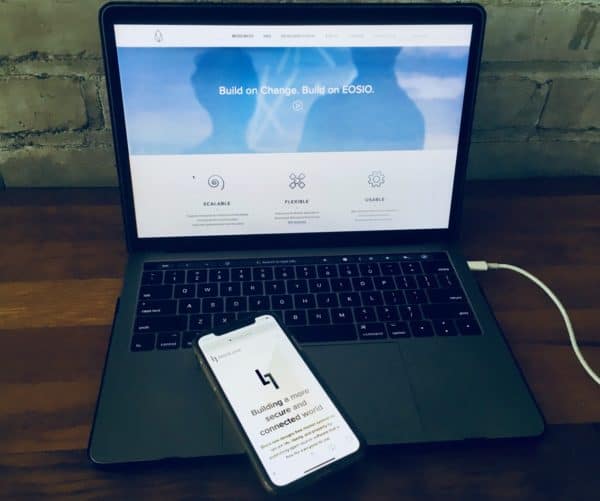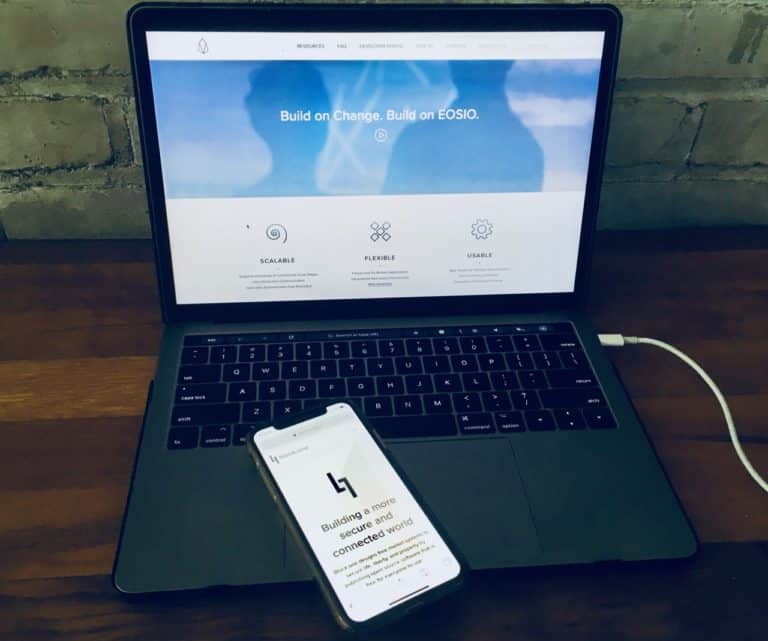 Galaxy Digital Holdings Ltd. (TSXV: GLXY; Frankfurt: 7LX), Mike Novogratz's crypto merchant bank, has sold, "a majority of the Company's position" in Block.one back to Block.One itself.
Block.one is the company that launched the EOS blockchain last year.
Galaxy's remaining shares in Block.one, "…will no longer represent a material investment position," the company writes in the relevant press release.
Galaxy says it received, "…$71.2 million for the tendered shares representing…a 123% return on the realized investment."
Regarding the decision to sell back the shares to Block.one, Mike Novogratz states:
"The acceptance of Block.one's tender offer reflected a decision to rebalance the portfolio to maintain an appropriate level of diversification after the position increased due to its substantial outperformance relative to the remainder of the portfolio."
Novogratz also goes on to state that Galaxy will continue to, "…work closely with Block.one as a key partner across a number of our business lines, including the Galaxy EOS VC Fund, which invests in companies building on the EOS.IO protocol."
As previously reported:
"Cayman based EOS raised a whopping $4 billion in an initial coin offering (ICO) that started in 2017 – the largest ever. The money poured in even before the platform was built out – perhaps a testament to the marketing prowess of the EOS team."
The EOS project, which is secured by 21 "block producers" and which has sometimes experienced security failings, has been roundly criticized by proponents of other chains who say the EOS is centralized and was created merely to profit founders, including Dan Larimer, who has now created several crypto networks.
According to Young, Weixing Chen, founder and CEO of Kuaidi Dache, a Chinese ride-sharing app similar to Uber, recently took to Weibo (Chinese social media) to call out EOS for making fraudulent claims:
"EOS is a good example. I have always said that there is no problem in trying [new] technology. The problem is the fraudulent propaganda such as 'Million TPS" and 'Next Generation Operating System'."
Block.One also moved to distance itself from early backer Brock Pierce last year after late-night TV host John Oliver, in a piece covering technology and cryptocurrencies, urged viewers to search "Brock Pierce Scandal" on Google.

Sponsored Links by DQ Promote