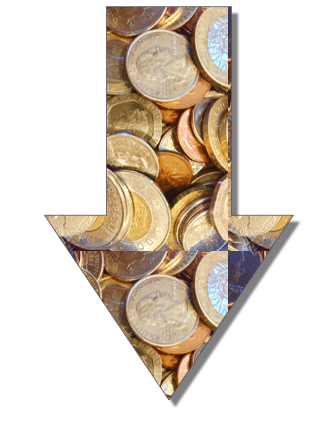 SoFi, one of the largest Fintechs in the US, just closed on a $500 million funding round led by the Qatar Investment Authority. The valuation of the Fintech was reported at $4.3 billion – well into Unicorn status but not much of an approvement in comparison to previous funding rounds.
Down Round?
In 2017, SoFi raised $500 million led by Silver Lake Partners. The valuation at that time was reported to be around $4.3 billion. Pitchbook has it at a more modest $3.8 billion pre-money (so post-money is at $4.3 billion). Either way, there has been little improvement in the valuation of the mega-Fintech since 2017.
So what has changed?
Lots, in the past two years. The founding CEO is long gone and the strategy has been tweaked. At one point, SoFi was pursuing a banking license which was eventually halted. Now, SoFi has morphed into a stealth bank – providing much of the same services as a bank minus the bank charter (and approval battled). SoFi continues to add more financial services creating better value for its users.
So why so flat when it came to adding it all up?
Perhaps it has to do with market perception and hot money. Not so long ago, online lending was all the rage. Today, the Fintech hotness is all about blockchain and distributed ledger technology. That will change too, at some point in the future. Regardless, a $4.3 billion valuation is nothing to sneeze at for a less than a ten-year-old.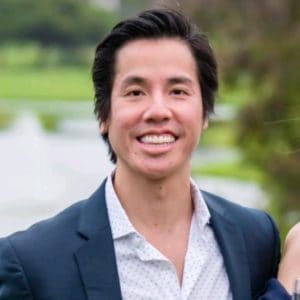 Robert Le, Senior Emerging Tech Analyst at PitchBook, had this to say about SoFi's most recent funding round:
"The SoFi deal demonstrates that investors are still willing to bet on the alternative lending industry. However, this latest raise values the company at $4.3B, which represents a down-round relative to its previous valuation of $4.4B in March 2017. We believe lofty valuations in the alternative lending industry have peaked and may be more tempered moving forward, given the industry's slowing growth and increasing risk. Although there is plenty of appetite from institutional investors for securitized loan packages from alternative lenders, there aren't enough prime borrowers to satisfy that demand. We expect alternative lenders to seek growth and risk diversification outside of lending, as SoFi has already begun doing."
As it stands now, online lenders, including marketplace lenders, that provide a portfolio of services instead of focusing just on core lending, will have a better runway. Perhaps not becoming a bank but adding more bank-like services is the play. At least that is how it looks today.