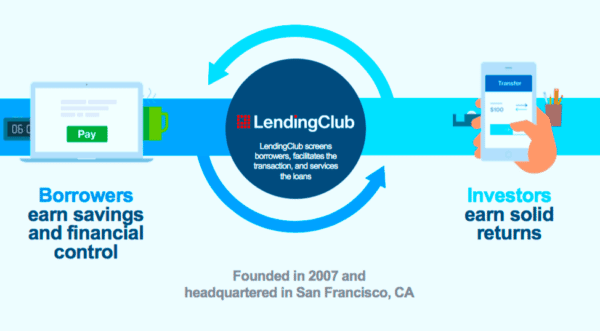 LendingClub (NYSE:LC) held its annual meeting this week. On the list of matters requiring shareholder approval were several important items.
First, two Directors were re-elected.
The election of Susan Athey and John C. (Hans) Morris was approved. Both will serve until 2022 unless events change.
Athey is an Economics of Technology Professor at Stanford Graduate School of Business. She received her bachelor's degree from Duke University and her PhD from Stanford. She previously taught at the economics departments at MIT, Stanford, and Harvard.
Morris founded Nyca Partners, a VC firm and is the managing partner. From January 2010 until January 2014, he also served as a managing director and special advisor at General Atlantic, a growth equity firm. He previously served as the President of Visa, Inc. from 2007 to 2009. Prior to Visa, Morris spent 27 years at Citigroup.
LendingClub has been in the process of "refreshing" its Board. Two prominent departures were announced in March as John Mack and Mary Meeker both exited the position.
Second, LendingClub approved a reverse stock split of its shares.
Management received approval to amend the Company's Restated Certificate of Incorporation to effect a reverse stock split of outstanding shares of common stock, at a reverse stock split ratio of 1-for-5.
LendingClub shares currently trade at about $2.91 a share – near its 52 week low of  $2.46. Thus, after the reverse split kicks in shares should trade around $15.
LendingClub requested the reverse split to help reduce cost as it has no other economic impact.
LendingClub has been working furiously to reduce operational cost, with moves such as migrating employees outside the super expensive San Francisco Bay area. Simultaneously, LendingClub hopes to get the online lender to a point where it is profitable – something that may occur within the next couple of quarters.