LendInvest, a UK-based online marketplace for mortgages, announced on Monday it has securitized £259 million of UK prime Buy-to-Let mortgage loans in an oversubscribed RMBS transaction. LendInvest claims it is the UK's first marketplace platform to securitise its own assets and the securitization received an AAA rating (for 83% of the securitization) from both Moody's and Fitch, the global credit rating agencies.
"The securitization is part of a strategy being executed by LendInvest to continue to drive down its cost of capital, and continue its move towards the mainstream mortgage market. The senior tranche for the inaugural issue was priced at 130bps over SONIA. In addition to reducing the cost of funding, the process frees up LendInvest's capacity to fund future Buy-to-Let mortgage loans as the company continues to win market share from traditional bank lenders."
Christian Faes, Co-Founder and CEO of LendInvest, stated:
"This is a significant milestone for LendInvest. This securitisation provides us with funding that is cheaper than if we were a small deposit-taking bank, and proves out our business model and its scalability. We are building a new type of financial services business that can properly take on and challenge the banks in this market. The securitisation received strong support from the market, with new institutions coming into the fold, and buying loans originated through the LendInvest platform."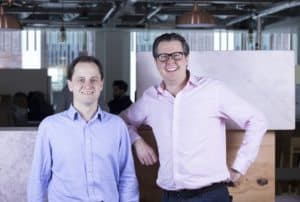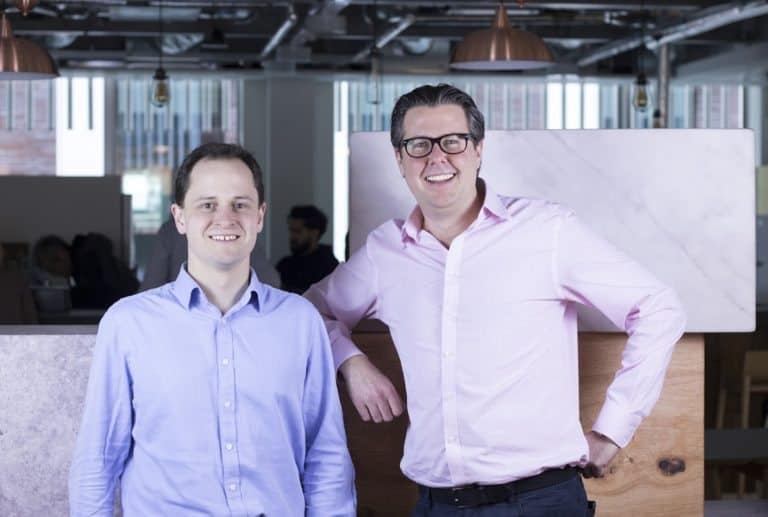 The news notably comes just after LendInvest raised £200 million from HSBC to launch its first homeowner loan product, and after the company reported a fifth year of profitable growth for the twelve months to 31 March 2019.
LendInvest added it has lent more than £2 billion to date, successfully disrupting the UK mortgage market by providing attractive products to both borrowers and investors by employing technology which provides a superior customer experience.