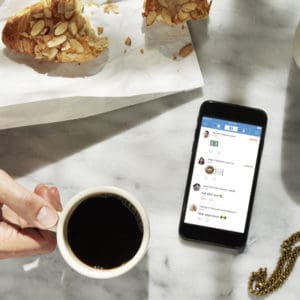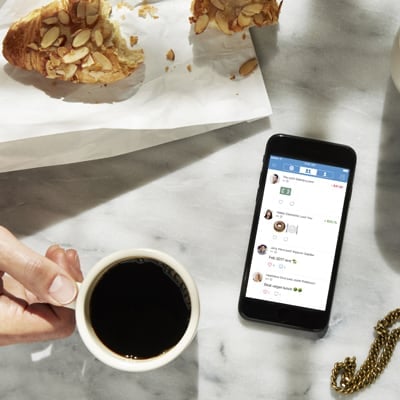 The UK Competition and Markets Authority (CMA) has cleared the acquisition by PayPal of competitor iZettle. In April, the CMA provisionally found the deal should be cleared.
After an initial investigation (Phase 1), CMA raised concerns regarding competition reduction if the acquisition went through. The Phase 2 investigation has cleared the purchase of Sweden based iZettle.
Fintech iZettle announced the acquisition by PayPal in the spring of 2018. The company was in the midst of pursuing an initial public offering (IPO) when PayPal came knocking on their door. At that time, iZettle CEO Jacob de Geer said that by becoming part of PayPal they will become "iZettle with superpowers and jump on a fast track to realise [their] vision."
Both PayPal and iZettle provide point of sale services for payments. The two companies have also moved into providing access to credit for their small business customers – a natural step for the Fintechs.
The CMA said that the payments services sector is "dynamic and evolving." The panel that reviewed the merger reviewed the rationale for the merger as well as alternatives to the combined service.
The CMA said that, while iZettle and PayPal are 2 of the largest suppliers of "mPOS devices," their customers are also willing to switch to traditional POS devices. The 2 largest suppliers of payment services to smaller merchants, Worldpay and Barclaycard, account for almost 60% of the market at present and will continue to constrain the merged company.
Additionally, it was determined that the merged company will also face significant competition from other mPOS-only players, such as Square and SumUp, which have both grown significantly in recent years.