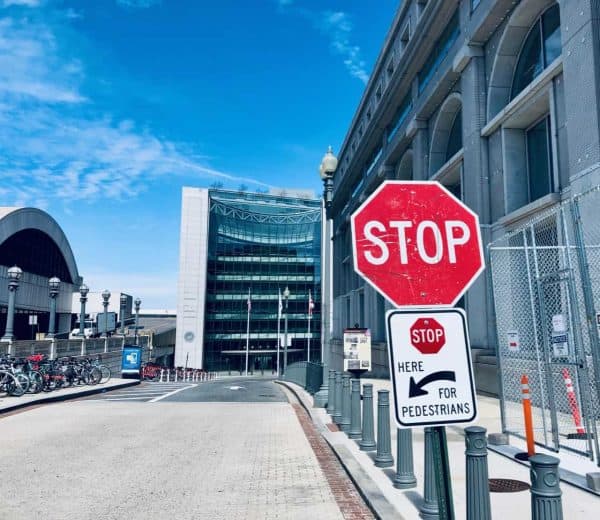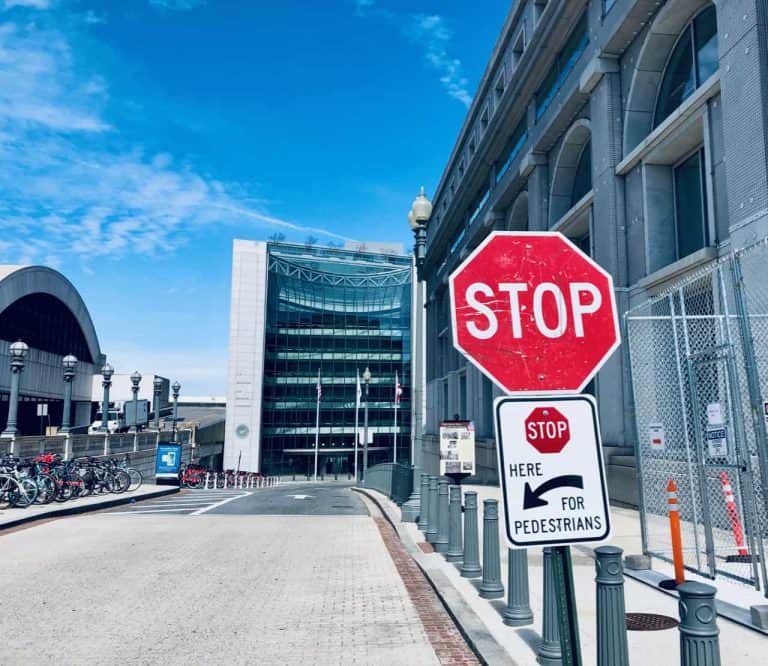 LawCloud, formerly doing business as iDisclose, issued a not last week addressing the Securities and Exchange Commission's (SEC) Report on Regulation Crowdfunding (Reg CF). The report is a point in time snapshot of sector progress for the smallest sector of online capital formation. In brief, the SEC said the number of crowdfunding offerings, as well as the total amount of funding during the considered period, was relatively modest. The document continued to provide additional perspective on Reg CF both from SEC staff and platforms using the securities exemption.
LawCloud, a Legaltech that provides various online services including Reg CF filings, quickly highlighted a portion of the report which may be indicative of issuer non-compliance.
LawCloud said that overall, the report raises a variety of concerns about how closely issuers are adhering to the rules and requirements intrinsic to the exemption. LawCloud had this to say:
"Given our focus on disclosure and compliance issues, the most glaring observation by the SEC staff relates to noncompliance by issuers as it relates to financial disclosures and annual reports. Issuers are required to file annual reports under Form C-AR or to file Form C-TR if they are not required to file annual reports in order to terminate their reporting obligations."
LawCloud noted that SEC staff observations stated that issuers appear to have failed to provide the mandated financial disclosures. In fact, hundreds of issuers have "not properly filed annual reports or terminated their reporting obligations."
Additionally, SEC staff said that along with reputational concerns, intermediaries have an incentive to ensure that issuers and their disclosures are compliant because intermediaries are required under Regulation CF to have "a reasonable basis for believing that an issuer complies with the requirements of Section 4A(b)."
"We recognize that potential failures to comply with disclosure requirements could pose risks to investors," stated the SEC report.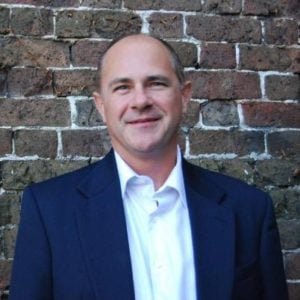 Crowdfund Insider reached out to Michael Knox, CEO of LawCloud, to ask if the failure to file these reports was just a sign of failure. It is a fact that most early-stage firms will fail, regardless of the security exemption utilized to raise capital:
Knox said that certainly some could be from failures, but it seems likely that many are just not compliant and either are not informed or choose to not file.
So what exactly are the ramifications for failure to file?
"None yet (other than an inability to do another Reg CF Deal)," said Knox. "But this report makes it clear they are aware, so we will see."
One of the reason's the SEC published the Reg CF report is that Congress has mandated the document. Across the board, industry insiders recognize there are many flaws in the rules – and not just on reporting. Hopefully, the report will increase awareness in Congress to act and fix the flaws, instead of simply watching on the sidelines.

Sponsored Links by DQ Promote