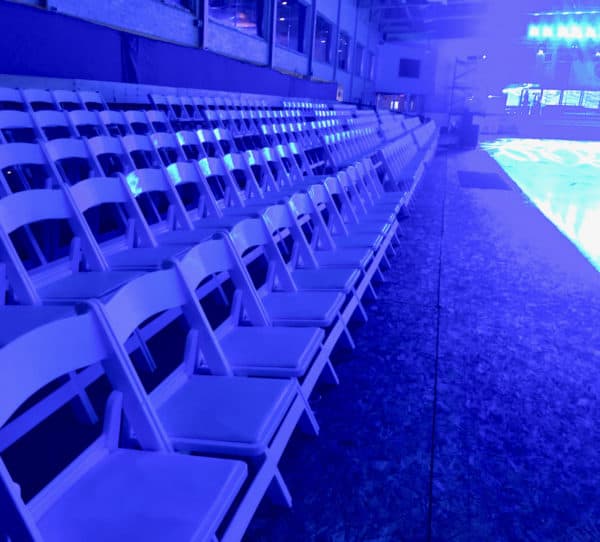 Last week's announcement of "Libra," Facebook's move into creating a cryptocurrency payments infrastructure to underpin its social network, was met with considerable fanfare and may have induced a rally in the price of Bitcoins.
But several pundits on Yahoo have noted that so far, banks appear to be adopting a wait-and-see approach to the Libra phenomenon.
At issue may be banks' reticence to repeat the lukewarm results they encountered with the release of Apple Pay, Apple's mobile device-borne payment app.
Apple Pay was launched in 2014 and was subsequently heavily promoted and supported by banks.
The system has nonetheless failed to gain much traction among users and at large retailers like Walmart.
Banks even reportedly gave Apple a cut of the interchange fees they collect for payment swipes, but later turned their attention to tap-and-pay contactless cards, which have since proven much more popular.
In contrast, cellphone-borne digital wallets are widely used in China, where the country's consumers are responsible for two-thirds of the $3 trillion USD in cellphone payments now taking place annually on the planet.
But according to Tim Spenny, a senior vice president at market researcher at Magid, the Chinese government had to push the population to get on board.
"Advanced payment methods haven't really taken hold unless they're mandated," he said.
As well, said Spenny, to really move people onto a new system, there must be some path-of-least-resistance offered:
"What is the use case or what is the pain point that would cause people to say 'Hey, I'm going to put money into a cryptocurrency to start paying for things.'"
Facebook is believed to have its sights set on the Fintech-coveted region of India, where a mobile-banking behemoth has yet to establish itself.
The jury is out, however, regarding whether or not the Indian government is on board.
Given that the Indian government is said to be contemplating a total ban on cryptocurrencies complete with possible 10-year sentences for their unauthorized use, Facebook's timing seems somewhat clumsy.
An outcry from politicians and financial regulators in the US and Europe also suggests Facebook did not substantially work with them before announcing Libra.
"There's a view within the fintechs that, 'We couldn't possibly do the rules that big banks do because we're trying to be quick,'" said John Smith, former lead at the Treasury Department's Office of Foreign Assets Control and current co-head of Morrison & Foerster's national security law practice. "There's going to be a rude awakening," he said.
Outside of China, cryptocurrency companies have often had a hard time maintaining stable banking partnerships.
Those firms have often claimed that banks are being anti-competitive, but banks counter that they are concerned about possible money-laundering and fund origin problems implied by "public" cryptocurrency networks.
For Libra to really get going, Facebook will have provide a way for customers to load money into the Libra system.
Banks may not sit out forever.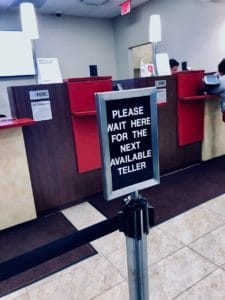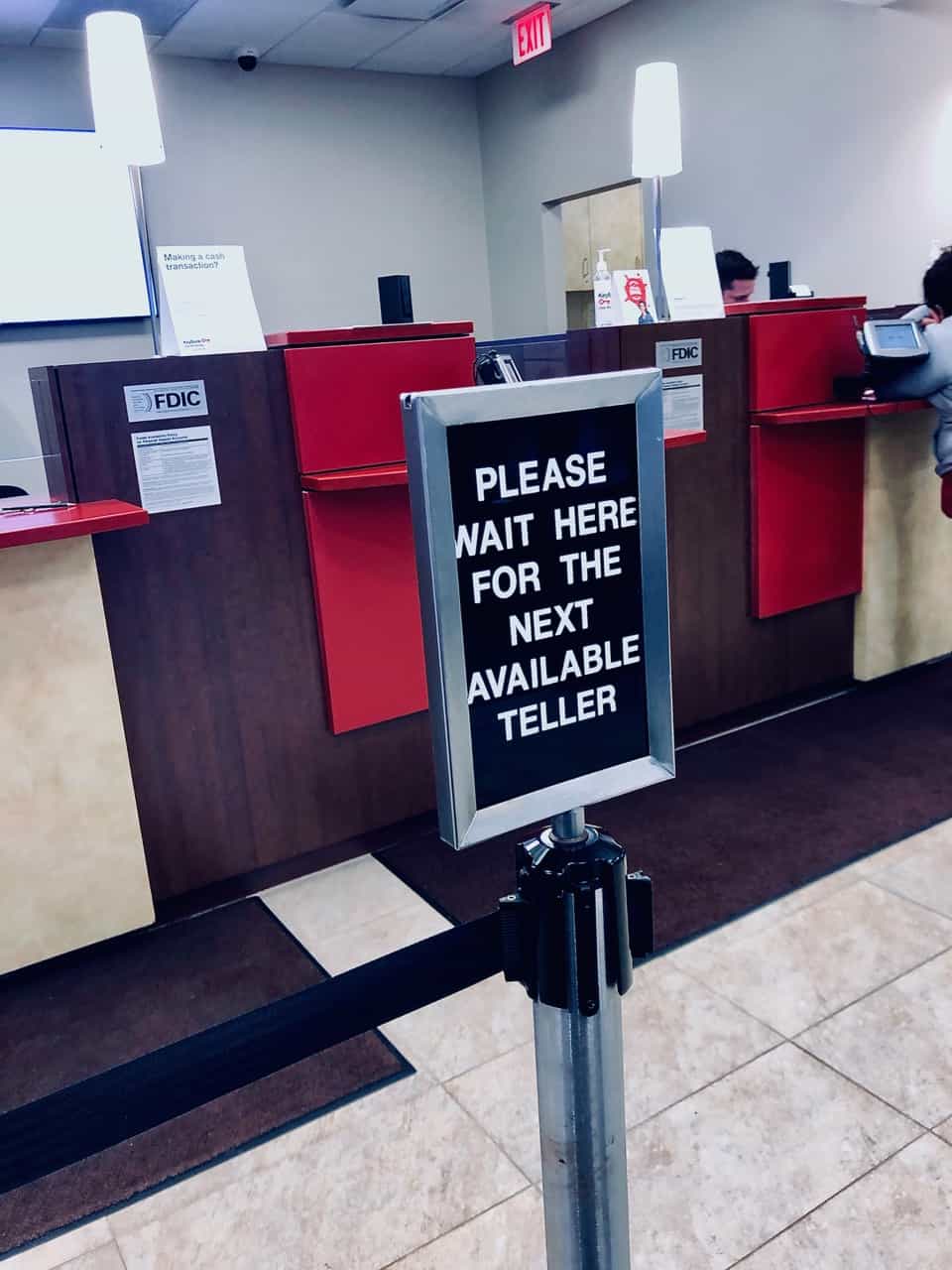 David Donovan, leads for the global financial-services consulting practice at Publicis Sapient, told Yahoo, "If Facebook is able to create mass adoption on this platform, then banks will want in."

Donovan also believes Facebook has identified a motivated market among its 2.4 billion users and beyond. "There's a business decision they have to make. Facebook is saying the market is not being served well."

Citigroup Inc.'s Michael Corbat has also reportedly stated that said his firm would consider getting involved with Libra if asked.

Sponsored Links by DQ Promote